Decor Trends: I.O. Metro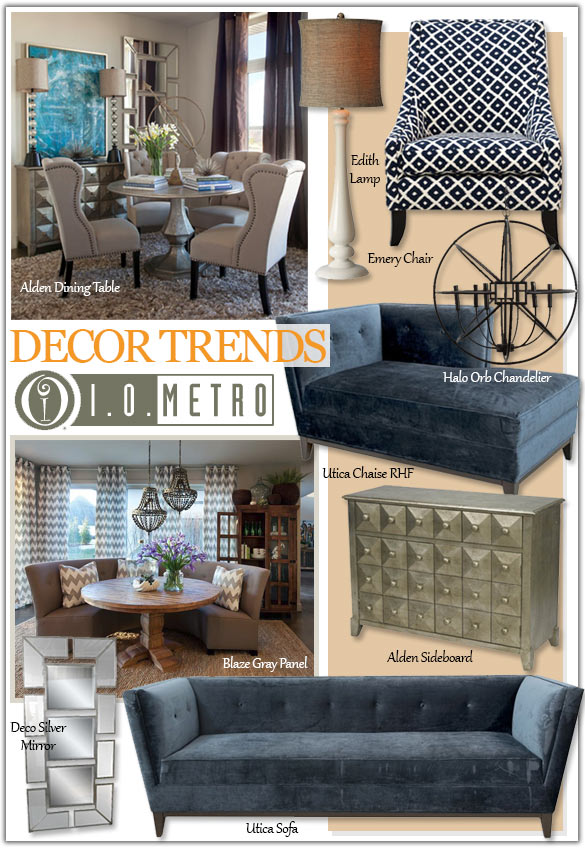 Since writing this post about my dining room makeover, I've been daydreaming about redecorating all the other rooms in my house. And while I daydream, I'm usually perusing the online pages of my new favorite home decor store: I.O. Metro. Up on the trends, but down home in affordability, this store pulls the finest from home fashion and makes it affordable. Hence, my obsession. Whether you buy a couch or a new set of curtain panels, each one of I.O. Metro's pieces has the power to rejuvenate a room and infuse style into your old standby pieces. Here are the trends and pieces I'm currently eyeing up and drooling over:
1. I.O. Metro Utica Sofa: Feeling blue? Me, too! Indigo and navy, ocean and teal. The world of home decor has embraced the colors of sky and sea wholeheartedly. This Atlantic blue sofa has the true blue color a modern sofa with the straight lines of a vintage piece.
2. I.O. Metro Utica Chaise: Don't have the space or pocketbocket for an entire sofa? Pick just one really awesome chair, whether it be a mod fainting couch like this one or an all-over patterned number like the Emery Chair below. Both have the power to add the wow factor in a living room.
3. I.O. Metro Emery Chair: Living room, family room, cozy corner…even a desk chair. Rethink any area of your house with a fun printed chair. The Emery Chair serves as an accent in any room you choose with its comfy, yet space-saving lines and fun navy print.
4. I.O. Metro Alden Dining Table: Every room needs a little bit of shine. The Alden Dining Table brings that sheen to your dining room. Paired up with linen chairs and a cozy rug, this piece looks fresh, modern, and playfully unexpected.
5. I.O. Metro Alden Sideboard: Complement the the Alden Dining Table with the matching Alden Sideboard…or go for the eclectic look. Whether you're matchy-matchy or let this piece stand with your current dining set, the silver sheen of the Alden Sideboard is a fantastic way to showcase your silverware, serving pieces, and the main course.
6. I.O. Metro Edith Lamp: Polished rustic. Blending a high gloss base with a linen-covered lampshade juxtapositions the trend perfectly. Mixing high shine, metal pieces or glossy finishes with rustic fabrics like linen and burlap makes for a warm, cozy, yet polished vibe.
7. I.O. Metro Deco Silver Mirror: The mirror trend is huge, whether it be in starburst form, on the fronts of vanity drawers, or with Art Deco lines like this IO Metro mirror. It looks amazing over the Alden Sideboard or as an entry way piece.
8. I.O. Metro Blaze Gray Panel: Ziggy for zags. Chevron has taken the fashion world by storm with its playful zig zags, yet classic patterning. In smoky blue gray, this pattern also capitalizes on the gray trend. I mean it when I say, these panels can go anywhere in the house!
9. I.O. Metro Halo Orb Chandelier: Lighting fixtures have the power to transform any room. If you need just one piece to induce a wow in your entry way, over your dining table, or anywhere you choose, this Halo Orb is a fantastic pick. It also hits the metalworks trend and ushers an air of classic modern style into your home.
Most Read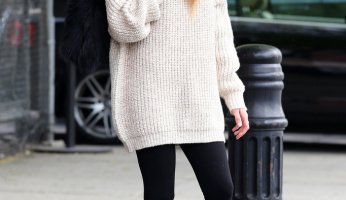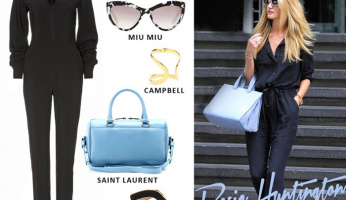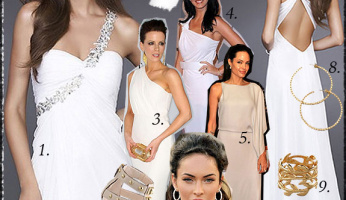 Subscribe to our Newsletter