Currently Obsessed!
I'm excited to announce that you can now follow my favorite picks on the new site, Currently Obsessed!
It's like pinterest for fashion and home decor where you can "stalk" your favorite bloggers. I hope that for as long as we have known each other you would like me enough to "Stalk" me. 🙂
Please hit the "stalk" button so you can see all the goodies I am currently Obsessing over….best part it's legal!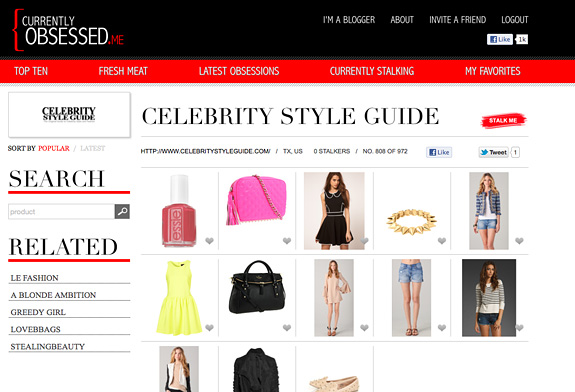 Most Read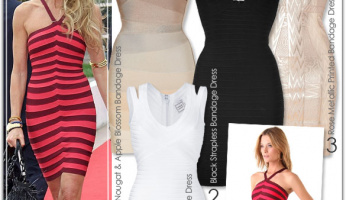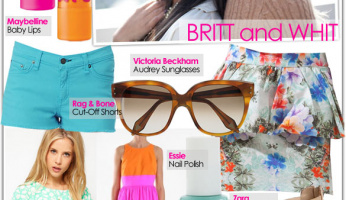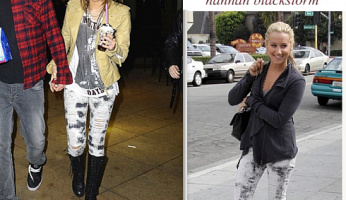 Subscribe to our Newsletter