Coachella Chaser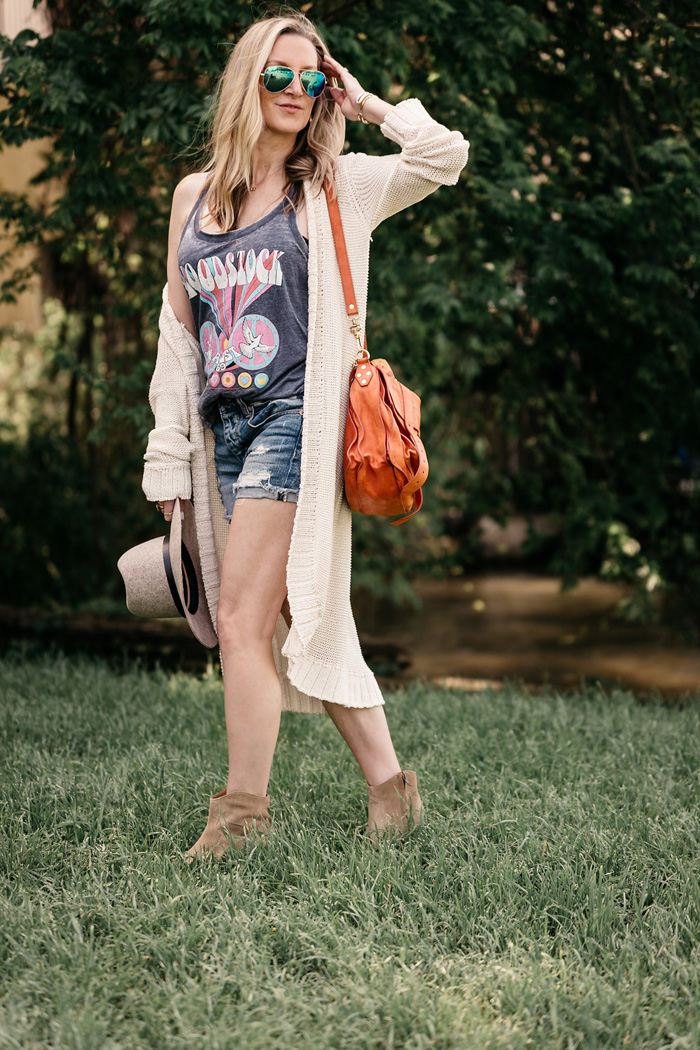 If you feel like you have a flood of flower crowns, hair glitter, and crop tops on your social media feeds –don't worry, you're not just seeing things. It's music festival season again, and I couldn't be more excited!! The first weekend of Coachella just happened, and I absolutely love seeing everyone's concert style. From Victoria's Secret Angels to a well-styled festival goer, bright and exciting looks are not hard to find.
There are basically no rules when it comes to what you can and can't wear to a music festival, especially if it's Coachella, so fashion can get about as crazy as it gets. Check out my recent post on styling the perfect Coachella outfit HERE! While the fail-safe festival style go-to is bohemian and flowy, there's room for everyone's personality to shine through while dancing the hours away to the best bands.
I'm lucky enough to live in Austin, where the music is just as good as the food, so I've been able to cultivate my personal take on festival fashion. I'm often inspired by my favorite celebrities' festival style, like how Vanessa Hudgens (who is basically the queen of Coachella) incorporates a pop of color into her outfit with THIS crochet swimsuit. She knows how to style a laid back look that's also cute, like THIS ONE , the romper is perfect for any warm weather festival.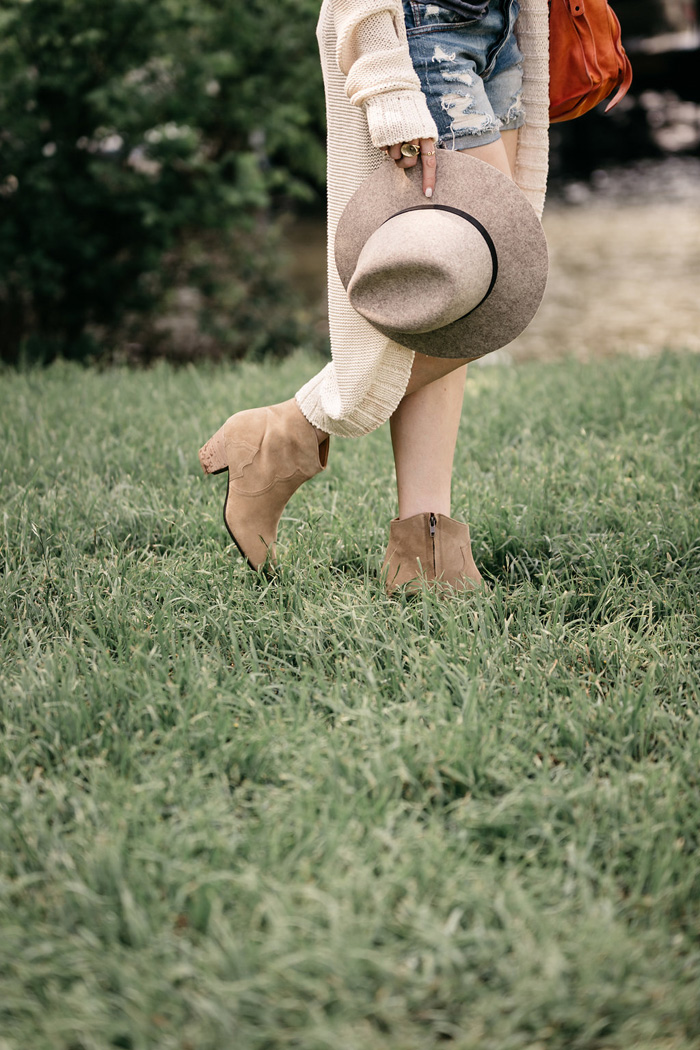 For my look, I chose pieces that would also give a pop of color to a more neutral outfit. I love the color that comes from my Woodstock tank and my Proenza Schulaer PS1 satchel (this eact color is no longer available but HERE is one very close and I am obsessed with THIS ONE!), both adding appreciated brightness. This tank is also super soft with a vintage vibe, letting me channel my inner free-spirit!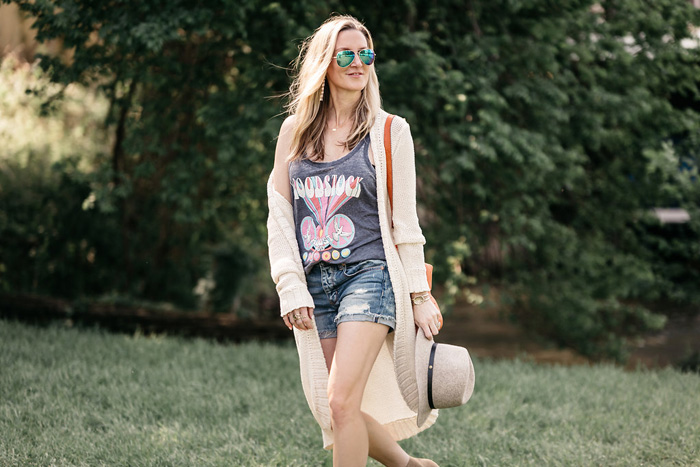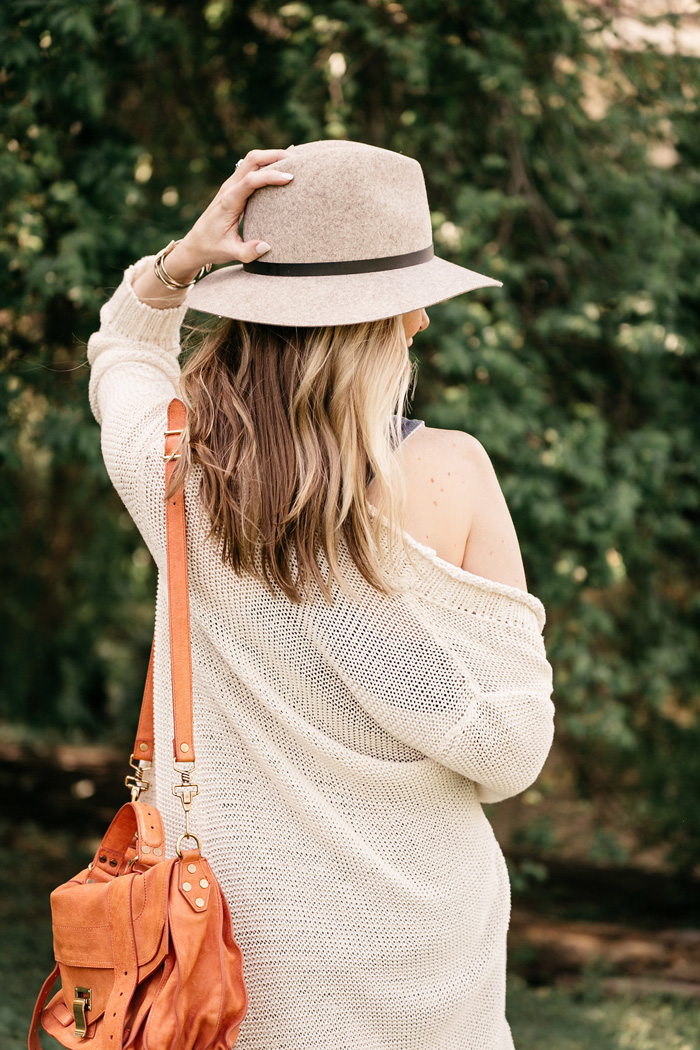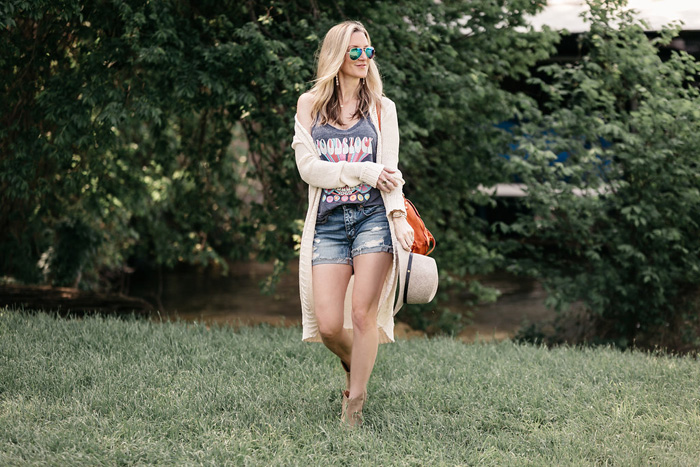 For the rest of the outfit, the long cardigan is comfortable and chic (ultimately perfect for the day) and balances my tank and distressed denim cut-offs well. Adding my favorite fedora (Check out my blog 'How To Wear A Fedora Like A Celebrity' HERE), aviators, and neutral booties, I'm dressed for the occasion. Even if you're far from the Californian desert this weekend, you can still enjoy live music in your area! I know I can't wait for Austin City Limits this fall, and already miss the concerts from SXSW. I'm looking forward to running around during the summer and finding new bands to check out, so let me know in my Instagram comments if you have any favorite summer concerts in the Austin area! For me, the most important thing when it comes to festival style is to have fun and be comfortable. Whatever comes naturally for you will look and feel the best.
Happy second weekend of Coachella, everyone!

Most Read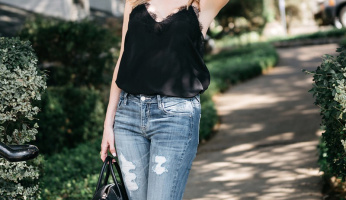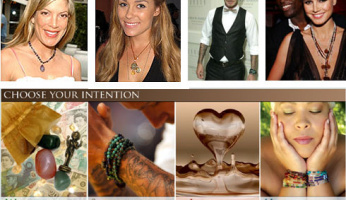 Subscribe to our Newsletter