CHARLEY 5.0 Available At TheHipChick.com!
CHARLEY 5.0 is a collection of items inspired by old Hollywood Glamour combined with a dash of Modern Day Edge.
This line will give you anything from a well fit trouser, to a vintage inspired fitted jacket, to bohemian chic as well as 1960's mod inspired dresses.
CHARLEY 5.0 knows how to mix old with new because she believes it's not what you wear it's how you wear it counts, and that every girl deserves exactly what she wants!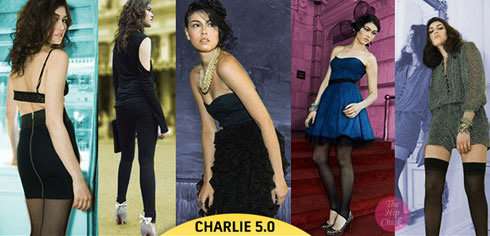 Subscribe to our Newsletter