Carrie Bradshaw's Best Date Night Dressing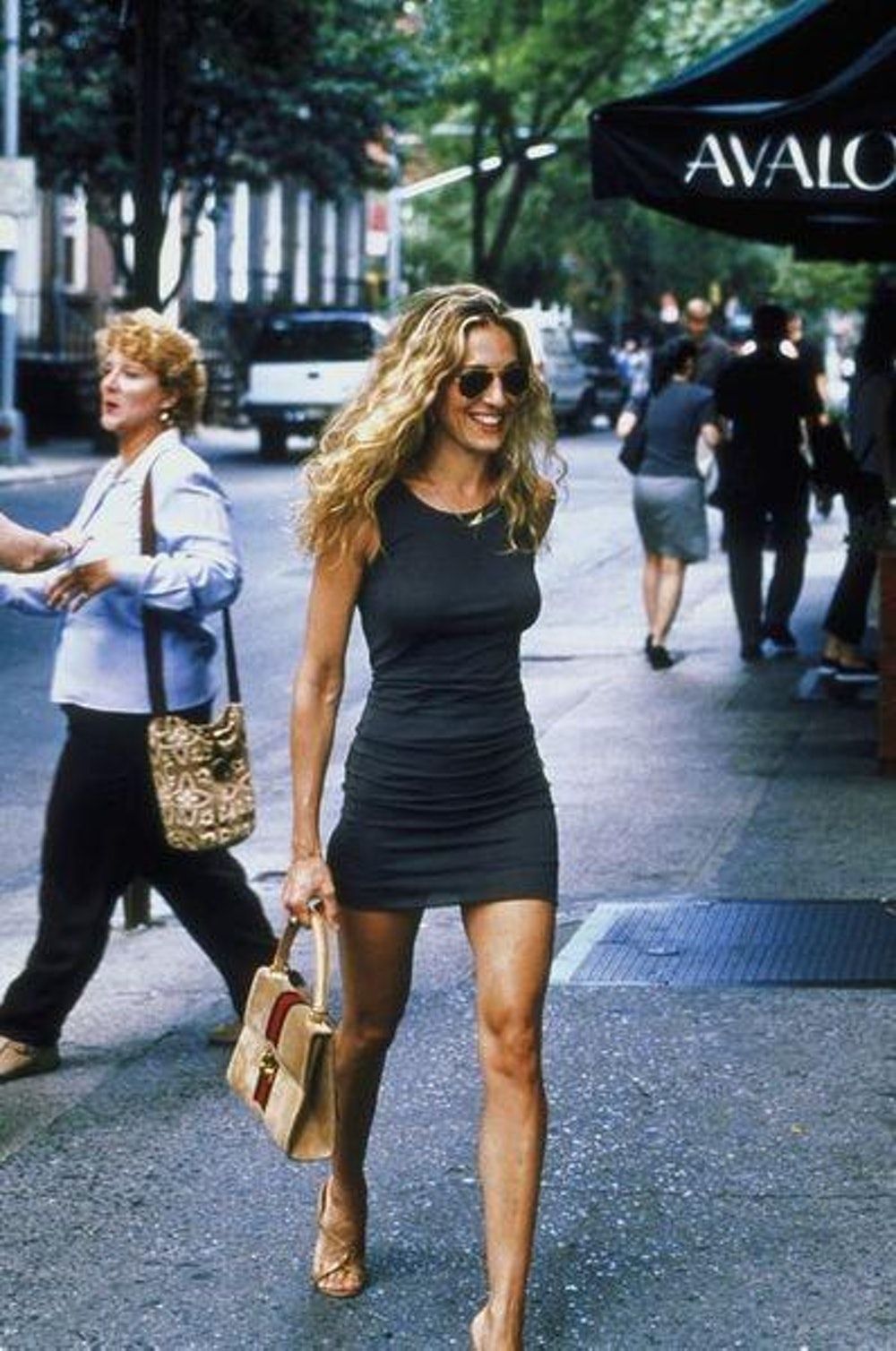 Many stylish female leads have come and gone in TV land, but none of them have quite left their mark like Carrie Bradshaw (shout-out to Patricia Field, the genius responsible for every costume throughout the show whom I've had the pleasure of meeting and interviewing). Throughout the course of Sex and the City's six seasons, there were a few questionable outfit choices, a la 'FASHION ROAD KILL' but when she got it right…she REALLY got it right. Her date summer style is constant style inspiration for me. Need proof? HERE is a look taken right from Carrie's closet and my go-to look for summer.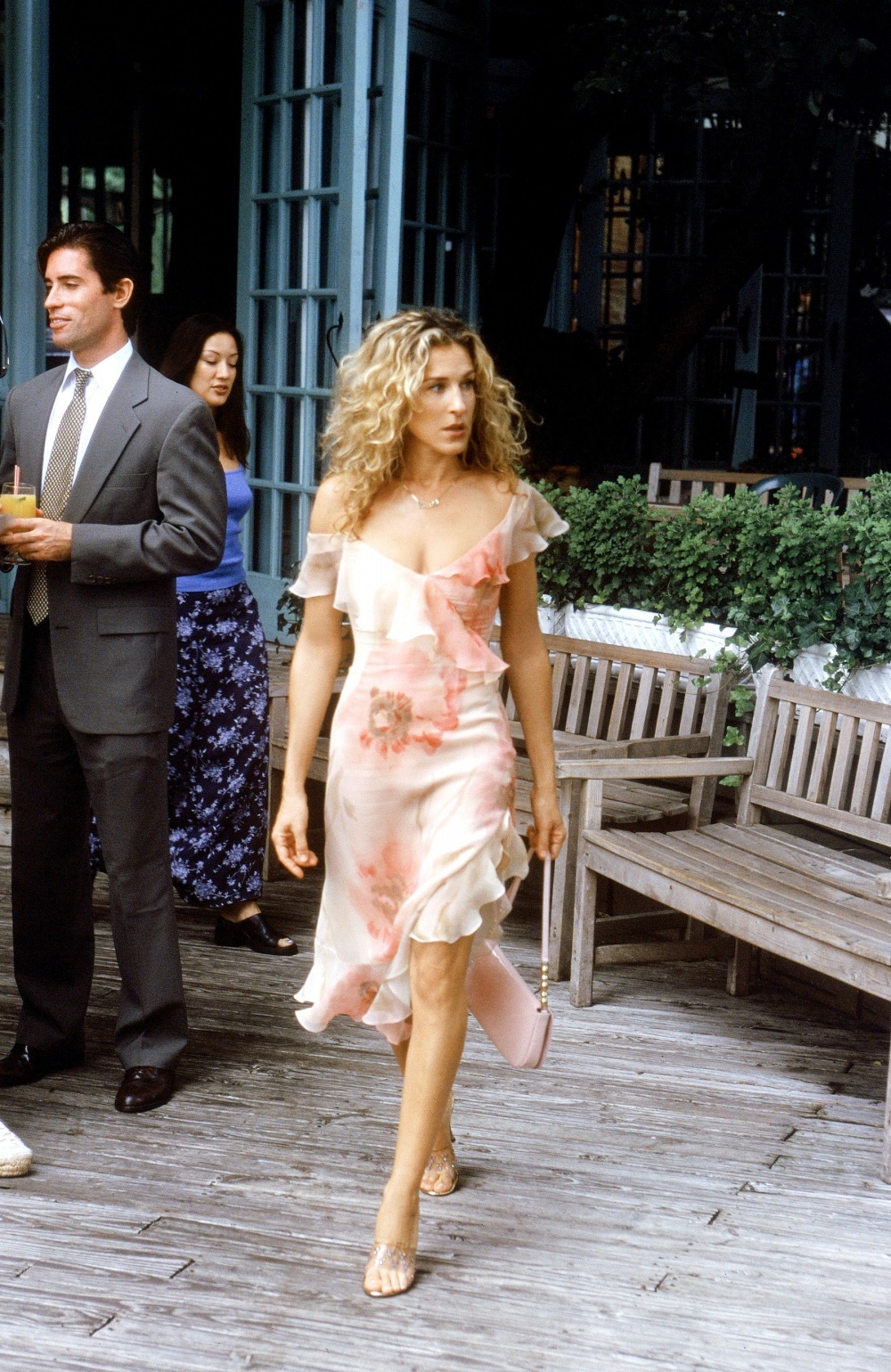 Summer dressing should be light and easy, so Summer date night dressing should be no different. Fortunately, nailing that whole sexy-without-trying look is actually pretty effortless, as long as you stick to a few basic guidelines: don't overthink it; put your best features on display (not all at once, of course); when in doubt, add a sexy pair of heels, I love THIS vanilla leather pair from the #NSale; and never underestimate the benefits of a great tan, faux of course, tan!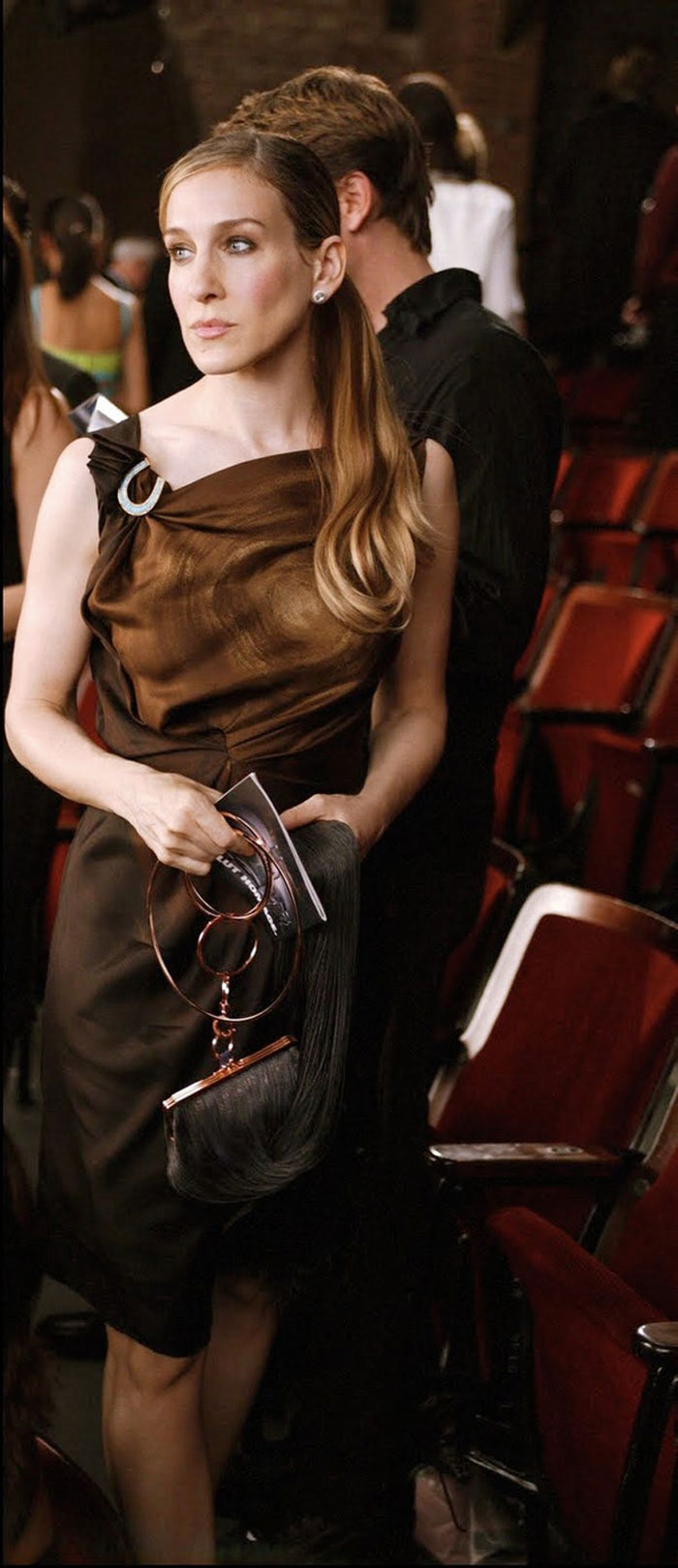 The Summer runways brought out alluring styles with hints of romantic darker hues. You can get your 'Shine On' with a wide array of sparkles, sequins, and metallic finishes, whether it be a touch of sparkle like this Carrie's broach and bag above, or an all-out firecracker like a sequin mini like this Paco Rabanne number Carrie wore HERE. Save sparkly dresses for night, but glimmer all day long with metallic accessories like clutches, earrings or pumps.
Whether your plans involve happy hour, a romantic dinner, or dancing all night, these outfit ideas may come in handy. Take a hint from the runways and when the lights go down in the city, but the heat is still up, these are the going-out pieces you'll want to turn to.
Shop Carrie Bradshaw's Style:
Most Read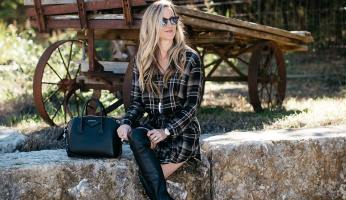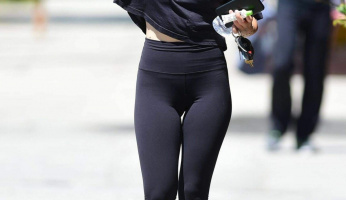 Subscribe to our Newsletter