Celebrity Style Pieces Under $200 I Keep Getting Compliments On
Shop like a celebrity, you say? Don't we all wish we could hit up the stores like they do, with a stylist and platinum card in tow? While this dream may never reach fruition, nothing is keeping you from shopping like a celebrity today. I've pulled my favorite of-the-moment celebrity style finds, all for UNDER a $200. Chic staple pieces and accessories can ultimately make or break an outfit, so it's time to take stock and save.
While I'm being constantly inspired by runway looks and high-end pieces, they may not always be realistic for the girl on a budget. Whether accessorizing with bold jewelry, trendy sunglasses, or even a fantastic pair of boots, you can always do so within your range. You won't need to compromise on style with these chic picks.
Since I suspect that you appreciate a thrifty thrill as much as we do, I've rounded up the best of the best on a budget, so you can indulge in some not-so-guilty pleasures.
Most Read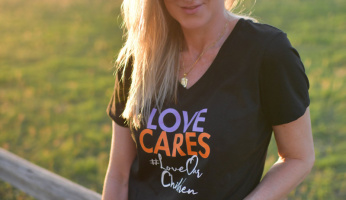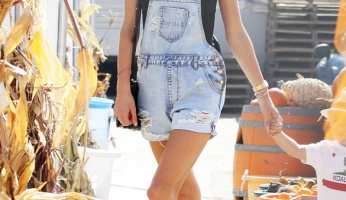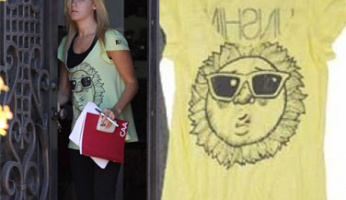 Subscribe to our Newsletter