Celebrity Style Halloween Costumes

Celebrities: They're just like us, well on Halloween anyway! When it comes to holidays celebrities get into, Halloween comes out near atop the list. They, too, revel in the fun that is dressing up for Halloween, and each year the costumes seem to get more over the top. From the downright creative (Lauren Conrad as Cruella de Vil) to over-the-top glamorous (we're looking at you, Heidi Klum)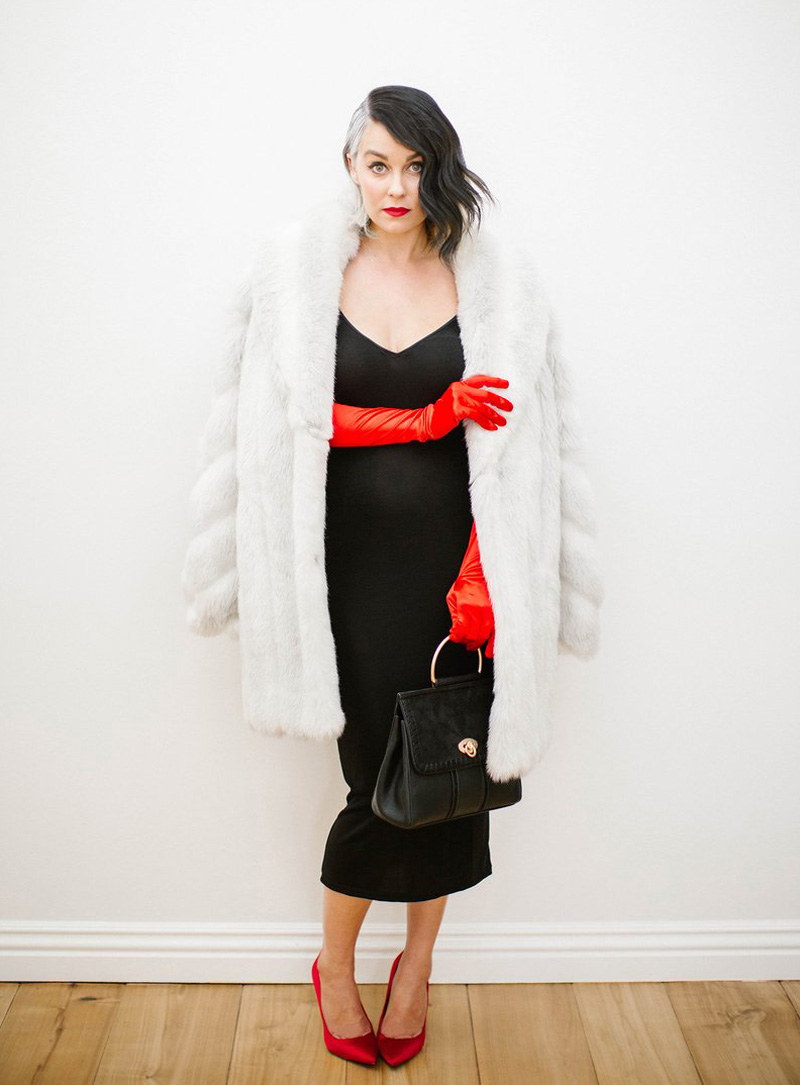 I've got my own take on this creepiest of all weeks: wicked glam style. Whether that be a blood red set of nails, a studded skull embellishment, or a vampire-inspired tee, plenty of frightfully fabulous options abound. And if you are of the more conservative mindset, this is the week to have a little fun. Break out of your routine with a cheeky skull print tee or simple pumpkin hair tie.
Finally, if you have been invited to a Halloween party, don't forget your spooky hostess gift!
I have rounded up a few of my favorites all under $50 (but look like you really put some thought into it.)
It's all up to you…how wickedly glam will you be???
My Halloween Style Favorites:
Most Read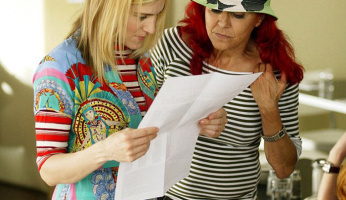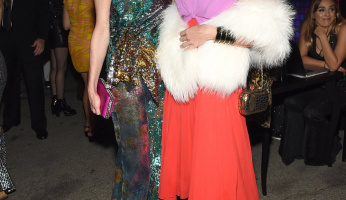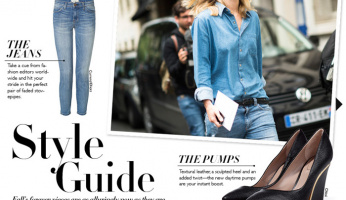 Subscribe to our Newsletter