Celebrity Style Gift Guide: Best Friend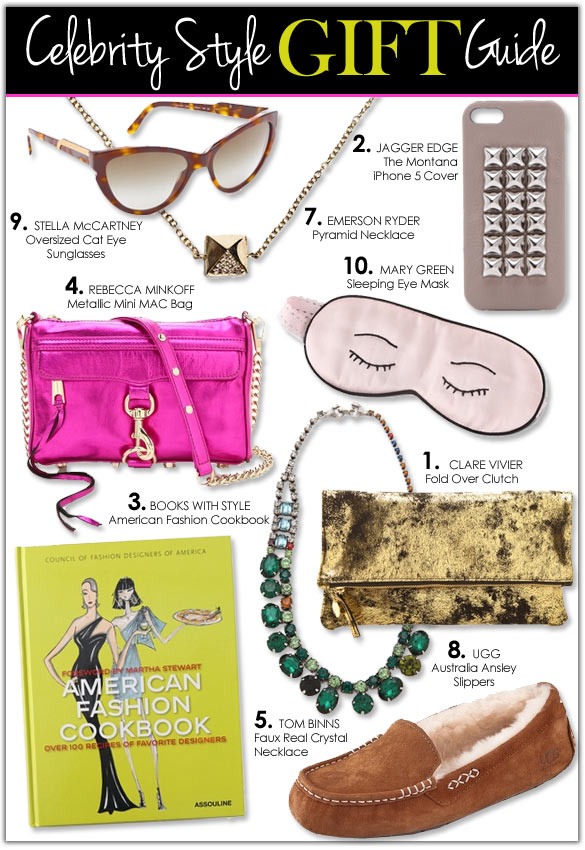 Need a great SALE to help get everything on your list?
Shopbop is offering up to 25% off…Happy Shopping!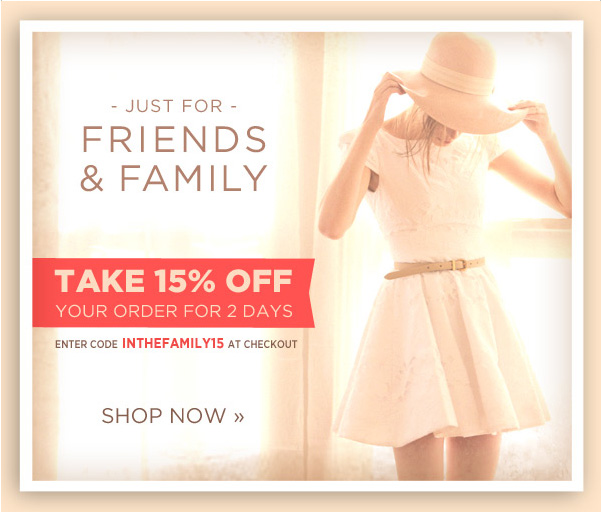 Bags and jewelry, slippers and eyewear, i-accessories and coffee table books. My celebrity style gift guide includes all of my favorite things to give and to get. No need to know their sizing, these gifts are a snap to shop for. In fact, keep one or two of these on hand as extras to give for a last minute hostess gift or for someone that gives an unexpected gift to you. Big trends in my book are metallic accessories, studded detailing, and eye accessories (not to be confused with i-accessories, which are equally high on my list). Any one of these gifts are sure to please anyone on your list from mother-in-law to teenage niece to girlfriend extraordinaire.
Here's where to shop…
1.  CLARE VIVIER Fold Over Clutch
2. Jagger Edge The Montana iPhone 5 Cover
3. Books with Style American Fashion Cookbook
4. Rebecca Minkoff Metallic Mini MAC Bag
5. TOM BINNS Faux Real Crystal Necklace
7. Emerson Ryder Pyramid Necklace
8. UGG Australia Ansley Slippers
9. Stella McCartney Oversized Cat Eye Sunglasses
10. Mary Green Sleeping Eye Mask
Most Read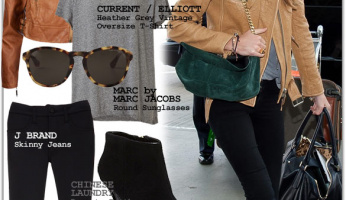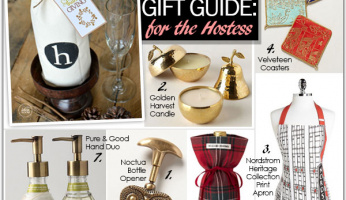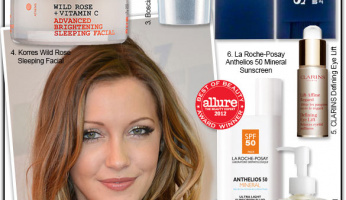 Subscribe to our Newsletter