Well Hello There Beautiful!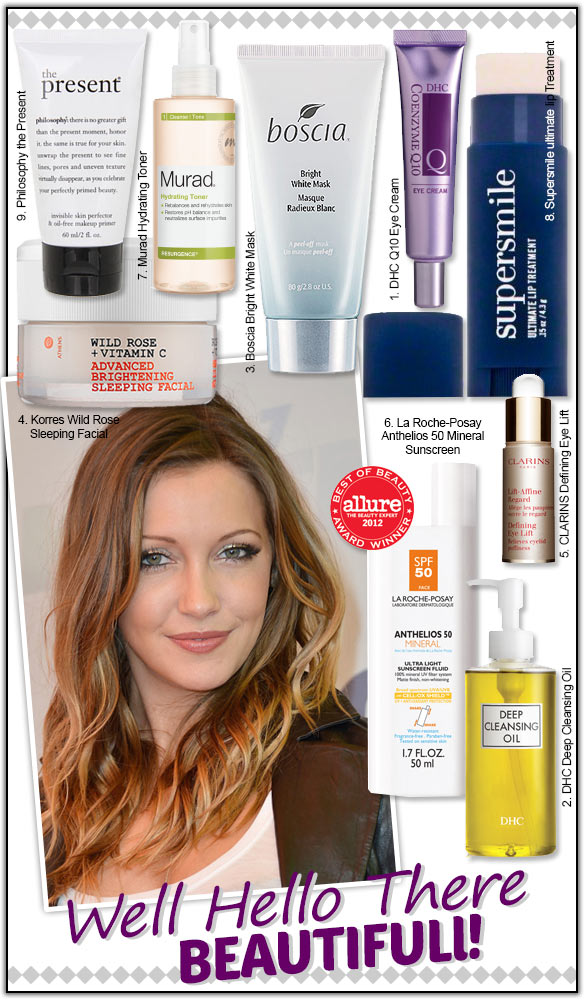 Well hello there, Beautiful! And I'm not just talking about actress and model Katie Cassidy, I'm talking about YOU, my readers. I'm excited to share some of Katie's and some of my favorite beauty products this Monday morning, guaranteed to get your glow going any morning of the week. I'm not talking about make-up, I'm talking about the hard-working products that moisturize, cleanse, and tone your skin, that hydrate, protect and ensure your skin looks its best for years to come.
Speaking of looking your best, I'm excited to share more than just skincare tips this morning. Katie Cassidy doesn't just model and act…she's opened a new venture in the form of a fabulous blog: Tomboy KC. I love her manifesto, and want to share just a few lines of it, "We prefer sneakers, but collect stilettos; love makeup, but hate being made up…We believe that a smile is the ultimate accessory." Love it. Love it. Love it. Check it out today, after you peruse the following hard-working and heaven-sent products below:
1. DHC Q10 Eye Cream: Beautiful Katie Cassidy (have you seen her eyes! WOWZA! ) shared this amazing product on her new blog Tomboy KC. I'm not just taking her word for it, I'm snapping up this eye cream for myself. It's packed with vitamin C, coenzyme Q10, and shea butter…which makes it an anti-aging wonder cream.
2. DHC Deep Cleansing Oil: Deep cleansing…but non-drying. This uber-effective cleanser is a favorite the world over. It's a powerful cleanser that rinses away without residue, yet leaves your skin moisturized. I'm not sure how they did it, but it's aaaaaa-mazing.
3. Boscia Bright White Mask: Get your glow back! I do a mask weekly to deliver a shot of extra-deep moisturizing. This Bright White Mask goes a step further than just deep moisture; it also brightens your complexion, lightens dark spots, and reverses the effects of aging with its powerful formula.
4. Korres Wild Rose Sleeping Facial: No time for a professional facial? I've found the next best thing. Korres Wild Rose Sleeping Facial brings new meaning to the phrase "beauty sleep." This self-proclaimed "facial in a jar" works while you're asleep to brighten, tone, and revitalize your complexion.

5. CLARINS Defining Eye Lift: Want another tip from Katie C? Try her recommended eye cream. She loves Clarins Defining Eye Lift for its power to lift and open-up your eyes. It reduces puffiness and heavy lids, while also lightening dark circles.
6. La Roche-Posay Anthelios 50 Mineral Sunscreen: You've heard it here more than once, and every dermatologist agrees: sunscreen is your best and first defense. I love this mineral sunscreen for its light texture.
7. Murad Hydrating Toner: Restore and rehydrate with this beautiful toner from Murad. It's all about restoration….getting your PH rebalanced and returning moisture to your face. I adore the tingle that this toner gives!
8. Supersmile Ultimate Lip Treatment: As Tomboy KC says in their manifesto, "We believe that a smile is the ultimate accessory." Pamper that pout with this ultimate lip treatment: a combo of moisture, protection and firmness and fullness-giving ingredients.
9 philosophy the present: There's no time like the present…a motto that's good motivation for many must-do's, including skincare. Philosophy's "The Present" is a skin perfector, meaning it is a primer, moisturizer, protector, and pore/wrinkle concealer. The present moment looks a whole lot brighter with this product gracing your skin!
Most Read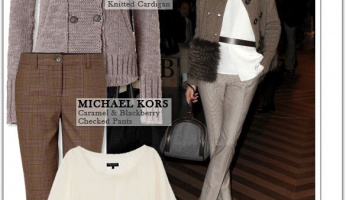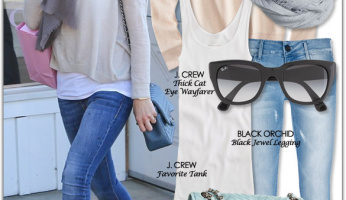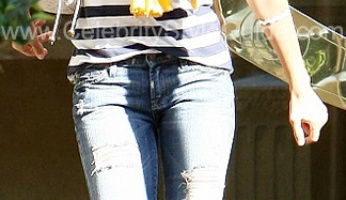 Subscribe to our Newsletter