Celebrity Scents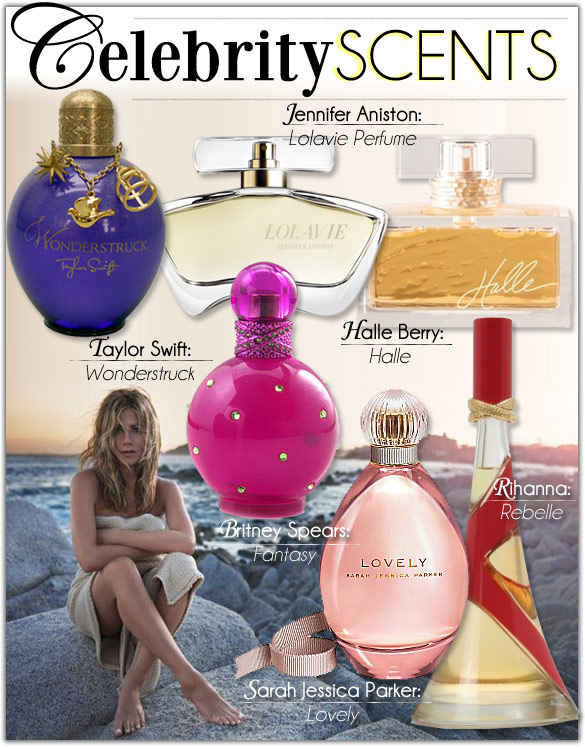 A first impression, a chance encounter, lovely memories in the making. Your scent is powerful, something that lingers after you have made an exit, something that infuses your favorite scarf, and leaves a trail in the places you've visited. Pick your perfume thoughtfully, as it is a personal signature. Express your personality with a confident woodsy musk, a feminine floral fragrance, a playful fruit-filled perfume, or a sensual cocoa-infused scent. Here are six leading ladies and their exquisite, statement-making scents:
1. Jennifer Aniston Lolavie:
Launched in 2010, Aniston's Lolavie is ideal for spring into summer, as advertised by her gorgeous beach ads. Defined as a floral fragrance, Lolavie also has a citrus layer with musk, sandalwood, and amber base notes.
2. Taylor Swift Wonderstruck:
Enchanting. This perfume's name comes from the lyrics of Swift's song "Enchanted," which describes the first enchanting encounter with a special someone. The songstress's perfume leaves a wonderful first impression with youthful floral and fruity tones, complemented by raspberry and apple blossom, vanilla and honeysuckle.
3. Rihanna Rebelle:
A rebel herself, Rihanna's new for 2012 scent is sexy and sultry with warm cocoa and coffee undertones, as well as spicy ginger and plum notes. Perfect for night, this fragrance speaks of a powerful, confident woman.
4. Lovely by Sarah Jessica Parker:
Modern class (nectarine, bergamot and rosewood) meets playful socialite (apple martini, white daffodil and orchid) for a signature scent that describes our favorite starlet in the city. SJP is the perfect mix of classic femininity and flirty fun.
5. Halle by Halle Berry:
Halle is a blend of natural, earthy fragrances like olibanum (a spicy African root), sandalwood, fig, and mimosa. Wear it by day or conquer the night, Halle brings sensuality and strength to your persona.
6. Britney Spears Fantasy:
Spurring romance, Spear's fragrance is a siren song anytime you wear it. A blend of kiwi, white chocolate, musk, and jasmine, Fantasy is a girly, fruity perfume that casts a spell wherever it goes.
Most Read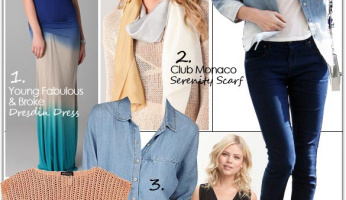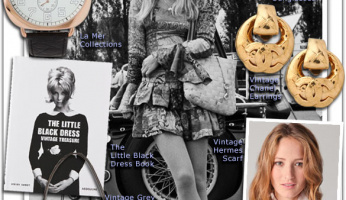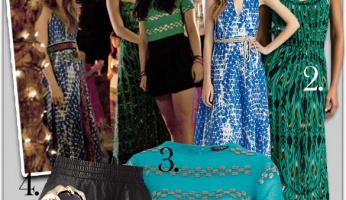 Subscribe to our Newsletter