Blake Lively Posted A Pic Of Her Makeup Stash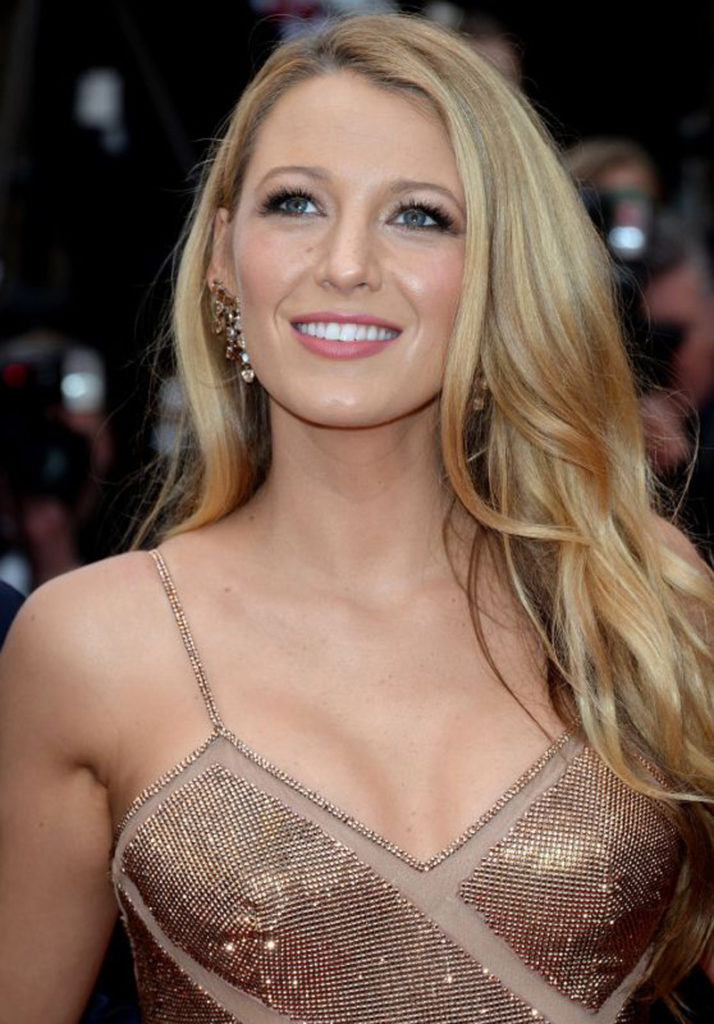 Blake Lively just shared her makeup stash with her followers on Instagram—and it seems like Blake is a fan of the KonMari method. She's so organized!
Blake is known for her effortless beauty vibe with her glowing skin, beachy waves, and on-point lashes. And her makeup products are in line with that vibe. It's clear she favors products that make her skin super glowy and define her cheekbones. She's also a fan of natural-looking lip products. It's basically makeup you'd want to wear IRL.
And while she has a taste for the luxe with brands like Charlotte Tilbury, Armani, and Dior all making appearances, it's awesome to see she's got some budget buys like CeraVe and Burt's Bees in there too. Just check out her awesome stash below.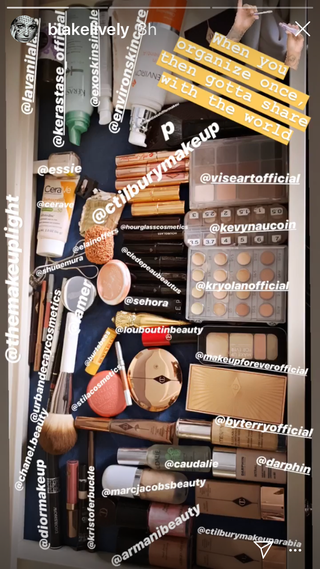 Shop Blake's Faves:
Subscribe to our Newsletter