Beauty Report: Summer Repair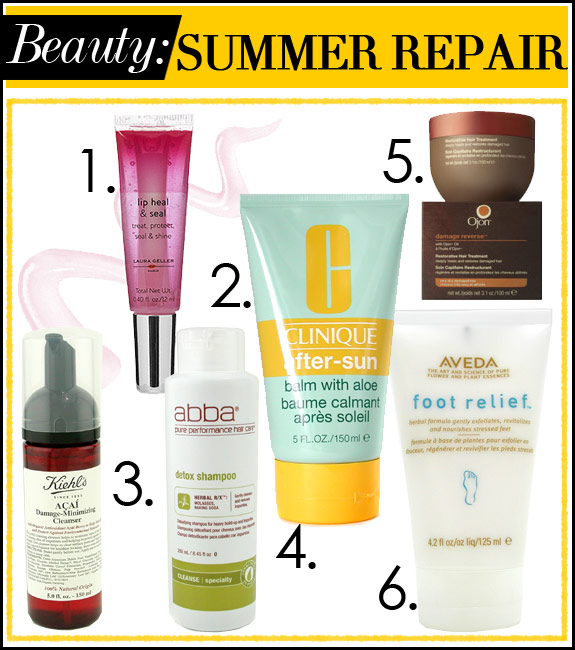 Sunburn, blisters, and salt-infused hair…not the best souvenirs  of your summer vacay, but momentos you take home after a season under the sun. If you're suffering from sunburn, aloe is the best cure, but don't forget to sooth those chapped lips at the same time. Infuse life into your hair with a clarifying shampoo, and heal damaged ends with a rich conditioning treatment. Wash off a day of sightseeing with a soothing cleanser, and then rub aching feet with a refreshing treatment. These cure-all beauty products revive, restore, and repair a body aching for a little TLC:
1. Laura Geller Lip Heal and Seal ($17)
This two-in-one formula by Laura Geller does double time. First, it heals and conditions dry, chapped lips with a blend of shea butter, aloe butter, and jojoba oil. Second, it locks in moisture and provides high shine with a gorgeous gloss.
2. Clinique After Sun Balm with Aloe ($29)
A little too much time in the sun? Clinique's After Sun Balm is the answer. This allergy-tested formula comforts and sooths with a lightweight balm, while minimizing redness and dryness for smooth, hydrated skin.
3. Kiehl's Acai Damage Minimizing Cleanser ($39)
Wash off a day of sightseeing, smog, or sand with Kiehl's Damage Minimizing Cleanser. Its organic formula mildly removes grime, combats the signs of aging, and shields skin against oxidative damage.
4. ABBA Detox Detoxifying Shampoo ($17)
Remove chlorine and build-up from lifeless hair with this detoxifying shampoo from ABBA. This potent, yet mild formula naturally removes impurities with molasses and baking soda. Free of synthetic dyes.
5. Ojon Damage Reverse Restorative Hair Treatment ($19)
After clarifying your hair with a detox shampoo, restore its luster with Ojon's Restorative Hair Treatment. This rich balm increases hair strength, restores health, and leaves hair oh-so-manageable.
6. Aveda Foot Relief ($36)
Nothing is quite as relaxing as a foot massage after a day of sightseeing. Rub Aveda's blend of active herbs, exfoliating fruit acids, and plant-derived oils into sore arches, heels, and toes. This formula invigorates, softens, smooths, cools, and hydrates for luxuriously refreshed feet.
Most Read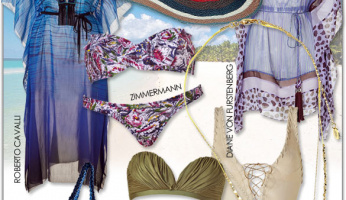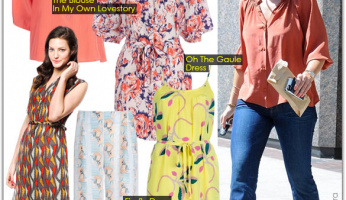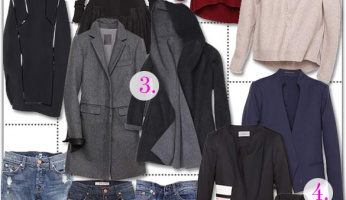 Subscribe to our Newsletter