Bachelorette Beauty: Andi Dorfman's Gorgeous Final Rose Ceremony Dress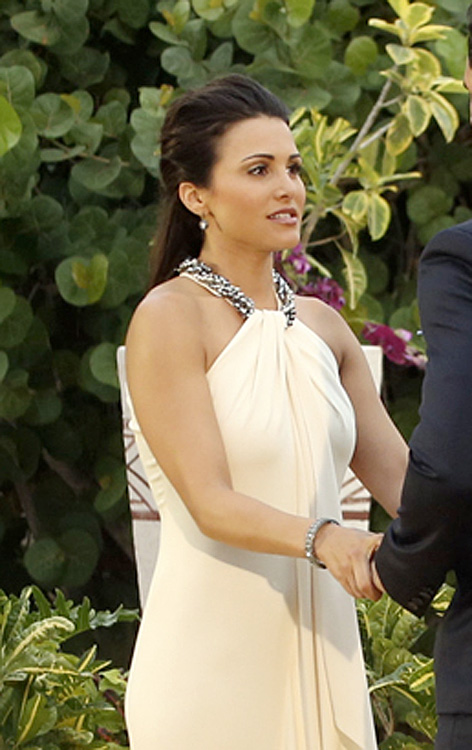 She's looked stunning all season, so it's no surprise that Andi rocked an amazing beauty look on one of the most important days of her life — the final rose ceremony on 'The Bachelorette,' which aired on July 28.
The backdrop, her dress, her hair — everything was gorgeous when Andi Dorfman picked her perfect guy on the July 28 finale of The Bachelorette. Her romantic updo reminded us of a Kate Middleton style, while her makeup was tasteful and pretty.
Andi wore this Carmen Marc Valvo Beaded Halter Draped Metallic Gown. Very pretty.
Other Color Options For The Carmen Marc Valvo Halter Beaded-Neck Gown:
Carmen Marc Valvo Halter Beaded-Neck Gown majestic-blue
Carmen Marc Valvo Halter Beaded-Neck Gown in Violet
Carmen Marc Valvo Halter Beaded-Neck Gown in Coral

Most Read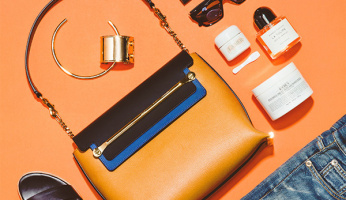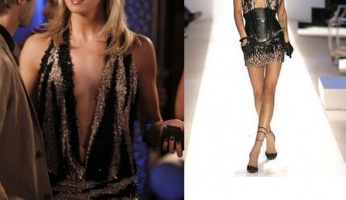 Subscribe to our Newsletter