A Short's Story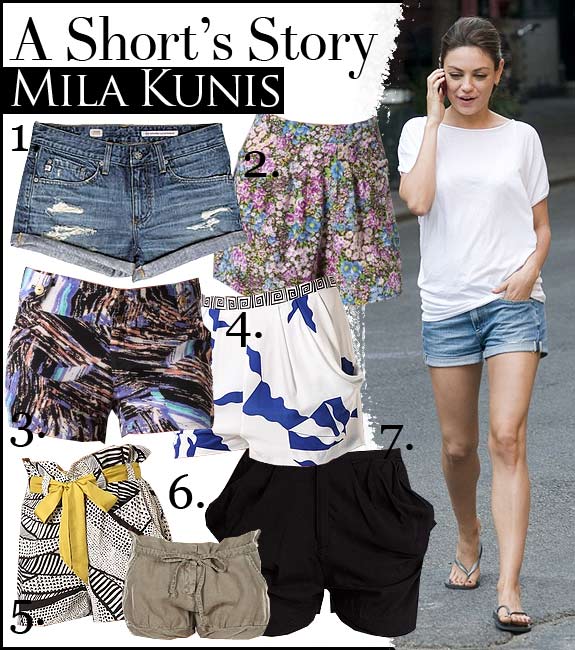 Moving past traditional denim into prints, pleats and high waists, shorts have the starring role in this spring's story. The stunning Mila Kunis lets us know that your short story doesn't have to be complicated; it can be as simple as a white tee and rolled denim. Or you can go for a more dramatic plotline with bold prints. The setting can be the beach or the office, Sunday morning brunch or Saturday night out with the girls. Supporting characters include (but aren't limited to) sky high wedges, flip flops, your bikini, a cropped sweatshirt, and a trendy blazer. As long as your shorts have the starring role, you're in for a happy ending!
1. AG Denim Pixie Shorts ($136)
The story? All American teenage romance. Classic white tee meets distressed rolled denim at summer camp, while flip flops support their youthful existence.
2. Free People Ditsy Floral Skort ($58)
A free spirit falls for a buttoned-up professional, and love ensues. This playful short meets skirt looks great when paired with a chic, buttoned-up blazer.
3. Myne Lu Lu Shorts ($165)
The setting: summer lovin' on the beach. These flirty little printed shorts keep things hot, hot, hot when paired with a colorful bikini. Everyone wants a little printed short this season!
4. Diane von Furstenberg Jama Shorts ($245)
Sophisticated, sexy and chic, this short's story isn't short on intrigue. Think James Bond heroine, fighting international criminals in the streets of Rome, while in her stilletos and over-sized shades.
5. sass & bide A Lighted World Shorts ($231)
Office romance steams up the cubicle with a little black blazer, statement necklace, and bold yellow tank. Kick up your heels and have a little fun at work!
6. Young Fabulous and Broke Twist Short ($145)
Love in unlikely places. Think Ross and Rachel in the laundromat, cropped sweatshirt showing just a hint of skin over the cinched top of these laid-back lovelies.
7. Cheap Monday Janelle Shorts ($170)
Love in the club. Sassy little black shorts get their groove on with pumps, your flirtiest top and a bold little clutch.
Most Read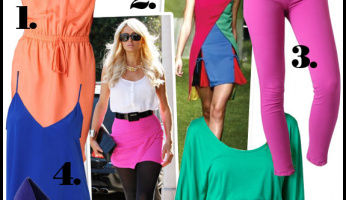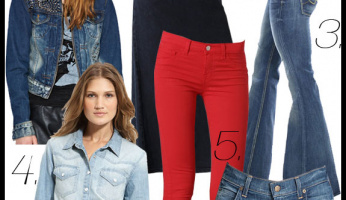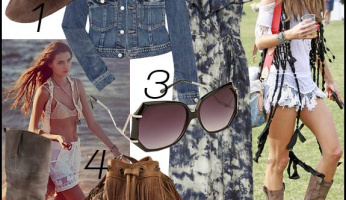 Subscribe to our Newsletter