Trending: Festival Chic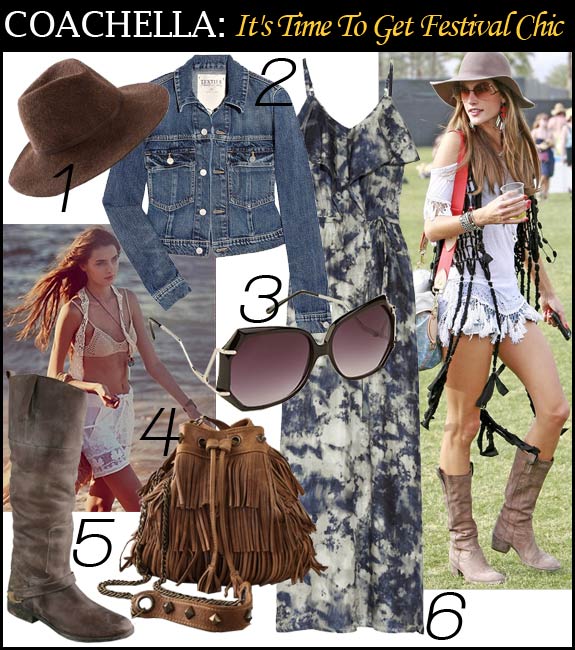 What do Usher, Paris and Nicky Hilton, Katy Perry, Alessandra Ambrosio, Leonardo DiCaprio, Kate Bosworth, Rihanna, and Kirsten Dunst have in common? They are just a few of the incredibly hot (and we do mean that literally) and gorgeous crowd of concert-goers at this weekend's Coachella Music Festival. 2011 featured the sounds of the Strokes, Cee Lo Green, Arcade Fire, and Kanye West, and the sights of incredible celebrity style as well. Boho reigned supreme among the crowds, as exemplified so perfectly here with Alessandra Ambrosio. Think macrame and crochet, boots and cutoffs, hats and hair accessories, and lots and lots of fringe to achieve the festival chic look.
1. Rodarte for Opening Ceremony Tom Petty Hat ($460)
Named after a classic rocker, this hat fits in naturally at a music festival. Also great for the beach or running around town, this floppy hat adds boho charm to any look.
2. Textile Elizabeth and James Sid Denim Jacket ($295)
Although temps soared during the day at Coachella, they dipped during the night. Add a classic denim jacket like this revamped Elizabeth and James for all your late night goings-on.
3. New Romantics Windows on the World Top ($98)
Crochet and macrame are everywhere, and no fabric says retro hippie better. This sweet New Romantics top has a stretchy waistband that adds structure to this otherwise oversize piece.
4. Golden Goose Charlye Pull On Boots ($1290)
Don't put away those boots…just pull them on with shorts! These handmade Italian beauties have such a gorgeous vintage look and feel, you'll never want to put them in winter storage anyway.
5. Laura Vela Flecci Fringe Pouchette ($341)
Boho isn't just a look, it's a feeling. I can't help but think how wonderful these tiers and tiers of leather fringe would feel swishing against my side.
6. Bird by Juicy Couture Printed Silk Twill Maxi Dress ($378)
This Bird by Juicy Couture gets it. This season's maxi should be printed and flouncy, silky and sultry. Pair with sandals and armfuls of accessories for your next concert or to be festival chic any day of the week!
Most Read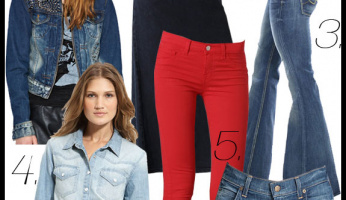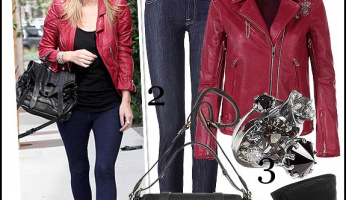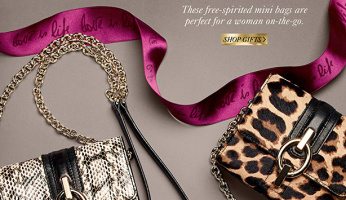 Subscribe to our Newsletter