A Fresh Take On The Classic LBD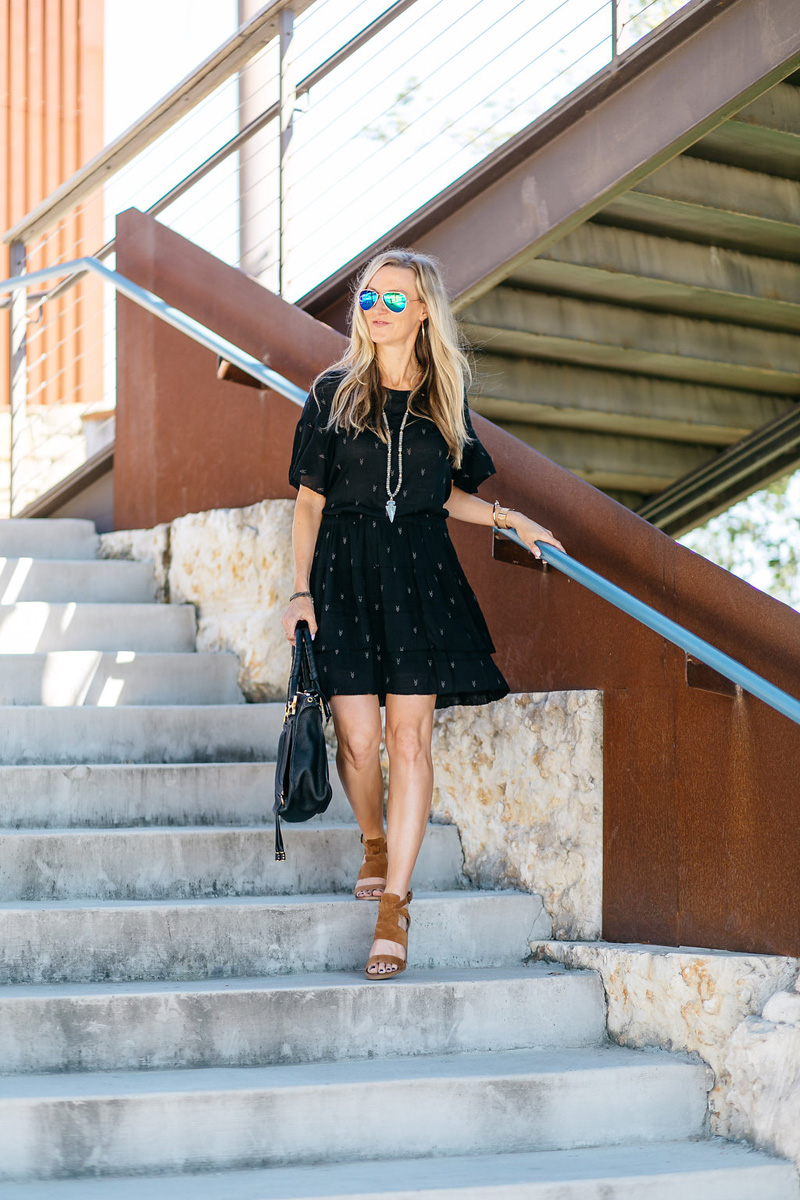 Classics are valuable pieces in every fashionable woman's wardrobe. However, you want to make sure you're incorporating your style into these pieces, otherwise your wardrobe could become basic or even anonymous! To keep things fun and flirty, I try to invest in classics with a twist. Upgrading a black pump with a block heel or exchanging your plain white t-shirt for a graphic tee are both great examples of how classics can become interesting and eye catching while remaining versatile.
Take my IRO black dress for example! Throughout the years, I've rotated through my fair share of little black dresses, and this is definitely one of my favorites. The effortless frills and delicate layers of the dress offset its darker color, allowing it to be a perfectly discreet staple. The subtle arrow motif adds to the dress's unobvious complexity, which is why this dress can turn heads but still be as wearable as it is. This dress can be dressed up or down, but I chose to wear it with other staples in my wardrobe! You can find this dress HERE, along with my gorgeous Chloé bag that I rarely leave my house without these days. Do you have any accessory you're currently obsessed with?
Playing with the arrows on the dress, I chose the Lucky Star Gaia pendant that complimented their shape yet drew contrast against the gauzy fabric of the dress. This is a gorgeous statement necklace that I've been playing with lately, and I love that it looks both beautiful and strong! You probably also know by now how much I adore my buttery-suede heeled sandals – they've been such a fall staple! The chestnut suede compliments everything in my closet, just like these polarized aviators. As October is coming to a close, I can't help but love every minute of fall fashion (and having Halloween decorations everywhere!!).
Have a great and safe Halloween everyone! Xo

Most Read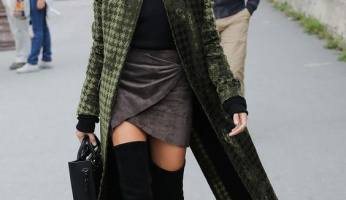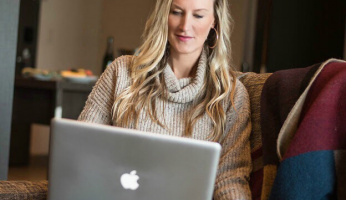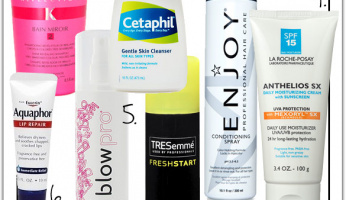 Subscribe to our Newsletter