Holiday Preparations with Minted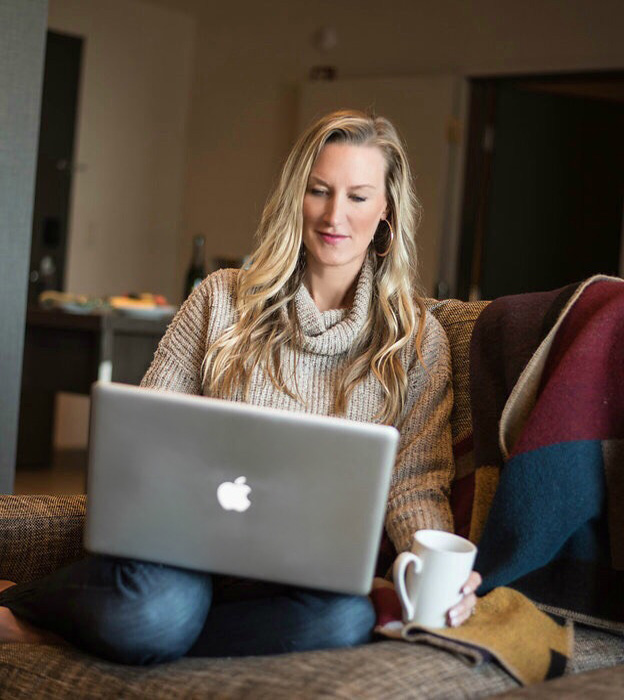 I hope everyone had an exciting Halloween!! Now that we've actually entered the holiday season, I'm beginning to plan all of my family's festivities and fun events. Coordinating with everyone can be difficult, but I'm sure you know the joy that comes from hosting an entertaining and beautiful party. Having get-togethers are something I've come to love more and more during the holidays. Not only do these months mean great food and company, but these parties and invites are super festive too!! Lately, I've found and have been LOVING Minted's online invitations for any event.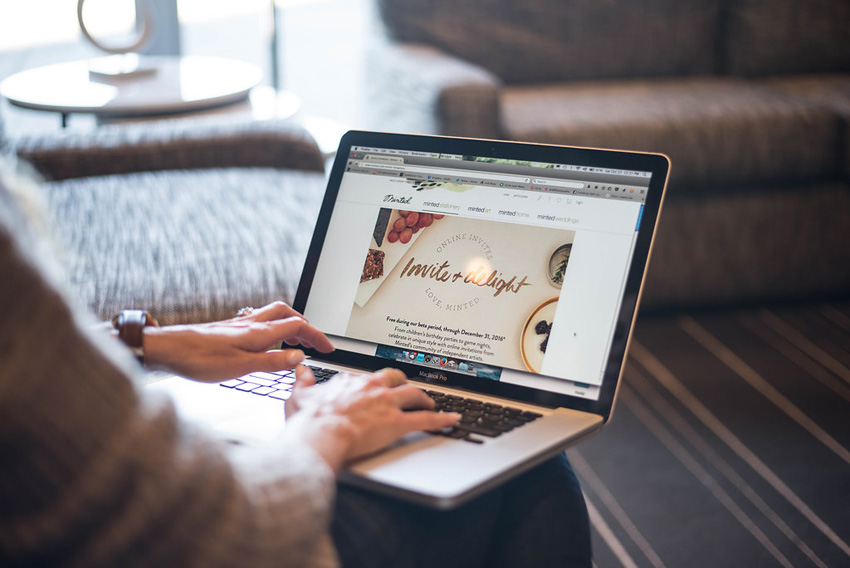 Everything is moving online now, which is so helpful for busy parents like me who are either afraid of not ordering enough invites or misplacing the ones sent to us. Minted's website has an amazing collection of unique online invitations all designed by independent graphic designers around the globe. They have a wide variety of options, from glittery to classic and the invites are all able to be personalized with your style. My favorites this season are the foil designs (they look like real paper!) that I'm planning on using for my Christmas party.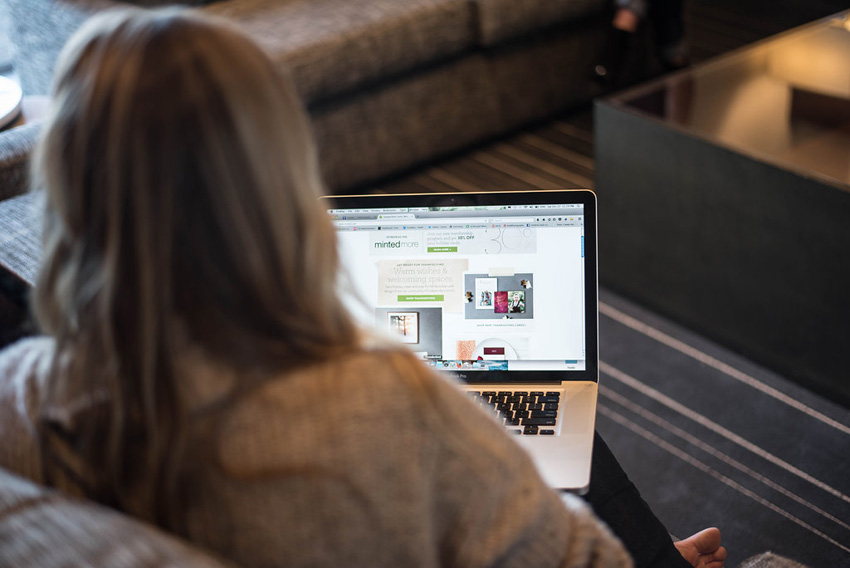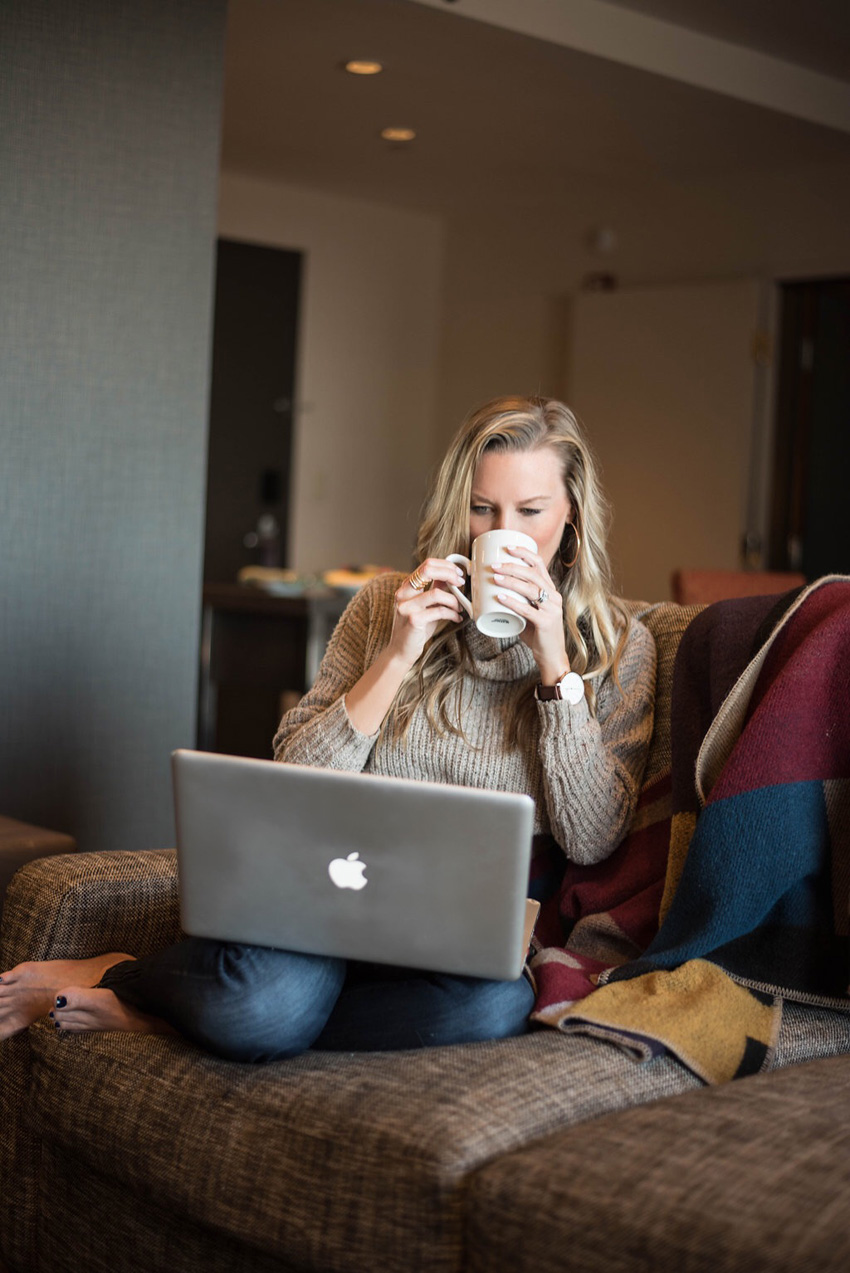 This is the best part too: all online invitations are FREE to send through December 31st – so take advantage and get all of your holiday invites done now! Plus, customizing the cards is not only fun but so easy to do. I even added personal pictures to my invites to make them more specialized. If you need to send Christmas cards this season as well, Minted has a gorgeous and affordable selection of seasonal cards to choose from. They'll even address your cards for you!
Have a great weekend, and happy November!

Most Read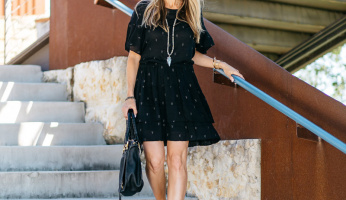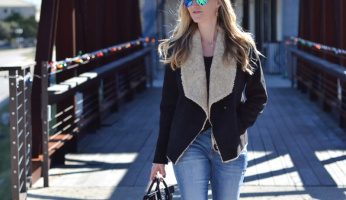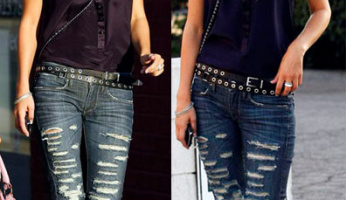 Subscribe to our Newsletter