Celebrities Who Love JJ Winters!
Named after its celebrity follower Miley Cyrus, the JJ Winters Chain Leather Croco Miley Clutch is our favorite vintage-inspired mini-clutch.
The croco-embossed patent leather bag is a glamorous accessory for award shows.
Or use it to simply carry your bike keys and pager on a bike cruise.
Vanessa Hudgens has been seen strutting around town with her JJ Winters Grey Suede Fringe Bag.
The hottest trend this season, the fringe bag adds a bit of mystery to any outfit.
Wear the elegantly ethnic bag with a cute patterned dress to lunch or just casual slacks and a tee while running errands.
Trend-setter Lindsay Lohan shows her playful side as she fires a water gun at the photographer while carrying around her JJ Winters Joyce Stud Suede Fringe Bag.
Careful not to damage the suede, Lindsay! The Joyce bag brings you the best of both worlds with studding along its body and fringe detailing at the front and back.
Suitable for an urban cowgirl, the bag is roomy enough to carry all your essentials.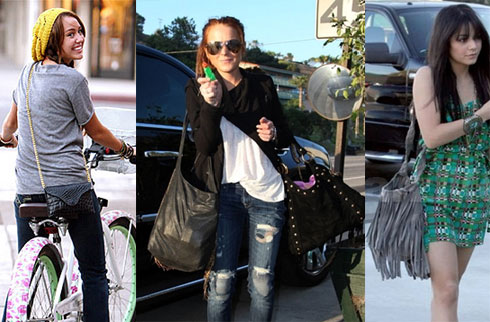 Most Read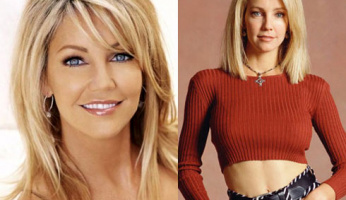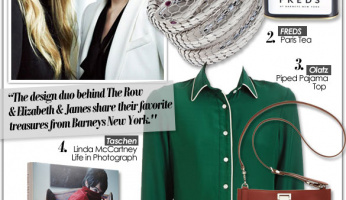 Subscribe to our Newsletter