Youth To The People Vitamin C Serum: Is It Worth It?
We're currently in an era of being skincare obsessed. Skincare junkies worldwide are following 5-10 step routines to try and achieve a clean, clear, and even complexion. Personally, I like to stick with a minimalistic approach to skin, only using a cleanser, serum, and moisturizer for every skin type.
Complicated skincare routines take skill as you need to layer them in the right order for them actually to sink into your skin.
That's why I personally stick with the bare minimum when it comes to what goes on my face. That means that every single product I use has to be high-quality concentrated and will improve my specific skin concerns as well as my overall skin health.
One serum that I've gone back and forth with has been a vitamin C serum. I've tried the CeraVe Skin Renewing Vitamin C Serum as well as the Paula's Choice C15 Vitamin C Super Booster.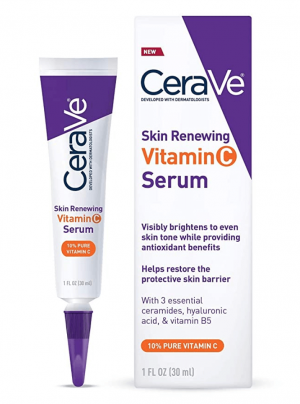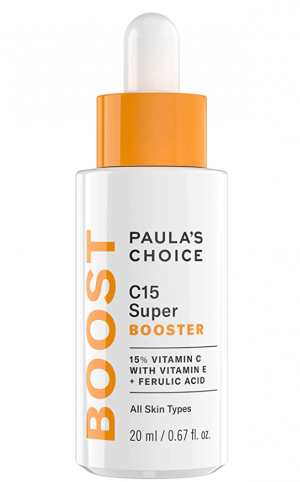 Vitamin C is a popular and effective treatment that may slow early signs of skin aging, prevent free radicals and improve the appearance of sun damage, wrinkles and fine lines, dark spots, and acne.
If we're talking about vitamin C serums, then we need to talk about the Youth To The People 15% Vitamin C + Clean Caffeine Energy Serum.
The whole brand has gained popularity lately for using mostly natural ingredients. Their Superfood Antioxidant Cleanser kickstarted the Youth To The People craze.
The 15% Vitamin C + Clean Caffeine Energy Serum was next on their list to go viral. The claims of this product are similar to most vitamin C serums. It's going to reduce hyperpigmentation, brighten, help to firm and smooth your skin, and even out your complexion.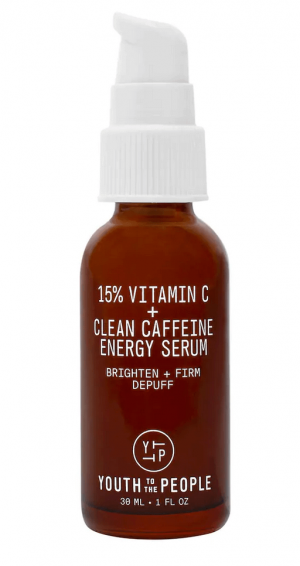 The serum is a lightweight formulation that melts right into your skin. The 15% Vitamin C Complex is not the only highlighted ingredient in this serum.
It uses Yerba Mate and Guayusa actives, which is a clean caffeine anti-aging source naturally high in antioxidants to help contour the face, depuff the skin and give it a boost of energy. It also uses passion fruit and dragon fruit which is high in antioxidants that will replenish moisture and nourish the skin.
We need to analyze a few things to determine if this serum is worth the expensive $68 price tag. Firstly, ingredients. Caffeine is actually a common ingredient in skincare, specifically hydrating serums and eye creams.
It's meant to give your skin an energized boost while contributing to depuffing, which can make you look more contoured and more awake.
We love that there's natural caffeine in this product. We also are fans of using natural ingredients like fruit extracts as an antioxidant. We also like the idea that the top ingredients which are the most used are in the Vitamin C family, backing up the idea that it's a concentrated serum. It's also fragrance-free, which makes it suitable for sensitive skin.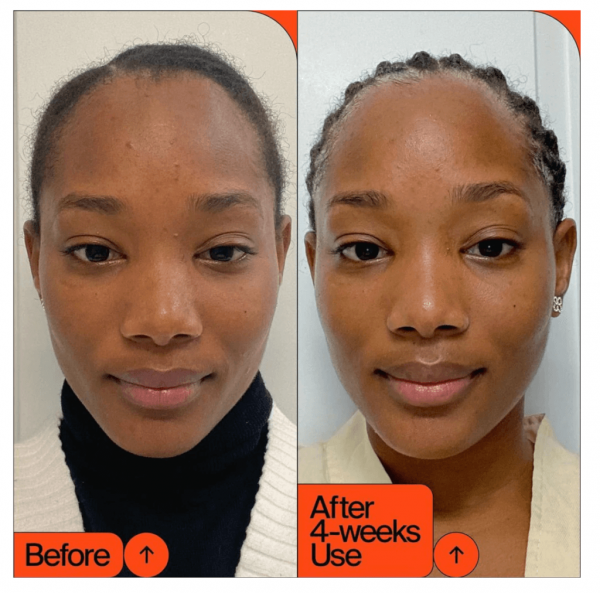 The brand as a whole really prides itself on focusing on sustainable sourcing, responsible packaging, and environmental giving. If being environmentally conscious is important to you, then Youth To The People is definitely a brand to check out.
The 15% Vitamin C + Clean Caffeine Energy Serum comes in a beautiful, high-end glass jar. While you can't get refills in the same packaging, it's easily recyclable.
They have infinitely more positive reviews, we still had to look into some concerns about the product to let you know what challenges you may find. Their negative reviews that we looked into talked a lot about the texture.
A few people complained about the serum being too sticky on their faces and feeling uncomfortable. Other reviewers said that it would pill on their skin rather than sink in. It seems that for some people, this product did not layer well under or over their other skincare products. This is great to keep in mind, especially if you have a complicated skincare routine.
The other concern that we have is not the quality of the product. With their awesome ingredients, clean and sustainable packaging, and a plethora of great online reviews, we are not questioning whether or not you should be buying it. What makes us hesitant to fully recommend this product is the price.
You get the standard 30 mL/ 1 oz of product with each bottle at $68. Let's compare this to other well-loved vitamin C serums. The CeraVe Skin Renewing Vitamin C Serum is a cult favorite and typically under $20. Paula's Choice C15 Vitamin C Super Booster is $52, which is on the pricier side but still more affordable.
We can also compare the Youth To The People vitamin C serum to the Glow Recipe Guava Vitamin C Dark Spot Treatment Serum, which also uses natural fruit extracts. The Glow Recipe serum is $45, which is significantly lower in price point.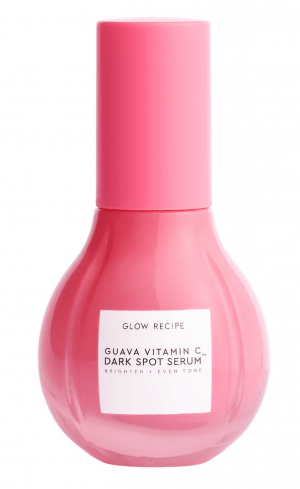 The reason for comparing prices is to show that you can get a great vitamin C serum for less. While this doesn't take away from the great product, it does put a damper on it, knowing that it might not be within budget. If you can afford this product, then we think it's worth having in your skincare routine lineup.
Don't fret if you don't have the means to pick this up, some other affordable vitamin C serums on the market will give you awesome results for less!
Most Read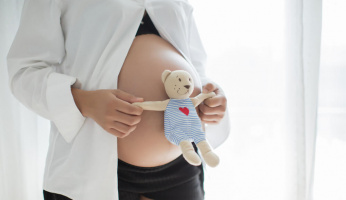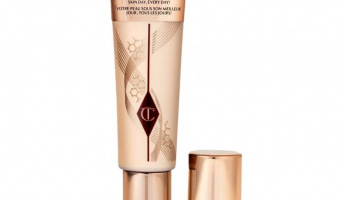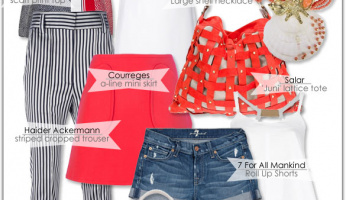 Subscribe to our Newsletter