9 Pregnancy Must-Haves (2023 Edition)
Pregnant women can be so busy making a list of baby items they need they sometimes forget to take care of themselves. But every pregnant woman needs a little TLC, which is easily done with this year's pregnancy must-haves.
Looking after yourself is as essential as looking after your baby. Hopefully, that will become apparent as your pregnancy progresses and your bump gets bigger and bigger.
But, picking out pregnancy essentials can feel like a complete maze.
That's why we've put together a list of pregnancy must-haves for 2022, to see you through all of your trimesters comfortably.
What should I buy in my first trimester?
Many women feel overwhelmed when they first find out they're pregnant, so it leaves little room for knowing which pregnancy must-haves the first trimester and second trimester require.
Whether you need a little relief from frequent morning sickness or tiredness, now is the time for a bit of pampering.
1. Emma Hardie Moringa Cleansing Balm with Cleansing Cloth
The first trimester calls for vital pregnancy skincare with bags under your eyes and dry skin. However, many salons won't treat pregnant women until after the 12-week mark. But, tell me, you don't need a facial and some hydration right now?
Don't worry; you can give yourself the 'spa experience' with a revitalizing Emma Hardie cleansing balm.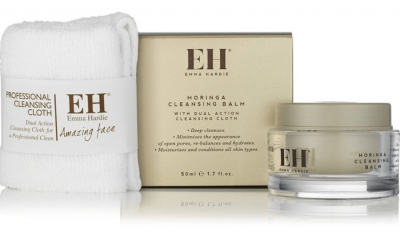 2. Prenatal Vitamins
Hopefully, you're already taking your prenatal vitamins with the recommended 400g of folic acid. If not, you'll want to start taking your prenatal vitamins when you find out you are pregnant for your health and your baby.
Some easy to swallow and nutritious options for a baby's health and development include;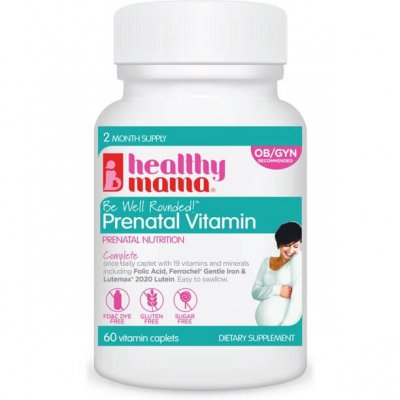 3. Pregnancy/Nursing Bras
You may think that nursing bras are only for the third trimester or after pregnancy, but you'd be wrong. Those pregnancy hormones will wreak absolute havoc on your breasts from the early days.
Your boobs will start to get larger and more tender, and your nipples will chafe early. So ditch those underwired bras for the more comfortable wireless nursing bras.
If you still think a nursing bra isn't right for you, try a comfortable sports bra (not too tight) or a bralette. But if you wear a nursing bra, you'll know it can take you past pregnancy.
Some popular choices include;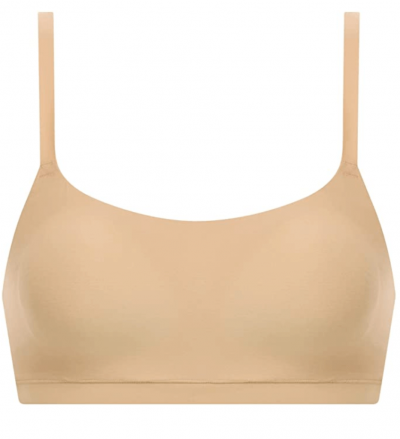 What every pregnant woman should have
Knowing your must-haves for pregnancy can be difficult. What may not work for one might not work for others. But, if you're feeling a little overwhelmed, we have a few items we think should be on your pregnancy must-haves list.
Each of the pregnancy essentials below is perfect throughout your pregnancy and beyond.
4. What to Expect When You're Expecting (5th edition)
This is your complete resource for all things pregnancy, from the start of your little baba's growth to the end.
This book should be your top choice for reducing your mamma's anxiety with plenty of the facts and science you might need.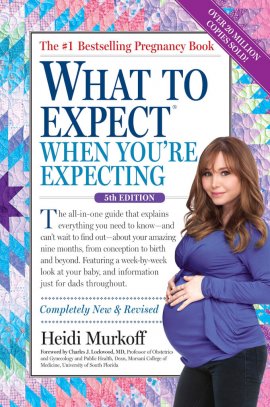 5. What to Expect; Pregnancy Journal and Organizer
I've spoken to many women who regret not documenting their pregnancy journey sooner or in past pregnancies. But writing down every aspect of your pregnancy journey is a pregnancy must-have in the first trimester and throughout.
Using this specially designed pregnancy journal means you can keep track of all those special moments.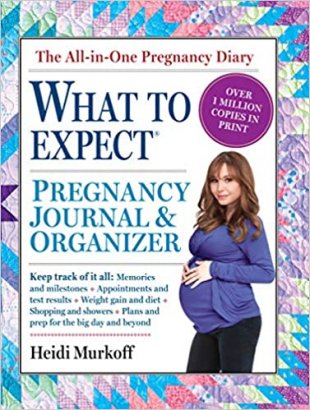 Morning Sickness Soothers and Nausea relief
6. Tummydrops Ginger Morning Sickness Soother
Although morning sickness is most prominent in the first trimester, it can last through to the end of your pregnancy. There are some household ways to soothe morning sickness, our favorite pregnancy essential being the Tummydrops Ginger morning sickness soother.
Eating ginger candy can be a great way to calm your tummy. Even though these lozenges are extra spicy, you can know they are effective as a gastroenterologist's creation.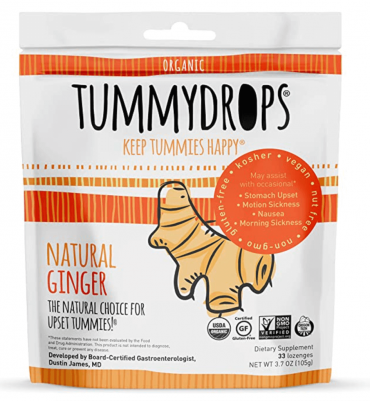 7. Sea-Band Mama Anti-Nausea Acupressure Wrist band
If ginger drops aren't really to your taste, you can also find Nausea Relief through the Sea-Band Mama Anti-Nausea Acupressure Wrist band. So many women find comfort in these acupressure wrist bands as an alternative effective yet natural relief for morning sickness.
Don't worry; you can wash these bands too, so they'll see you throughout pregnancy.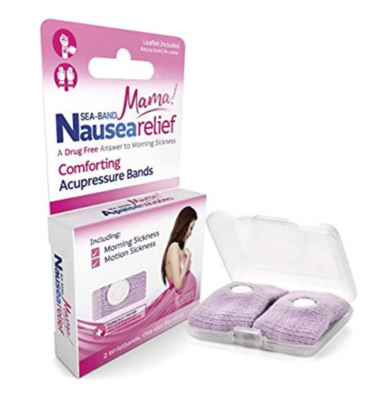 8. Ultra-Comfortable Stretchy Leggings
You will want to find extra comfortable maternity leggings throughout your pregnancy to accommodate that growing belly. One of the first indications that you are pregnant can be bloating. You may even look like you're showing.
But due to the pregnancy hormone progesterone, you'll likely have an extended belly from the first six weeks or so.
Choosing comfortable maternity clothes such as the Conceited Ultra-Soft High-Waist Leggings means you can be relaxed as your baby bump begins to grow. The best part? These will come in handy as postpartum leggings as well!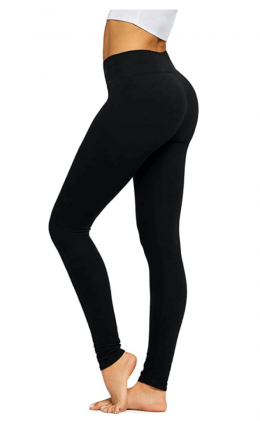 9. A Waistband Stretcher
They might be pregnancy must-haves, but no one wants to invest in maternity pants or maternity jeans until they need to. If your bump is still not big enough to fit into maternity bottoms, but your jeans won't do up, you can use a waistline extender to get a little more use out of them.
Pair your jeans or trousers with a long shirt or tunic, and no one will know you are hiding a growing bump.
We recommend trying out the Jolly Jumper Belly Band Buster Waistline Extenders.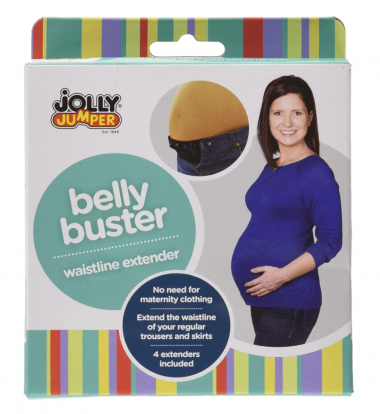 3 Tips for Choosing Pregnancy Essentials
There are so many pregnancy essentials recommended all over the internet it can be hard to figure out what is right for you.
To make life easier, you can try out the below tips;
1. Start small. There might be a lot of items on your list but start with only a few things first that might help boost your pregnancy. Yes, treat yourself to something expensive, but try to go cheap on the rest. You may only use it for nine months or less.
2. If you buy an item that doesn't seem right, don't feel bad about returning it if you're able to.
3. Don't overbuy. Of course, pregnancy and a new baby means you need some stuff. Treat yourself with a support pillow, body butter, cute maternity outfits, and basic baby stuff, but avoid fancy gadgets and unnecessary items.
Most Read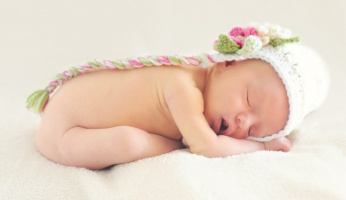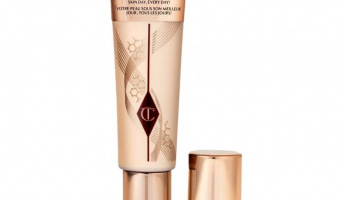 Subscribe to our Newsletter