You asked for it! Please ID Nicole Richie's Patch Work Bag!
In case you don't know by now Simone Harouche is the "Must Have" celebrity stylist in Hollywood!
She is the one behind Nicole Richie and Ashley Tisdale's perfect style and she even creates custom pieces for her A list clients.
The requests came flooding in for info on the adorable patchwork bag Nicole was recently spotted carrying out and about.
The designer?? You guessed it….the one and only Simone Harouche!!
The best part….Simone is launching her bag line very shortly.
I will let you know as soon as the site is launched and all the details of her new line.
You Asked For it….Nicole's bag is by Simone Harouche!!
Stay Tuned!!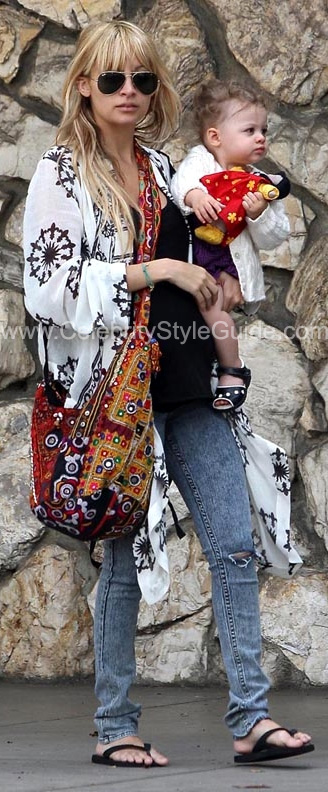 Most Read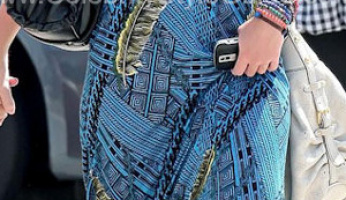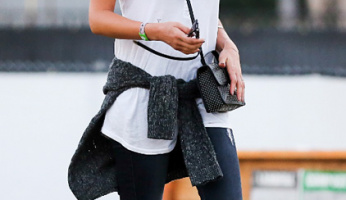 Subscribe to our Newsletter