Wildfox At TheTrendboutique.com!
The fluorescent J'Adore Wildfox Sweatshirt will emulate your bubbly energy. Let everyone know how much you love Wildfox while staying comfy.
The Burning Bright Tiger Cut-Off Tank features Wildfox's signature white tiger to make you look like the queen of the savannah. If you like the "I've no permenant home" look, you'll love its vintage-inspired cut-off sleeves.
Stroll down the road in the. You'll not even look at Chanel the same way after the attention you get with this jumper. Available at ShopTheTrendBoutique.com.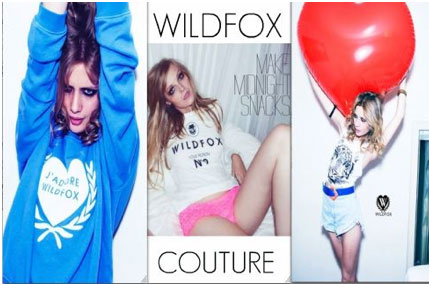 Most Read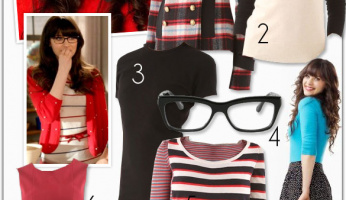 Subscribe to our Newsletter