Who Wore Fluxus Better….Nicole Richie or Jessica Alba?
Which hot mom wears the Fluxus Bias Wrap better?
Nicole Richie or Jessica Alba?  They both love the wrap-and-scarf look.  Nicole matches her zebra scarf with black leggings while sporting her Bias Wrap and fedora.  The day is looking bright for Jessica Alba with her sunshine-colored scarf and laid-back denim.  The Bias Wrap gives her outfit a feminine touch while she tries to keep it on the down low with white-rimmed shades.  Fluxus Bias wrap is available at The Trend Boutique!
Most Read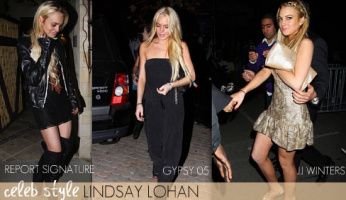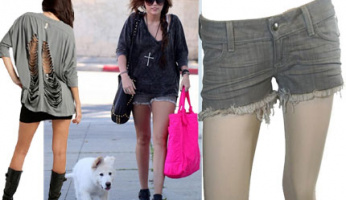 Subscribe to our Newsletter