What's Hot In Handbags At #NYFW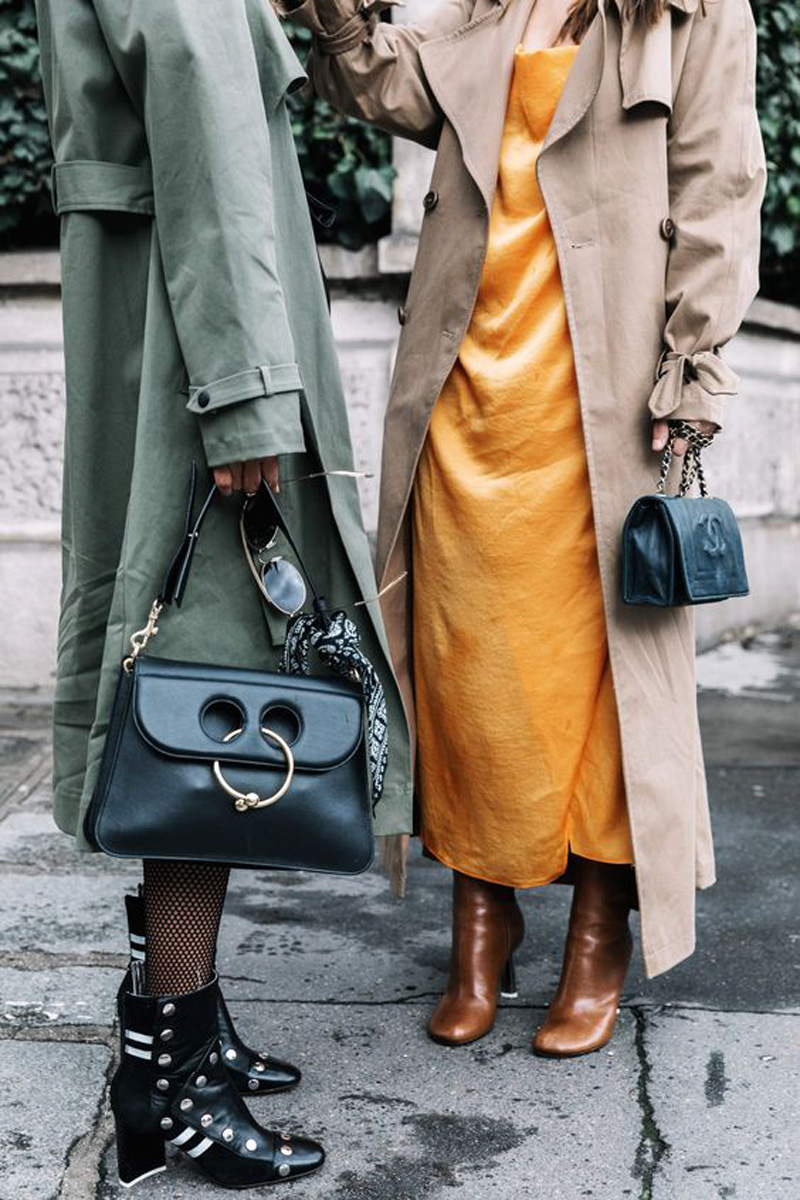 The runway isn't the only spot to peep fab pieces that took center stage during New York Fashion Week! With the industry's top trendsetters flocking to the weeklong event, the well-dressed attendees often rival models when it comes to flaunting covetable looks. And whether they're sashaying through Lincoln Center or hailing a cab, bloggers, stylists and more fashionable gals continually inspire me with their street chic sensibilities.
The good news? You don't have to be at New York Fashion Week to know what trends are happening on the street style scene. I've got the hottest handbag round up here. The "IT" bags of the season include a new crop of fun styles that celebrate subtle to standout details. From all shapes and sizes to vibrant color and high-polish styles, see what's trending and shop our top designer picks. From far-out embellishments to simple staples, see the hot luxury handbags carried by Fashion Week-goers and shop them now at NET-A-PORTER.
Style Tip: NETAPORTER is offering customers a 10% off discount with promo code SHOP10.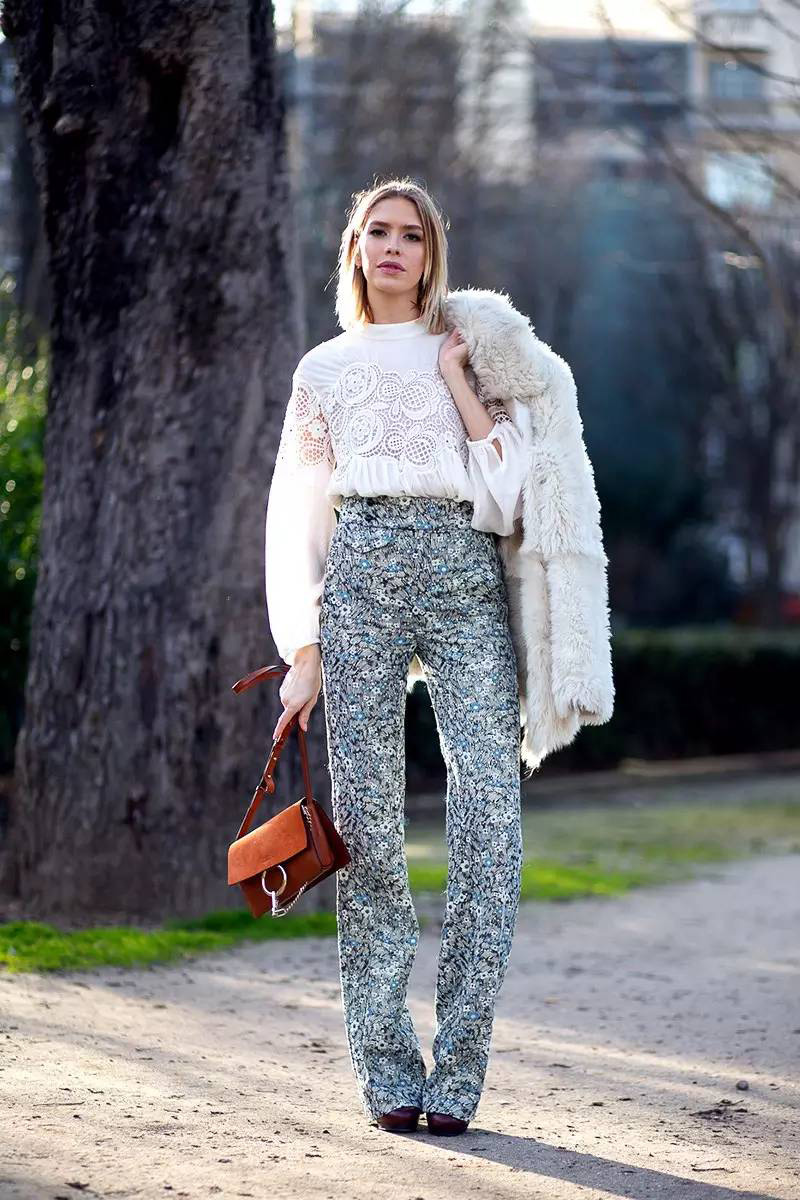 Most Read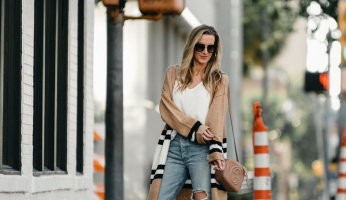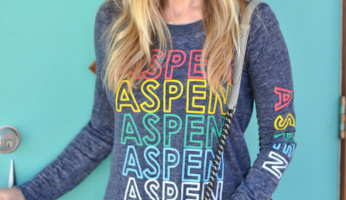 Subscribe to our Newsletter