What Your Favorite Fashionistas Bought From The Net-a-Porter Sale Are Still Available!
Today, the Net-a-Porter Clearance Sale has begun, which means that both new markdowns have been added to the site's sale section and further reductions have been taken on many existing discounts. That's a double dose of good news for those of you who have been hedging your bets to see which deals are left at the end of sale season, and Net-a-Porter has some great pieces on sale. Amazing discounts on those brands that you might not otherwise be able to justify and when it comes to designer, I'm not one of those people that only wants straight-off-the-runway stuff. I like pieces to last and I'll often obsess over stuff I just missed out on from a couple of seasons ago rather than what's just about to hit the stores.
You would need at least 2 hours of online time to peruse and shop the Net-a-Porter Sale….it's THAT GOOD. If you can't spare the time, don't fret I've pre-selected a few goodies for you. I love this 'Holiday ready' lace and crepe jumpsuit, cozy knits and these wear forever over the knee boots are my personal favorites.
Click away to see what the world's most stylish women are buying right now from Net-a-Porter's incredible Sale:


Most Read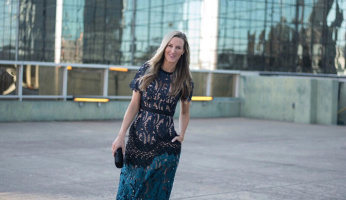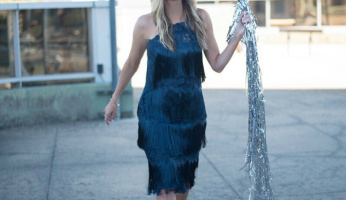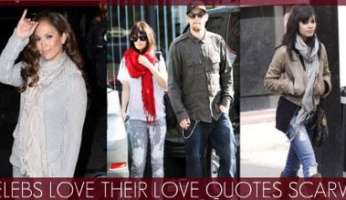 Subscribe to our Newsletter