What She Wore: Minka Kelly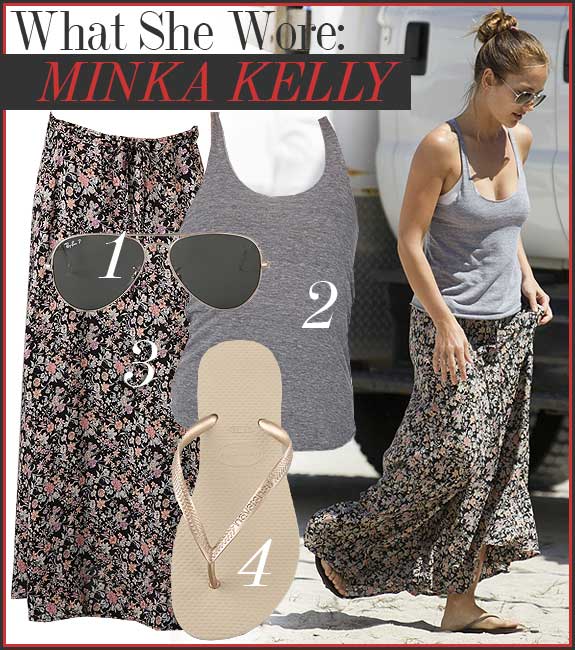 Looking for a great beach look? Look no further. Minka Kelly hits the sand and showcases her beach style with summer's four must-have pieces. The maxi skirt is a great twist on the maxi dress craze. Perfect with flats or wedges, it goes anywhere depending on your mood and accessories. Of course, a racerback tank is a wardrobe basic. Make sure you get one in a cotton/poly/rayon blend for ultimate comfort, shape, and drape. Your summer look isn't complete without a great pair of shades, so invest in a great pair, like classic Ray Bans. And finally, summer's for kicking back, so replace those heels with some flip flops. Worn separately or together, these pieces are the perfect way to nail your summer style, Minka Kelly style.
1.Ray Ban Aviator Sunglasses ($129)
Made in Italy, these Ray Ban Aviators are all about classic American style. Durable metal frames and logo lettering at the right lens ensure that these classic shades will see many summer seasons. The perfect finish to any look.
2. American Apparel Tri-blend Racerback Tank ($20)
A building block for your summer wardrobe, this tri-blend has the perfect combination of poly (to keep its shape), cotton (for supreme comfort), and rayon (drapes perfectly). This American Apparel tank has a slim, sexy shape that looks just right with everything from maxi skirts to bikinis to cut-offs.
3.Winter Kate Health Skirt ($225)
Vintage silk and a mini floral print come together to form this fabulous Winter Kate skirt. Nicole Richie got the maxi just right with this long, luxurious skirt that ties at the waist. Pair with a simple tank and flip flops like Minka or dress it up with heels and lots of jewelry.
4. Havaianas Slim Flip Flops ($24)
The gold standard in flip flops, Havaianas are a must-have. Great for the beach or running around town, these high quality rubber flip flops are great in gold, a lovely complement to your summer tan.
Most Read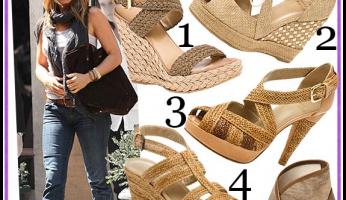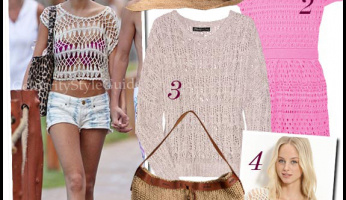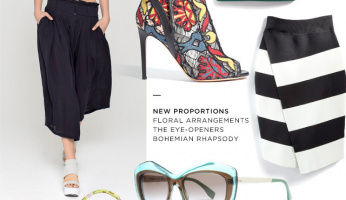 Subscribe to our Newsletter