Victoria Beckham Charity Sale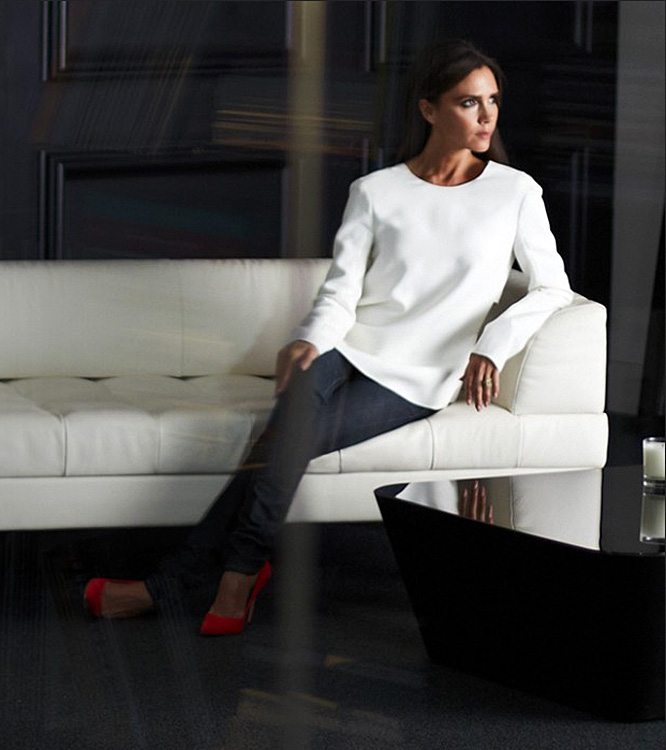 Reposted from ilovejeans.com
THE OUTNET.COM has some exciting news today! They have partnered with Victoria Beckham to sell more than 600 items from her wardrobe to benefit the charity mothers2mothers! If your an uber Victoria fan then this is not too be missed!
victoria beckham, the outnet.com, mothers2mothers
VICTORIA BECKHAM CHARITY SALE!
Selected by Victoria Beckham, the Charity Sale includes dresses from her early days with the Spice Girls, styles that she wore out with David Beckham and pieces that have been photographed by the world's press. Don't miss your chance to snap up one of these iconic styles! Founded by Dr. Mitch Besser, husband of Annie Lennox, mothers2mothers trains, employs and empowers Mentor Mothers, who are mothers living with HIV, to prevent the transmission of the disease from mothers to babies.
The sale will be live on THE OUTNET.COM from August 20th-25th, so make sure to register now for a chance to gain access at
http://theoutnet.com/victoria-beckham-charity-sale.
Most Read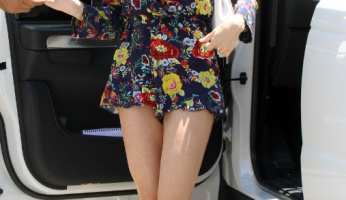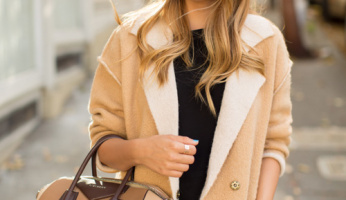 Subscribe to our Newsletter