Derol Lip Plumper: Does It Work?
Lip plumpers are a great way to achieve a perfectly plump pout and bigger lips without dealing with needles and downtime.
Derol lip plumper and its clever packaging is making their rounds on TikTok, and lip care users are hailing this product as a great way to inject life into those lips without actual injections and lip fillers.
So, is Derol lip plumper worth the hype?
Let's dive in!
How Do I Use Derol Lip Plumper?
If you want a sexy pout without the needles (or recovery time), topical treatments are the way to go. There are a few ways to use this formula to achieve perfectly plump lips.
You can opt to wear it as a base to smooth, nourish, and plump your lips before adding lip balm, lip oil, lip gloss or lipstick. To add shine with a subtle plumping effect, you can apply it on top of your lipstick.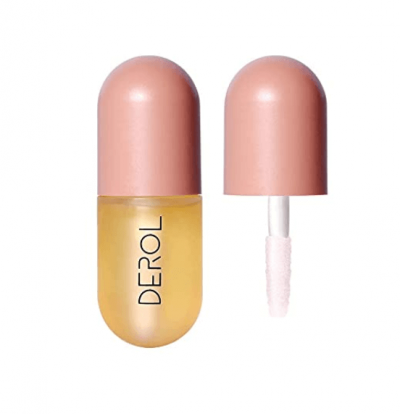 Derol lip plumper is also sold in day and night lip plumper applications.
The daytime application instantly hydrates, plumps and adds a bit of shine. The nighttime formula nourishes and plumps your lips while you sleep.
Unlike other plumpers, adding nourishing ingredients such as vitamin E and collagen ensures that your lips will stay nourished as it plumps.
How Long Does It Take To Work?
When you first apply Derol Lip plumper, results are almost immediate. The tingle that you feel on your lips ensures that the product is doing its job, and your lips will look slightly fuller upon first application.
The longer you stick with this new beauty regime, your lips become fuller. If you opt for the Derol Lip Plumper set (which I highly recommend!), you can expect to see improved results and full lips after 14 days of use.
The daytime formula provides immediate results with a touch of shine, while the nighttime formula helps to nourish and repair lips while you sleep.
Does It Hurt?
Is it painful? Not necessarily. Is it unpleasant? Sort of.
The peppermint and ginger cause your lips to burn and tingle, but it's nothing too terrible. Applying this plumper is similar to the feeling of eating spicy food or that first stage of really chapped lips. It's not ideal, but it's tolerable.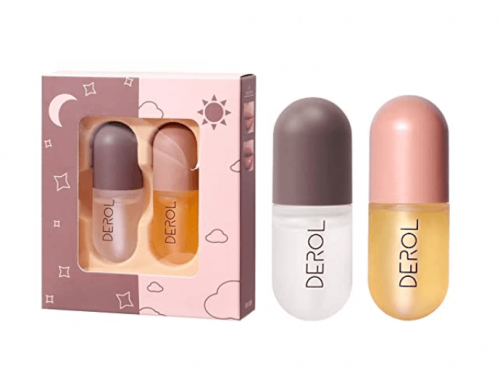 The burning sensation typically lasts around 5 minutes and fades over time. If you have sensitive skin, the burning sensation may last longer. I won't lie- it feels a little weird- but that strange tingling sensation means that it's working!
Is It Cruelty-Free?
Yes!
While investigating the ingredients in this lip enhancer, I learned something new. The active ingredient in many lip plumpers out there is bee venom. It makes sense since applying lip plumpers feels like my lips are being stung by bees.
The venom is harvested from honey bees, and in some cases, the collection process will harm the bees. Other brands, like K Beauty, utilize external harvesting methods that won't harm the bees. Regardless, I think it's best if we leave honeybees alone, especially when it comes to beauty products.
Applying Derol lip plumper may feel like being stung by bees, but it doesn't use bee venom in its formula. The classic burning sensation that plumps your pout is derived from a blend of peppermint oil and ginger. The overall results are better for your lips, and no bees are harmed!
Can It Damage My Lips?
One of the downsides to many lip plumpers and lip maximizers is that they can dry out the lips or lose their potency over time. Products that use bee venom as their active ingredient can also cause lips to become inflamed and irritated, especially if you have allergies.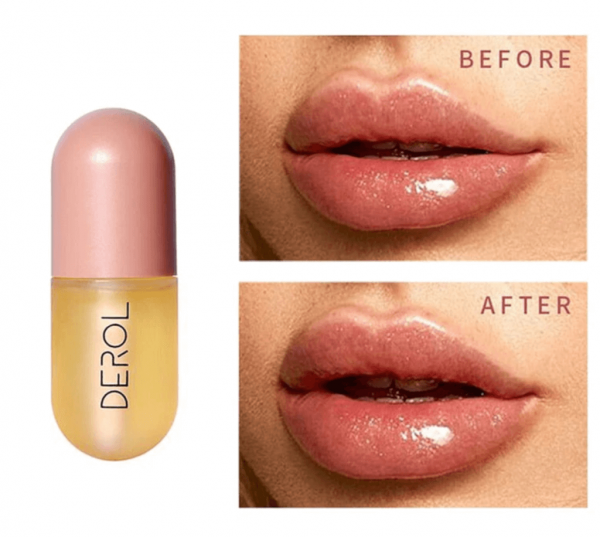 Derol lip plumper, on the other hand, has added ingredients that help fight dryness and irritation when used on the regular—the addition of collagen and vitamin E help to prevent peeling and fine lines when used daily.
While the active ingredients help to plump, the addition of lip nourishing ingredients helps keep your lips moisturized and healthy.
Verdict
Lip plumpers and lip plumping glosses are a trending alternative for those that want fuller lips sans needles, but not all plumpers are created equal. Many brands utilize harsh ingredients such as bee venom that are effective, but they can cause damage to your lips as well as the honeybees.
Derol lip plumber is getting a lot of buzz (but not from the honeybees!), and it is well worth the hype in more ways than one. This formula is insanely effective, but it's also relatively affordable and not as harsh on your skin as other brands.
It's also great because it blends cruelty-free active plumping ingredients with lip-loving moisturizers that plump while it soothes.
It still creates that patented burn, but adding collagen and vitamin E ensures that your lips will never become dry and cracked when used daily.
Most Read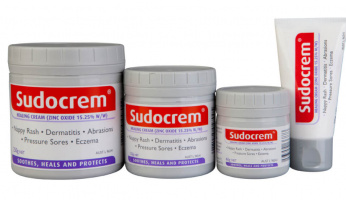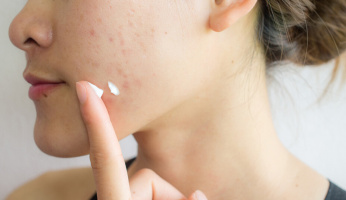 Subscribe to our Newsletter