Hottest-Newest-Trend: Brown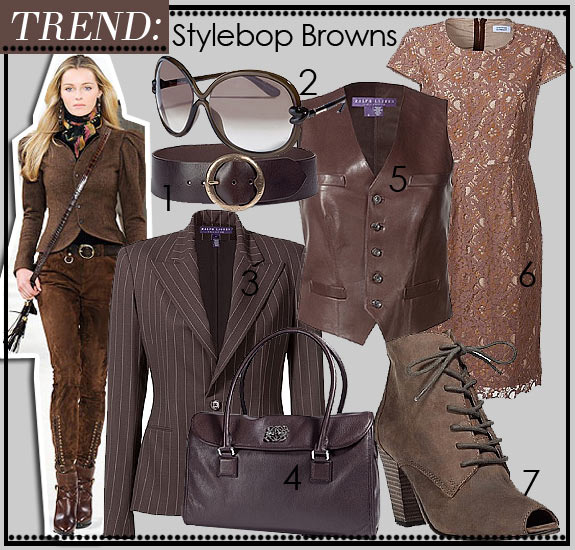 What's warmer then black, cooler then blue and more elegant than beige? Brown. The good old fashion classic is back on track and convinces business blazers as well as well as lace dresses of it's noble charm. Style Tip: Wear different shade of mocha to hazelnut in one outfit. Tres chic!
1. Ralph Lauren Collection Contour Leather Belt ($340)
Luxurious waist belt in dark brown leather, decorative highlight for all romantic floral dresses or XL-cardigans.
2. Tom Ford Chocolate Round Frame Sunglasses ($365)
Extremely high quality, extremely hip worldclass design by Tom Ford with an in creasing circle of celebrity fans. More than just protection from the sun, theses glasses are a fashion statement.
3. Ralph Lauren Collection Crepe Pinstripe Naomi Jacket ($2350)
This blazer is a classic with a fashionable twist, a lifetime investment. Style casual with jeans, classic with an office outfit, elegant with matching evening pants.
4. Loewe Ebony Ada Bag ($1330)
The "Ada", a classic by the couture house Loewe is a classic business bag, simple, stylish, high quality. A genuine show case, modern, not too fashionable for not just one season.
5. Ralph Lauren Collection Carlson Vest ($1945)
Wear as upgrade for simple base pieces….suitable for day and night.
6. Steffen Schraut Praline Geneva Lace Dress ($335)
This highly elegant lace optic in beautiful chocolate brown creates a beautiful slim silhouette. Pair it with classic pumps or sandals.
7. Jeffrey Campbell Veronica Lace Up Booties ($130)
Cool, fashionable, super comfy to wear…with chic peep toe front. These booties will be a hit with a mini dress, skinny jeans or leggings.
Most Read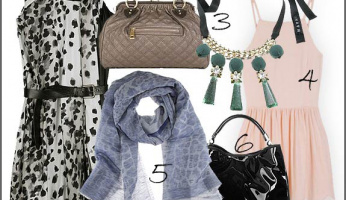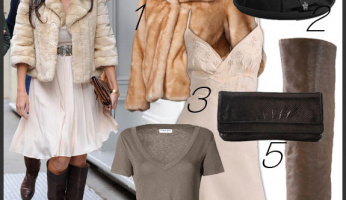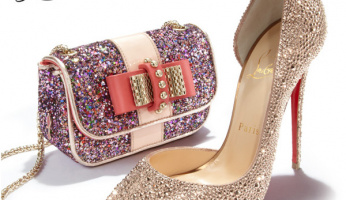 Subscribe to our Newsletter