Time To Decorate: Emily Hewett & I.O. Metro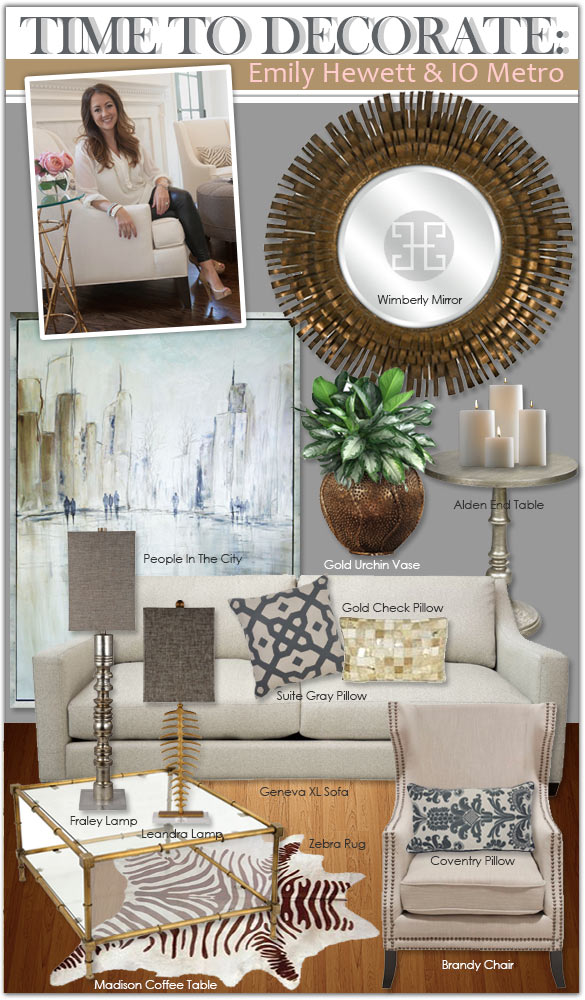 Whether you're hosting the family for Thanksgiving, your colleagues for holiday cocktails, or your pals for New Year's, now is the perfect time to decorate. November has always been "whip the house into shape" month for me, because it's on the heels of the holidays and all the entertaining that I do. This year, I'm drawing inspiration from two of my favorite sources (get ready to pin): IO Metro and Emily Hewett.
If you're one of my avid readers, you'll recognize these names from my dining room makeover (and this post here). If you're new to the site, let me take a moment to introduce you to my favorite home store and interior designer. IO Metro is a mecca of a home store for me, an excellent source for classic lines and fun trends. Find everything from a beautiful couch to the perfect playful throw pillows to go on it…a true one stop shop.
Emily Hewett is a brilliant interior designer with an eye for celebrity-worthy style. I fell in love with her interiors and hired her to decorate my own dining room. You can find some of her beautiful work at her website, business and blog: A Well Dressed Home. Emily was gracious enough to inspire us with a family room inspiration board for today's post. Just add some holiday sparkle next month…then enjoy all year round!
A very special thank you to Emily Hewett!!!
1. Suite Gray Pillow: Calming, luxurious, and fresh, a gray pillow with a fun design goes anywhere from the bedroom to the family room. I love the neutral backdrop it provides to other colors or designs.
2. Coventry Pillow: Another beautiful gray design, the Coventry Pillow looks great mixed in with other neutrals, like the Suite Gray Pillow above. Don't be afraid to mix prints…as long as they are in the same color family, it'll work!
3.Geneva XL Sofa: Classic lines win it for me, as does the creamy white upholstery. You'll never get sick of this couch's lines, which guarantees longevity of your family room design. Two of these couches facing each other would make for a great conversation area!
4. People In The City: Urban, but warm. Minimalistic, yet personal. This piece of art strikes just the right balance for me, so I'm definitely a fan of the artist (Buddy Whitlock, from Des Arc, Arkansas).
5. Wimberly Mirror: Stunning by itself, the Wimberly Mirror also looks amazing grouped three in a row. The starburst mirror is the perfect way to add sparkle to your room, even after the holidays are past.
6. Brandy Chair: Perhaps the name came from the fact that these chairs would be ideal for sipping a brandy on a cold night. I'm head over heels for this linen + brass nailhead combo.
7. Fraley Lamp: Gray lampshade plus silver base equals genius. Just the right balance of sparkle and practicality, these tall skinny lamps work fantastically on console tables.
8. Leandra Lamp: Another genius color combo? Gray linen and shine-filled brass. The brass warms up the charcoal gray shade…and every corner of your living room.
9. Zebra Rug: I love the look of layered area rugs. Layer this zebra rug between two chairs to cozy up a conversation area or to define a space in a large room.
10. Madison Coffee Table: Gold and glass…the mixture of these two essentials equals an airy, not bulky coffee table. I think it brings a lightness to the whole room.
11. Alden End Table: Anchor a space (a corner of the room, two ends of the sofa, two matching chairs) with this solid silver piece. Made of hardwood, not metal, but with all the staying power of something solid and metallic.
12. Checker Gold Hide Pillow: Afraid of shine or metallics? Ease into the trend with a gold check pillow. This one looks amazing layered into with your other throw pillows, for the holidays and beyond (and a great gift for the home design mavens in your life!).
13. Gold Urchin Vase: I love the luxe organic movement in home design. Whether it's gold-dipped antlers, silver painted branches or this brassy urchin vase, I'm all in. Another great gift…for hostesses or decorators!
Most Read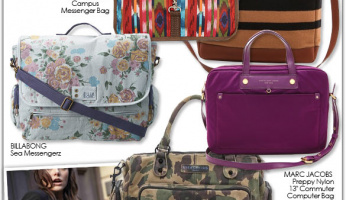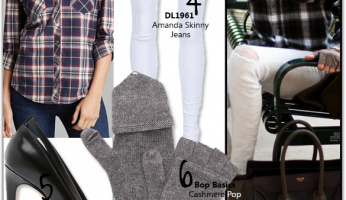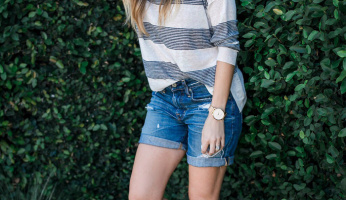 Subscribe to our Newsletter