The Best Makeup Essentials, According to Celebrity Makeup Artists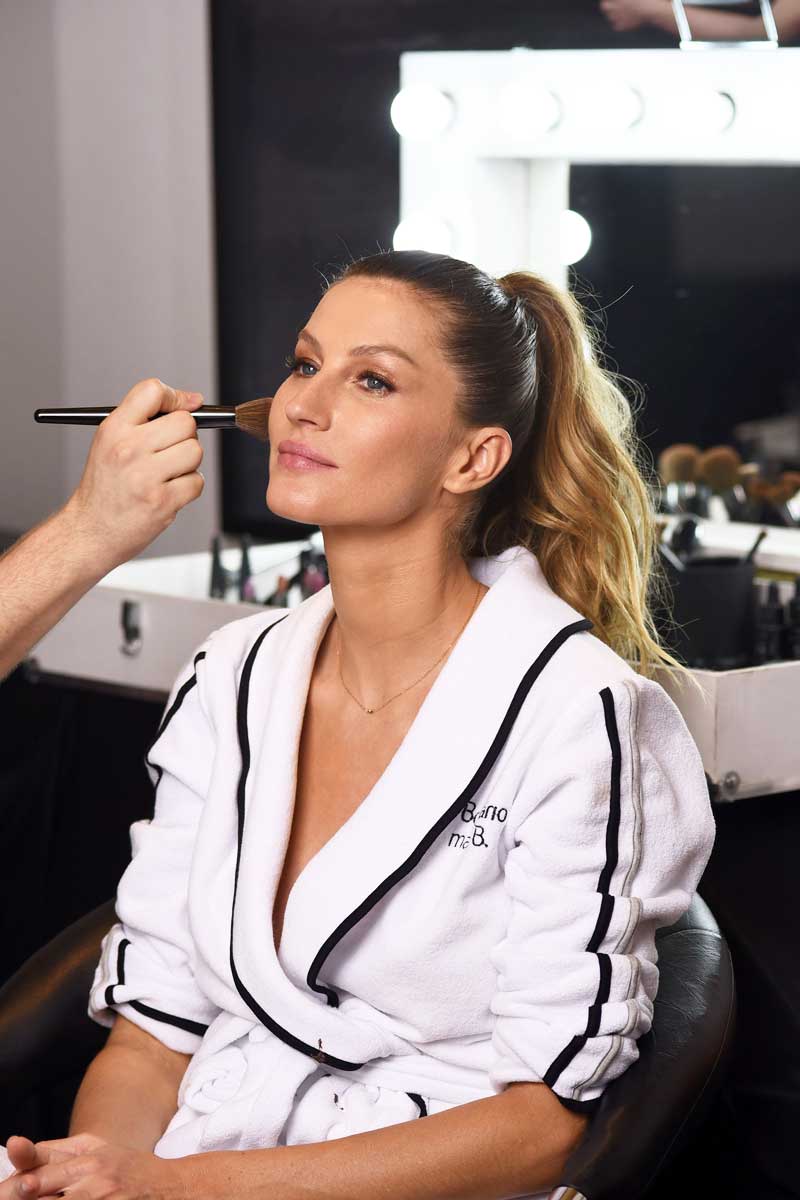 In real life makeup rarely, if ever, translates to pictures so what are the celebrities true makeup bag essentials? It's slightly different for everyone, of course, but there are some old standbys you can always use to touch up your look. They're the basics you don't want to be without — and the products you can justifiably spend some cash on, since they can make or break any look.
1. Start with super hydrated skin. Use a non greasy, lightweight moisturizer like THIS ONE that is Kate Hudson's favorite. It will plump up your skin and keep it really hydrated. Hyaluronic Acid Serum works well under makeup. Not only does it plump skin , but will continue to pull moisture from the air and hydrate skin all day. Also, if haven't been introduced to game changing facial essences, now id the time! See the celebrity approved ones HERE.
2. Next up: foundation and concealer. Wear a matte finish foundation so your face doesn't look oily under the hot lights or camera flashes. THIS is the foundation Kendall Jenner wears daily. For the most part, you are probably going to want more of a fuller coverage foundation, along with using concealer.
3. Finishing powder. Tom Ford's is a versatile, translucent pressed finishing powder to set makeup, reduce shine, and mattify skin. This powder is designed to be used with high-definition camera technology but is also perfect for everyday wear.
4. Apply more makeup than you wear on a daily basis, as cameras wash out 35% color. This means you'll probably need to apply more blush, lips and brows than you think you need. Take a selfie with your phone to make sure your makeup stands out. If your makeup looks a bit too dramatic for everyday, then it's perfect for camera.
5. Skip the shimmer, metallic and glitter. These types of products can reflect light too much, or make your skin look really shiny. If you use any luminizing products, make sure it's really subtle, and only highlight your features a little. Add a subtle luminzer in the inner corners of the eyes, top of the cheekbones, and cupid's bow.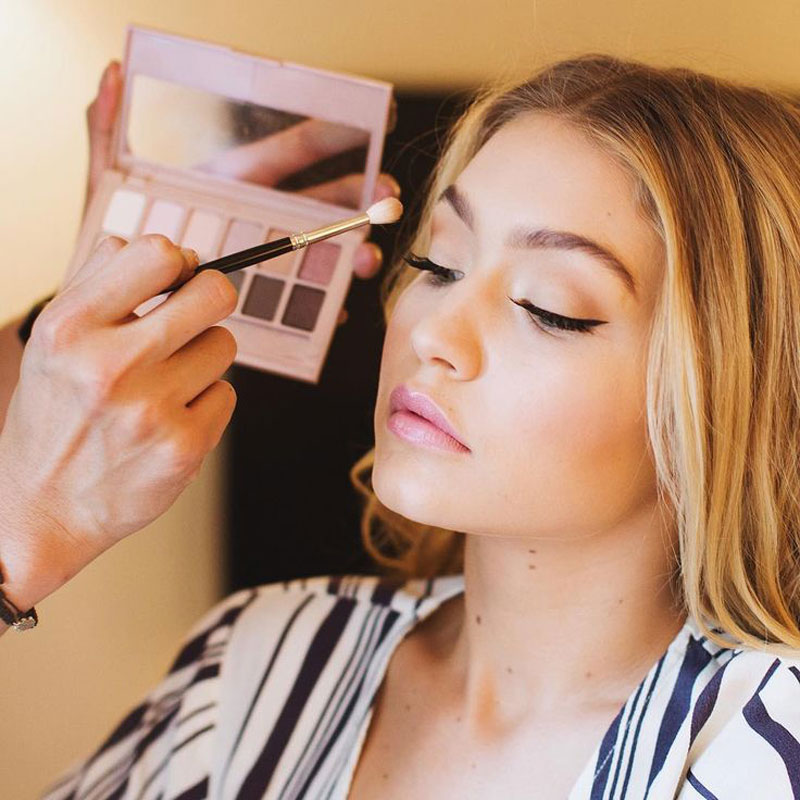 6. Define your eyes. To get eyes that pop in photos, make sure you use eyeliner on the top of your lashes, and on the bottom lashes too, or at least define under neath with a medium tone eyeshadow. Contour the crease of your eye socket with a medium toned shadow, and blend out the edges really well with a large fluffy eye shadow brush. And don't forget lots of mascara. While tons of formulas on the market promise to volumize, curl, lengthen and define, only a few stealth products make the professional cut. Who better to trust for advice than experts who have tried them all, from drugstore to luxury and everything in between, and on famous lids belonging to the likes of supermodels Gigi Hadid and Miranda Kerr?  THIS ONE is a celebrity favorite, at least 2 coats. I have put 5 more of mascaras that can boast the title 'best of all time' in the carousel below.
7. If it's going to be a long day, use a setting spray to make your makeup last through the last photo. You can also use a translucent powder and blotting papers for touch ups for shine.
CELEBRITIES FAVORITE BEAUTY PRODUCTS:
Most Read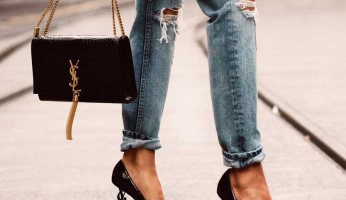 Subscribe to our Newsletter