Trend Alert: Neutral Territory, How to Wear Tonal Shades Like a Celebrity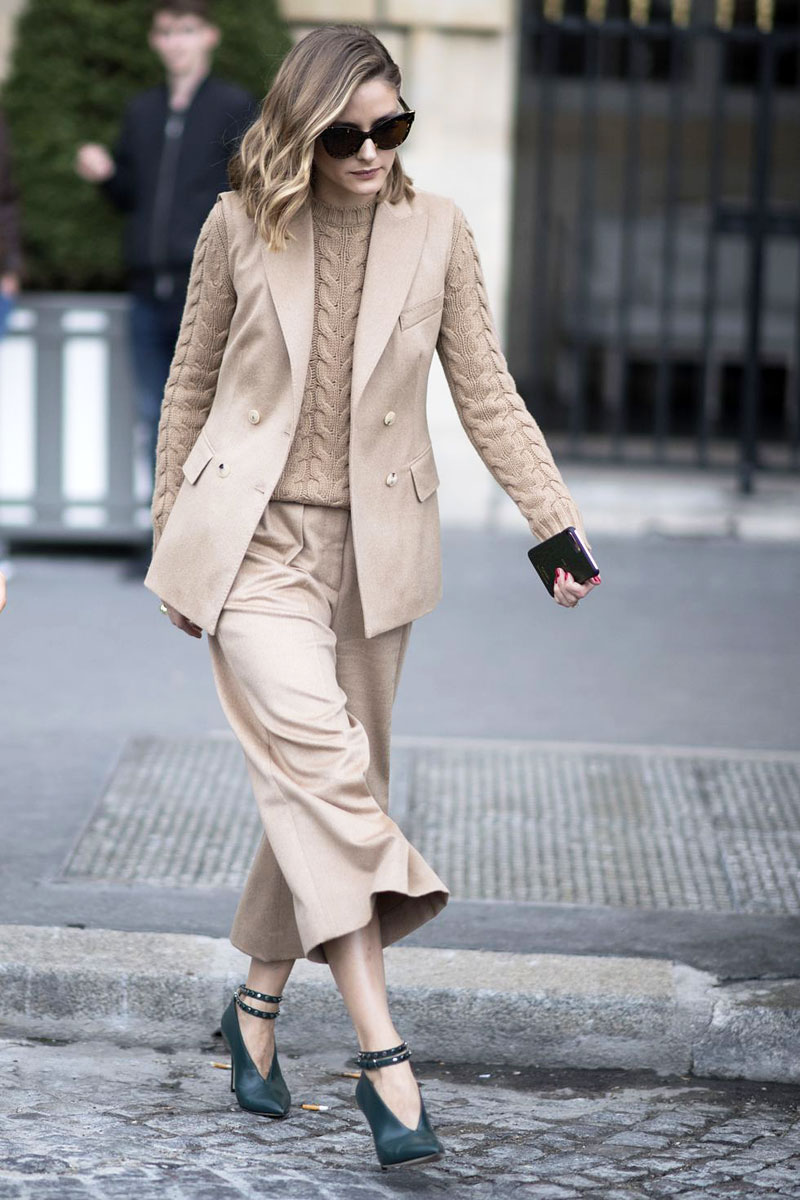 Wear Tonal Shades Like a Celebrity:
We all love a good pop of color every now and then, but—hear me out—all-neutral outfits are seriously chic. We can all agree how easy they make getting dressed. Sticking with a spectrum of cream, brown, and beige means you can mix and match, these shades go together seamlessly. If bright shades, floral prints and sparkly fabric aren't your style, there's always monochrome to get you through to the next season.
Champagne, camel, sand, ecru—no matter what you call it, this is Fall's freshest color palette. Word on the street 'style' is go beige or go home!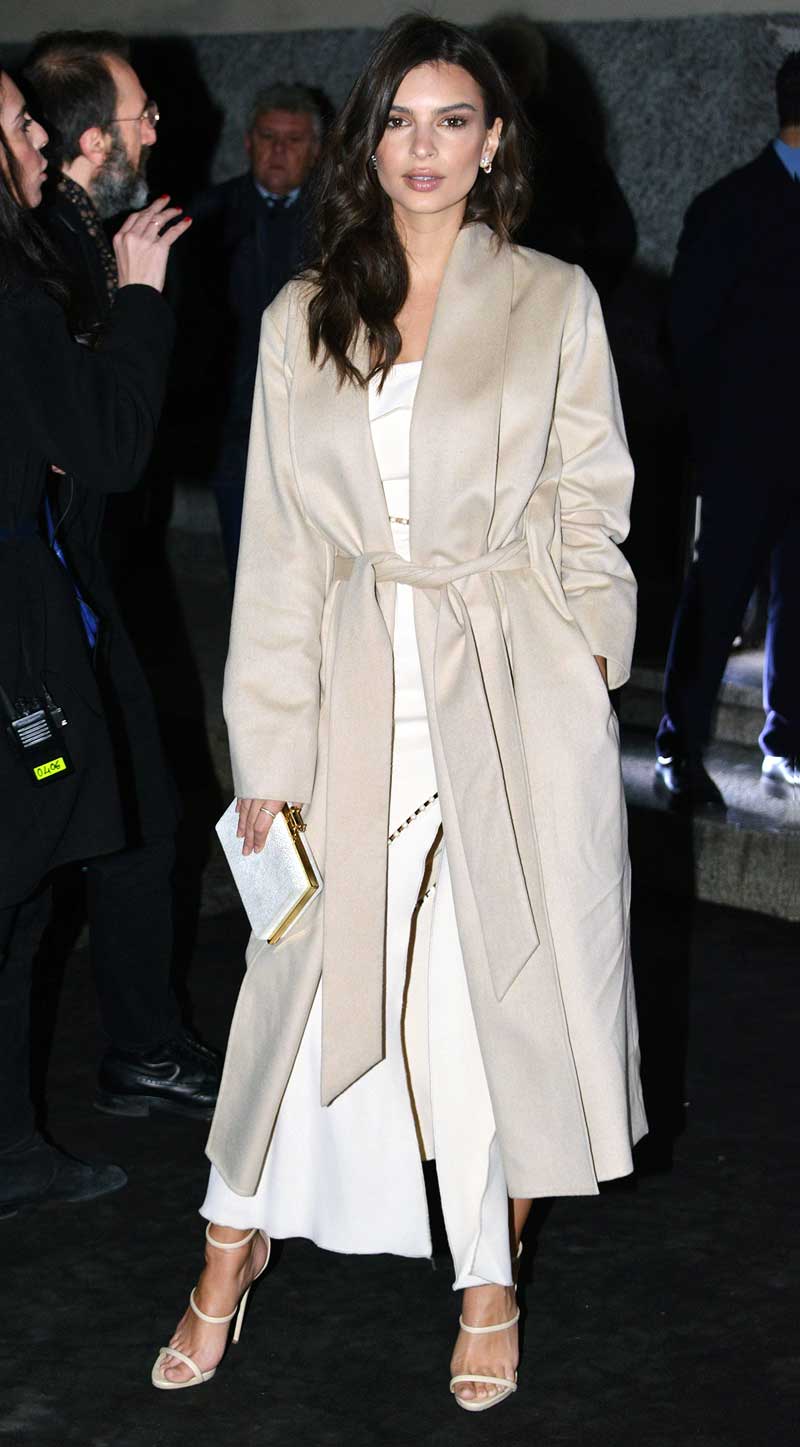 The Best Things About The Neutral Trend:
What's best about the netural trend is it's flattering on everyone and suits all shapes, sizes and skin tones. There is a huge selection to choose from and you will find your perfect monochrome match. I recommend lightening up with investment pieces with understated details such as this AYR neutral robe style coat worn by Emily Ratajkowski. Isn't she stunning!?!
Style Tips:
Sticking to an all-neutral color palette can do wonders for your wallet. Layer a gray cardigan over a nude dress, and slip on some nude strappy heels. You'll look like a million bucks without needing to cash out your savings. If that isn't a win-win, I don't know what is.
Step effortlessly into the new season with these ISABEL MARANT Étoile The Dicker suede ankle boots, see how I styled mine HERE and HERE. I can't wait to wear these with a satin bomber jacket and The Fleur High Crown Wool Fedora by LACK OF COLOR.
I have a slight sunglasses obsession, I mean what girl doesn't? A trend that you won't be seeing in the coming moths? The small sunglasses. I fell in love with these new PRADA square sunglasses as soon as I laid eyes on them! They are the perfect sunglasses for the beach or the city.
What Fashion Trends To Shop This Fall:
Most Read
Subscribe to our Newsletter