Hostess Gifts For Every Summer Soiree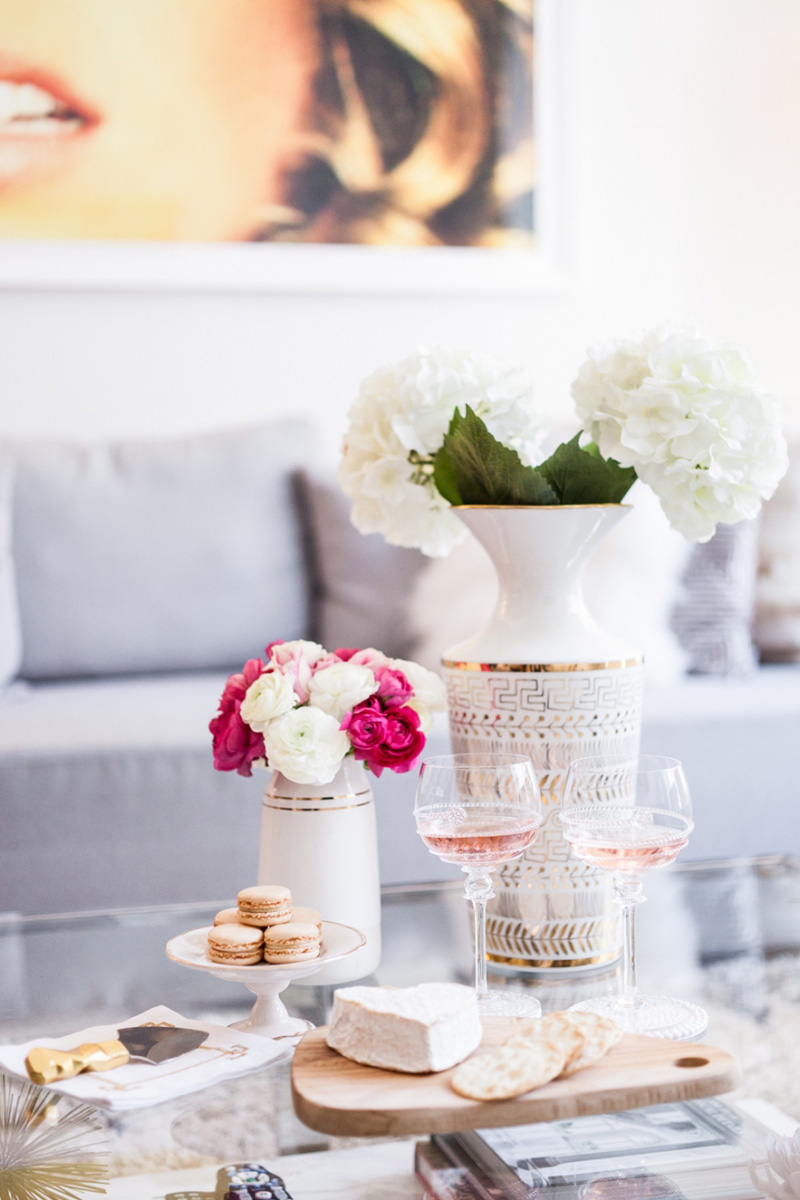 Summer festivities are about to commence—don't show up empty handed! Whether you're heading to a Taylor Swift-level pool party or a simple weekend in the country, I've found gifts any hostess would want. Gift an inflatable flamingo from Funboy; be the life of the party with gorgeous agate wine stopper (Now On Sale!); or hand out fabulous candles all season long.
With my picks below, say thanks to the friends and family who make you feel at home with a thoughtful gift that goes beyond the liquor aisle. And remember that, no matter the gift, it's always the thought that counts.

Most Read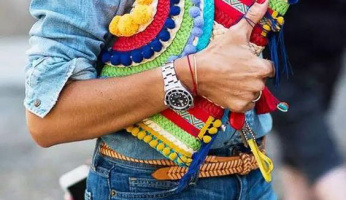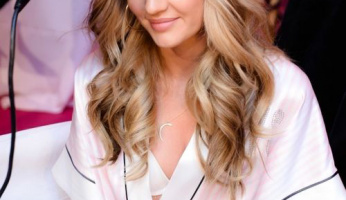 Subscribe to our Newsletter