The Best Stylish Snow Boots For The Winter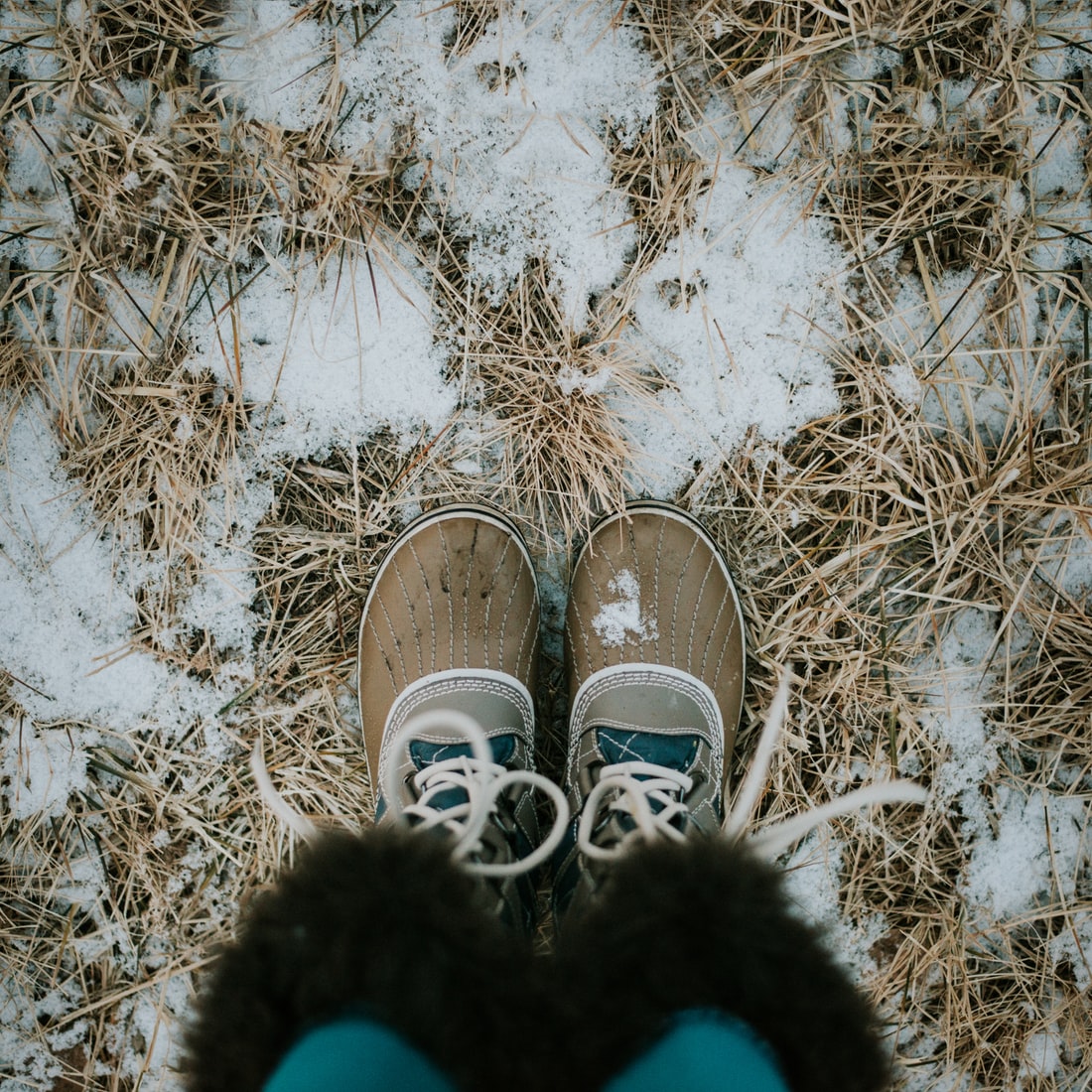 It's that time of year again: Time to trade in your thin, flat-soled boots and break out the snow boots. We've all made the mistake of choosing style over function, wearing our favorite suede booties, like the ones I wore HERE, or favorite heeled pair only to find ourselves slipping and sliding all over the icy sidewalks.
As a celebrity style sleuth and fangirl myself, I totally understand the temptation to choose aesthetic over practicality, but it's one of those decisions you regret almost immediately after walking out the door when the snow and ice have taken over the ground. Luckily for all of us, there are a surprising number of snow boots that combine function and style. 
RELATED: Find our other boot guides here and here 
Thanks to these chic options, you no longer have to choose between looking polished and being prepared. There are tons of snow boot options that marry style and function, from shearling adorned pairs to trendy rubber soles to faux fur.
Below, shop the best snow boots I've come across that will complement your outfit and allow you to trek through the snow with ease:
Most Read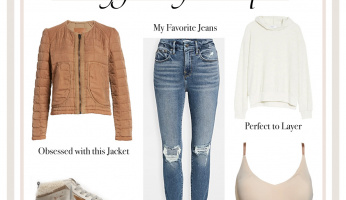 Subscribe to our Newsletter