Spring Tweed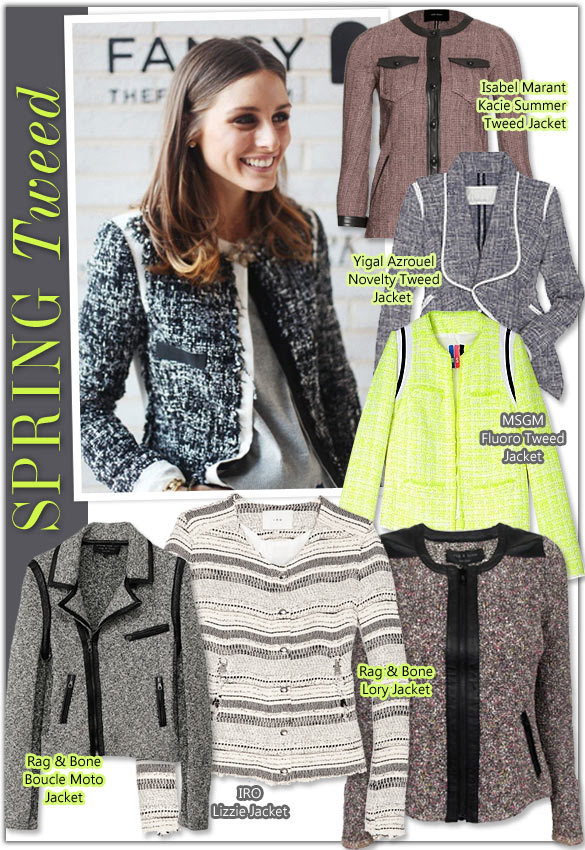 It may sound like an oxymoron, but believe me, it's not. Tweed is for spring! Once reserved for the buttoned-up days of autumn and winter, tweed is taking center stage as we speak. Available in pastels and neons, tweed is workable for warmer weather in new colorways. Plus, lighter weaves, leather trims, and fashion-forward cuts guarantee that tweed is fresh, not stodgy. Still don't believe me? Please reference queen fashionista Olivia Palermo. She works her black-on-white tweed over a simple gray tee, slim pants, and a sparkling gem necklace. A marriage of prim and pretty, this look works for the office or Easter morning brunch.
1. IRO Lizzie Jacket: The frayed stripes, bold silver buttons, and exposed zipper pockets toughen up this tweed. Work it with your favorite tee, cuffed denim and pointy-toe pump for a pretty, dressed down vibe.
2. MSGM Fluoro Tweed Jacket: Stand out in the workplace with this flouro yellow jacket. Tweed in neon, whether it's neon pink or neon yellow, ushers tweed into a whole new era of wearability. Revitalize your office basics with this statement piece.
3. Yigal Azrouel Novelty Tweed Jacket: Just like Olivia Palermo. Take a cue from Olivia and wear this black and white tweed with a luxury tee, slim cropped pant, and a sparkly vintage necklace. Add heels for optimum feminine flair. The white trims on this jacket make it pop!
4. Isabel Marant Kacie Summer Tweed Jacket: Military styling and leather trimmings make this tweed a fashion-forward piece. Use it as an anywhere topper or dare to wear with black skinnies and sky high stilettos. Can't you see the Kardashian Klan working a tweed like this one?
5. rag & bone Lory Jacket: Another leather trimmed piece, this rag & bone jacket toughens up our idea of tweed. Its nubby multi-colored weave goes with anything and is fabulous layered over no-nonsense black or more relaxed denim blue.
6. rag & bone Boucle Moto Jacket: Moto jacket, meet tweed jacket. The marriage of two all-time classics gives birth to a stunning new offspring: the moto tweed. This is my choice for tweed this season. Its black and white mix makes it a wear-with-all, its tweed works for the office, and its leather details work for the weekend. I'm christening tweed a new spring staple!
Most Read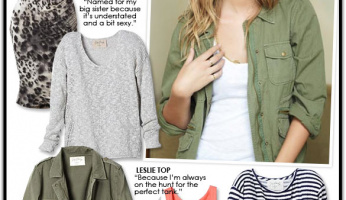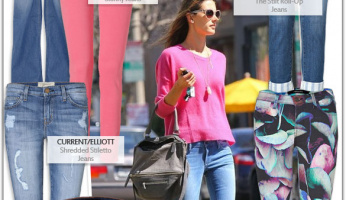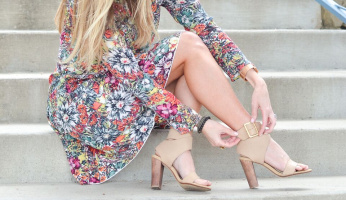 Subscribe to our Newsletter