Spotted!! Vanessa's Vanessa's Cettu Crossbody Bag from Gossip Girl!
This bag seemed to steal the scene in the episode "Carnal Knowledge" of the hit TV show Gossip Girl.
Leave it to the artsy Brooklynite Vanessa (Jessica Szhor) to flaunt a purse from a lesser-known—yet still Gossip-worthy brand.
Her pink "Crossbody" bag from Italian designer Cettu's spring/summer 2008 collection, can be purchased at UNQ Boutique.com her for a steal at $200 (normally $395)!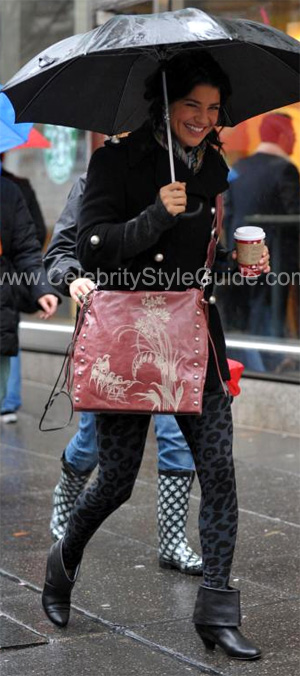 Most Read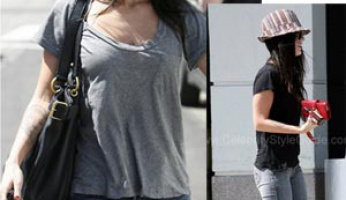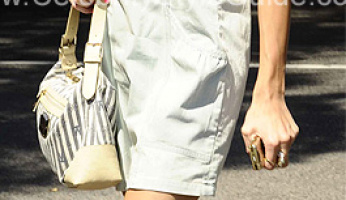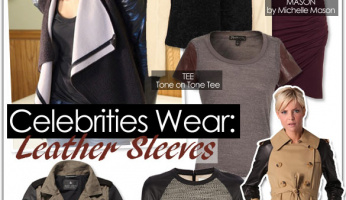 Subscribe to our Newsletter