Spend The Summer Lounging In Stripes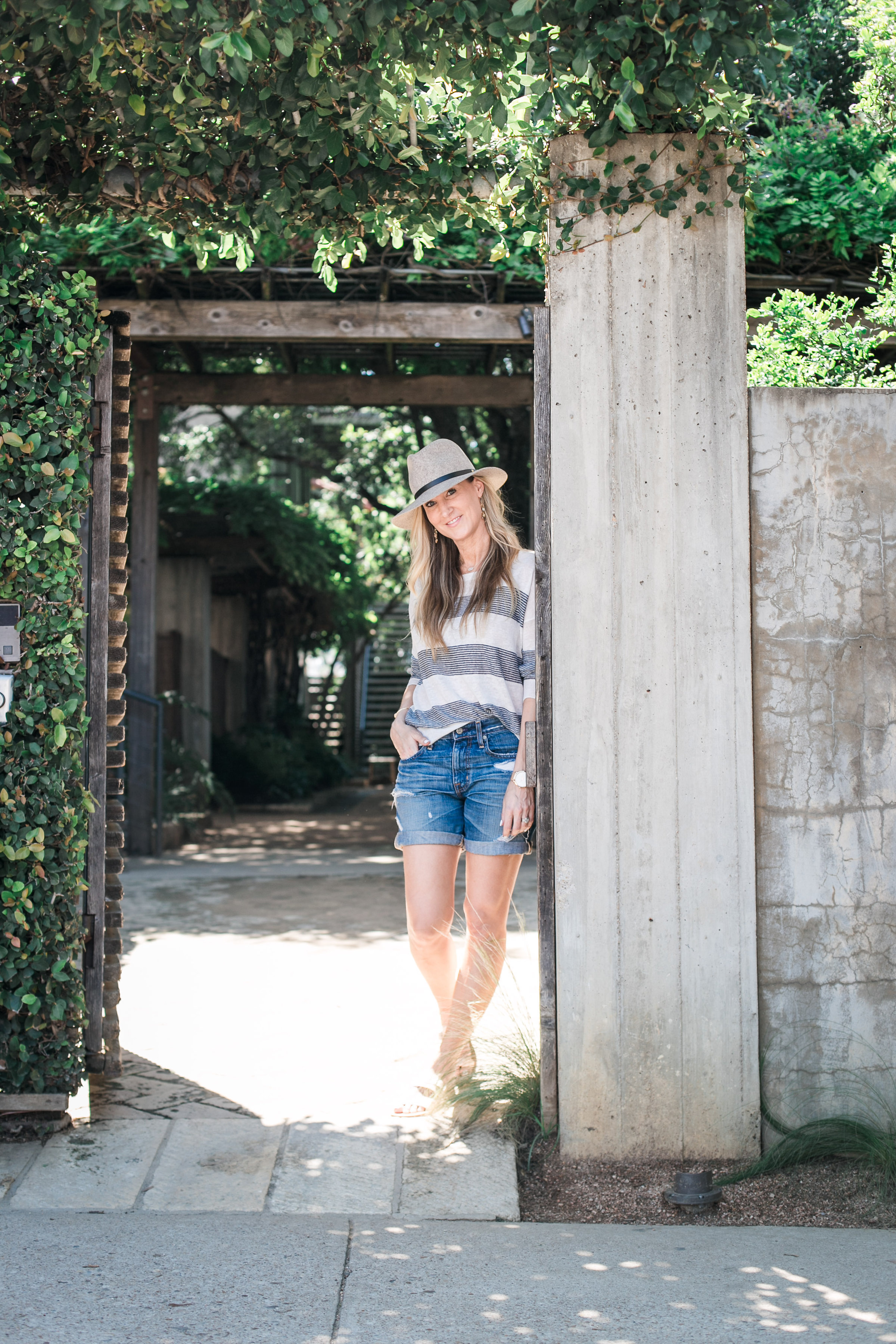 Producing great work starts with doing something you love and believe in. So much of our lives are now spent on social media, where we get the privilege to pick and choose what we want to share with the world. Everyone is guilty of checking the likes on their most recent picture, and I've come to wonder what this search for approval does to individuality. I take pride in creating content I believe in because, at the end of the day, if your work doesn't reflect you, what's the purpose? Whether you're posting professionally or personally, remaining true to your style will gain the most reward.

What's that saying, those who matter don't mind and those who mind don't matter? This is a huge step to finding your personality, your style, and your thing. The more you learn to love the decisions you make, the less you will need others to. And that's when the real magic happens!
Today I'm comfortable and confident in classics as I run errands around town. Denim shorts are a go-to, and this AG pair is the perfect length and style to be both relaxed and stylish. Matching these shorts with the softest sweater from Splendid, I'm all about ease today. Striped and cute, this sweater a great light layer for any upcoming summer trips or highly anticipated Fourth of July celebrations.
My favorite way to help clothes become more versatile is to adapt them to the season. Have a light sweater you want to transition to summer? Roll up the sleeves and tuck in the front. A front tuck is a great styling trick that is more nonchalant than the all-around tuck and just happens to be the Parisian woman's secret to having perfectly "undone" style.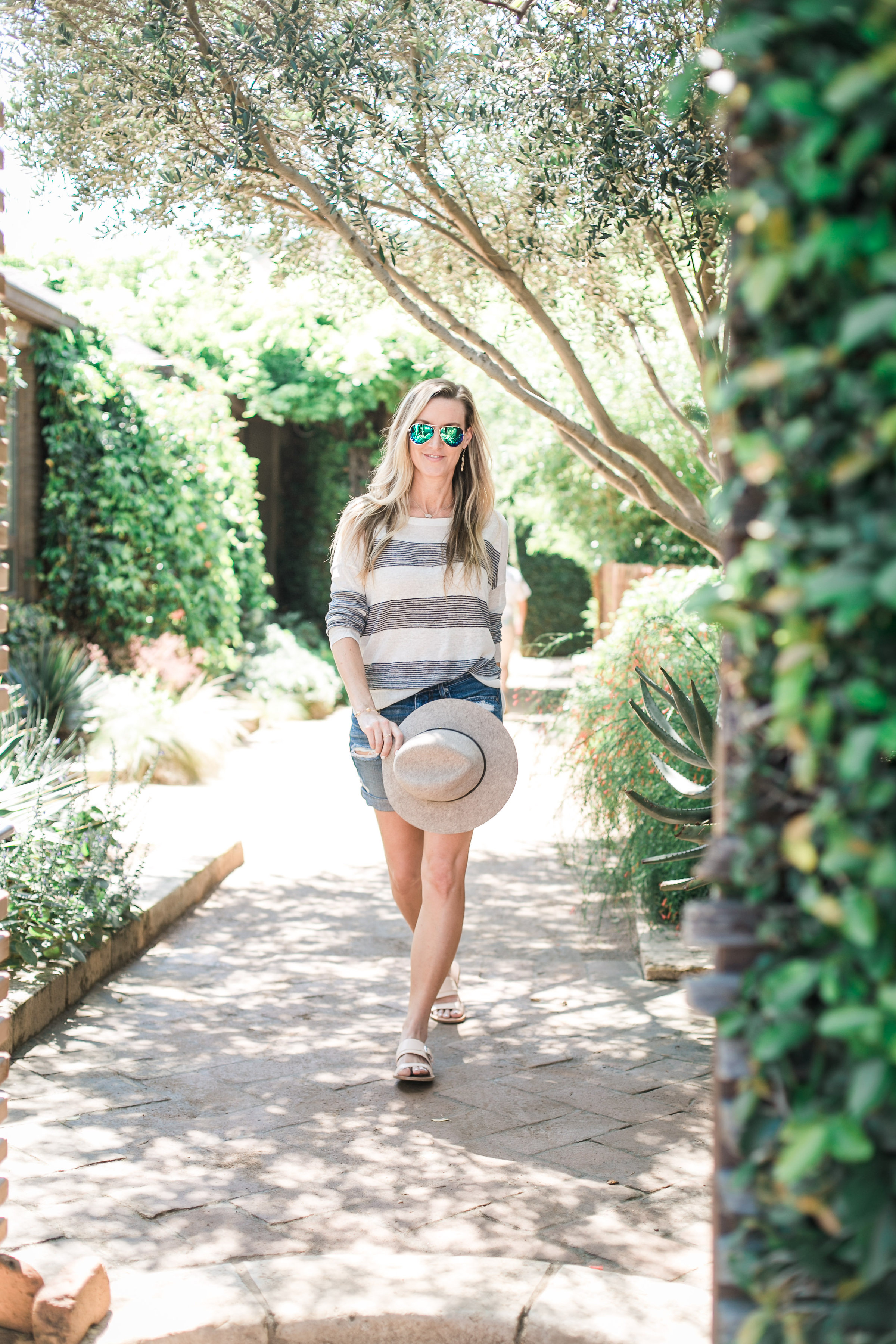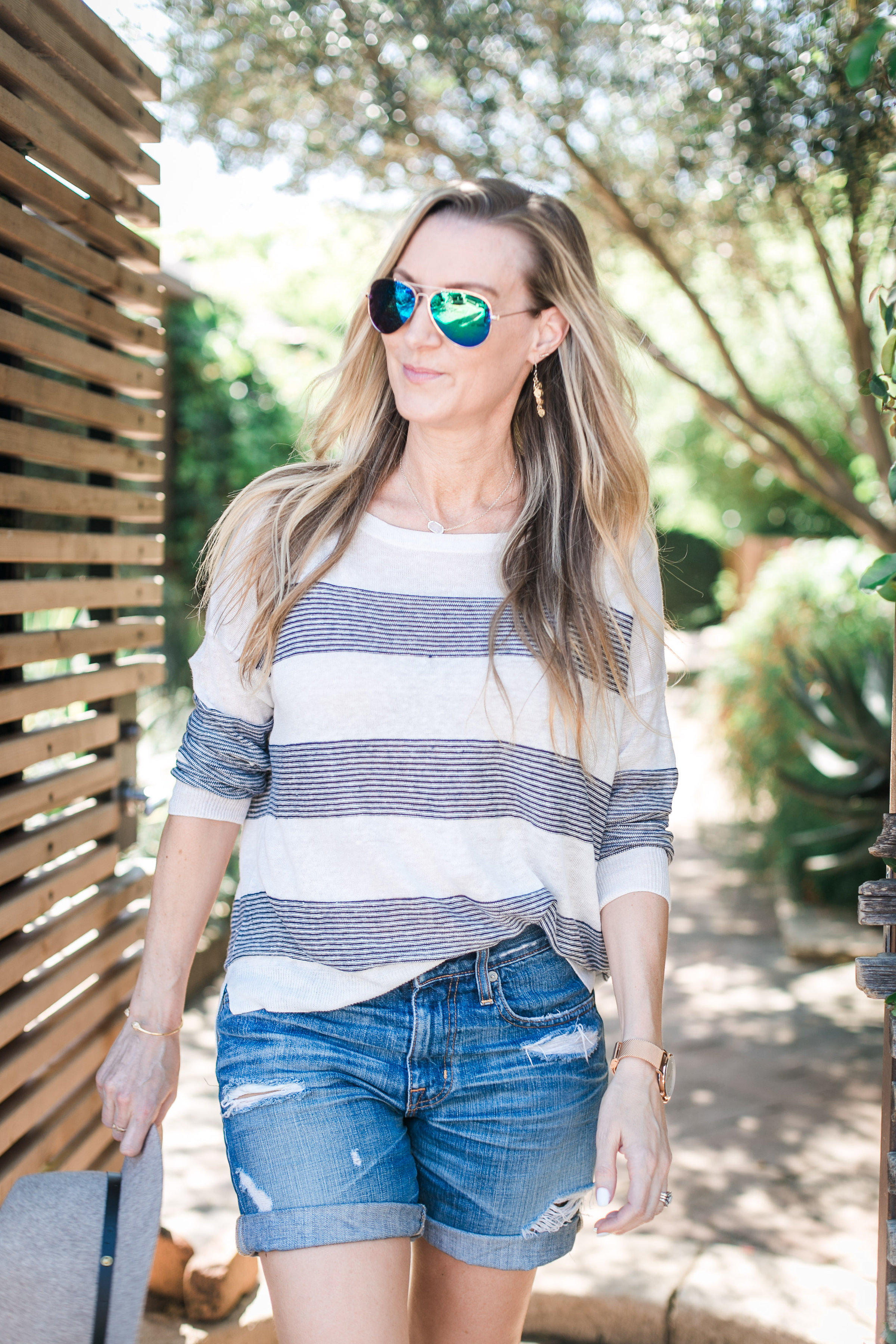 For accessorizing today, I wanted to pair back to the basics. I'm a total sucker for these M.Gemi slides, and hats are a must for me in sunny weather. While I'm loyal to SPF like no other, I can never turn away from some extra chic protection. One of my favorites this summer has been this Rag & Bone fedora (which transitions so well into fall too!!).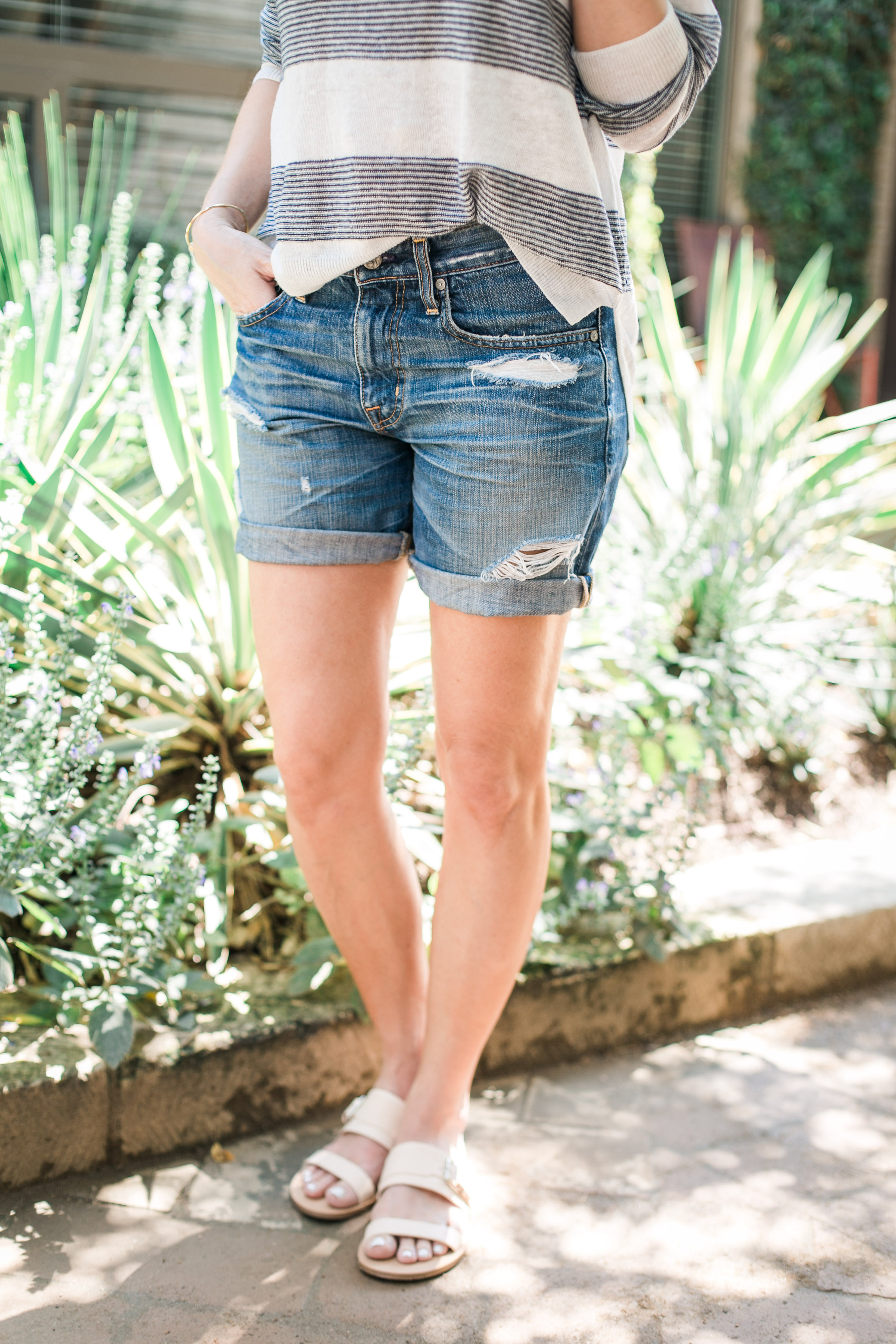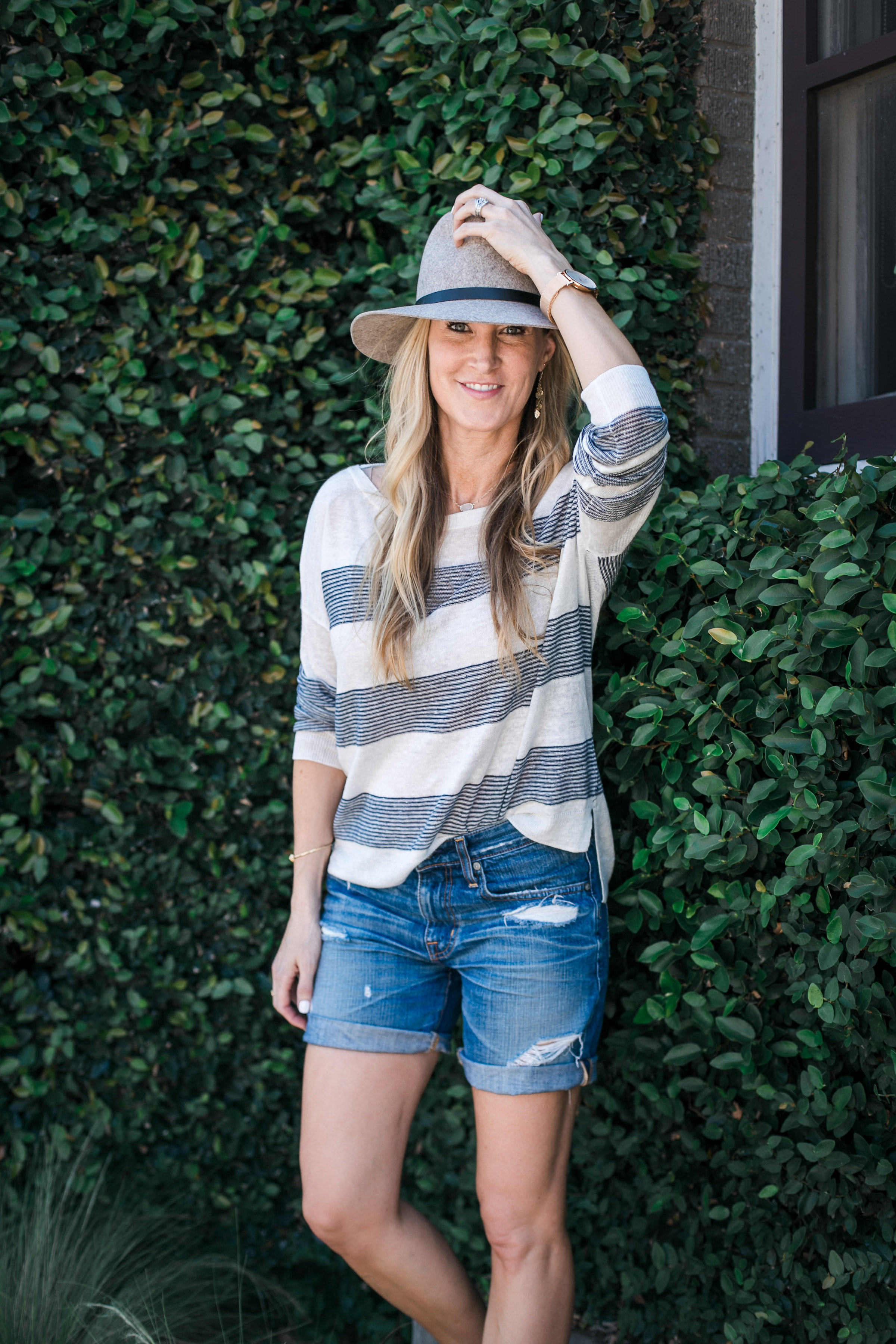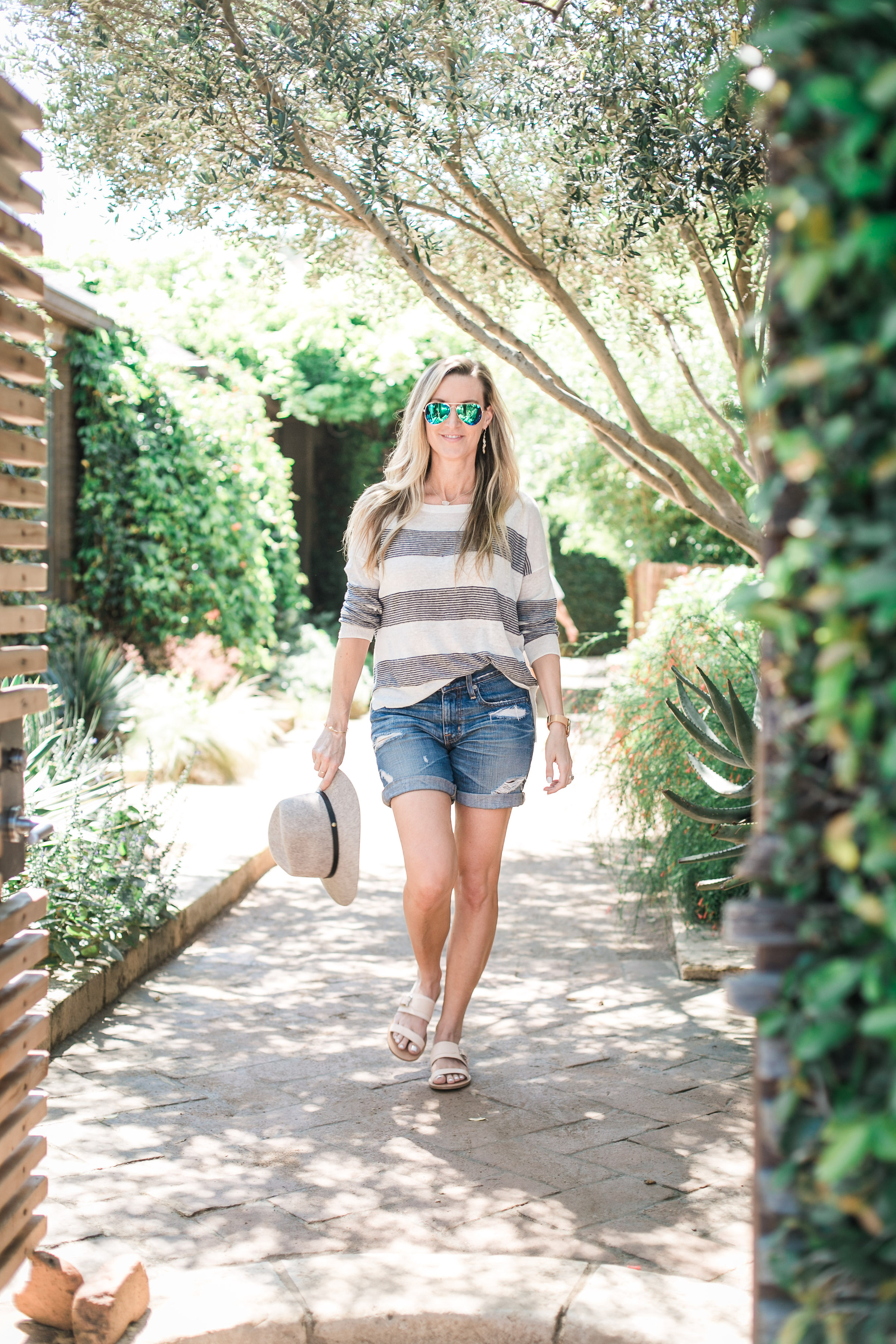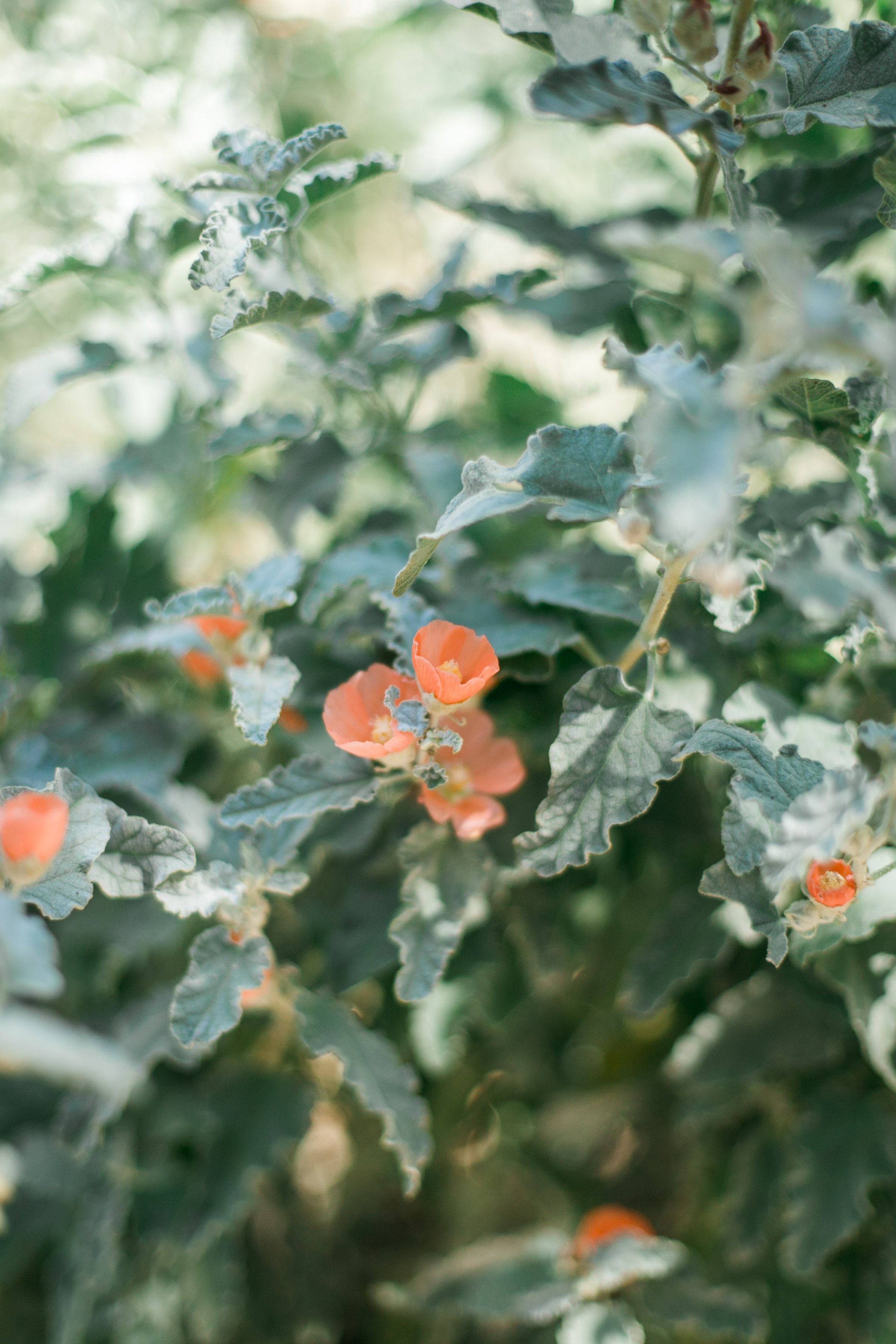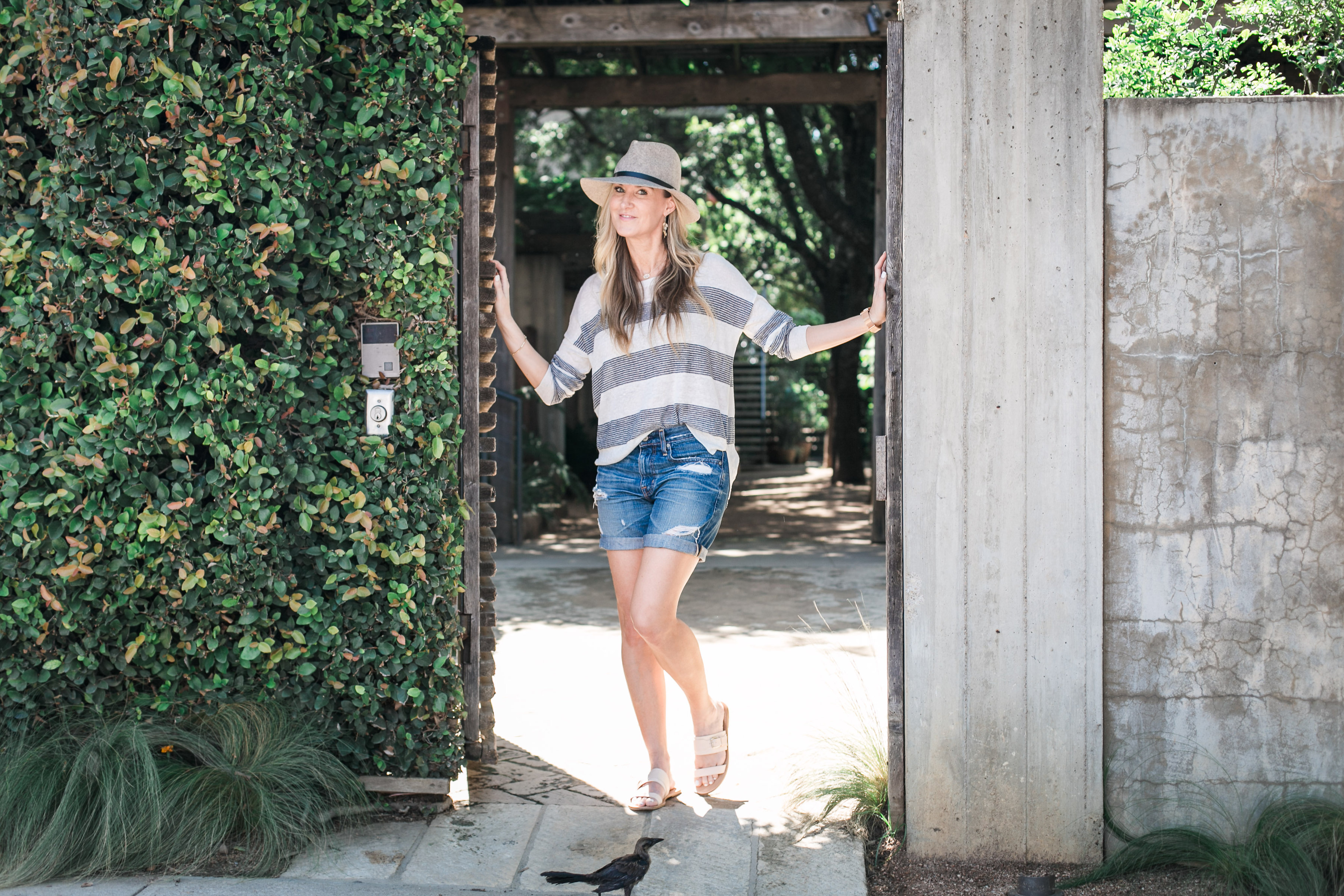 Have a great weekend! Xo ~Heather
Most Read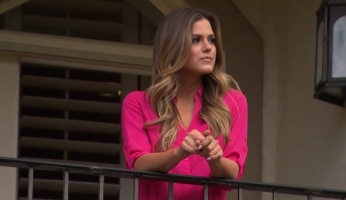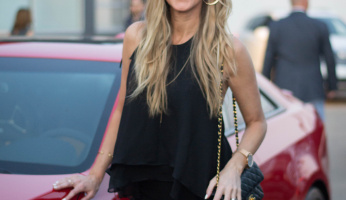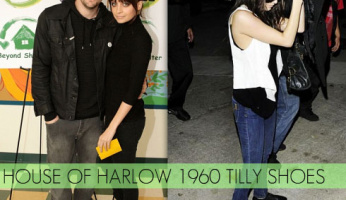 Subscribe to our Newsletter