Focusing on Friends and Family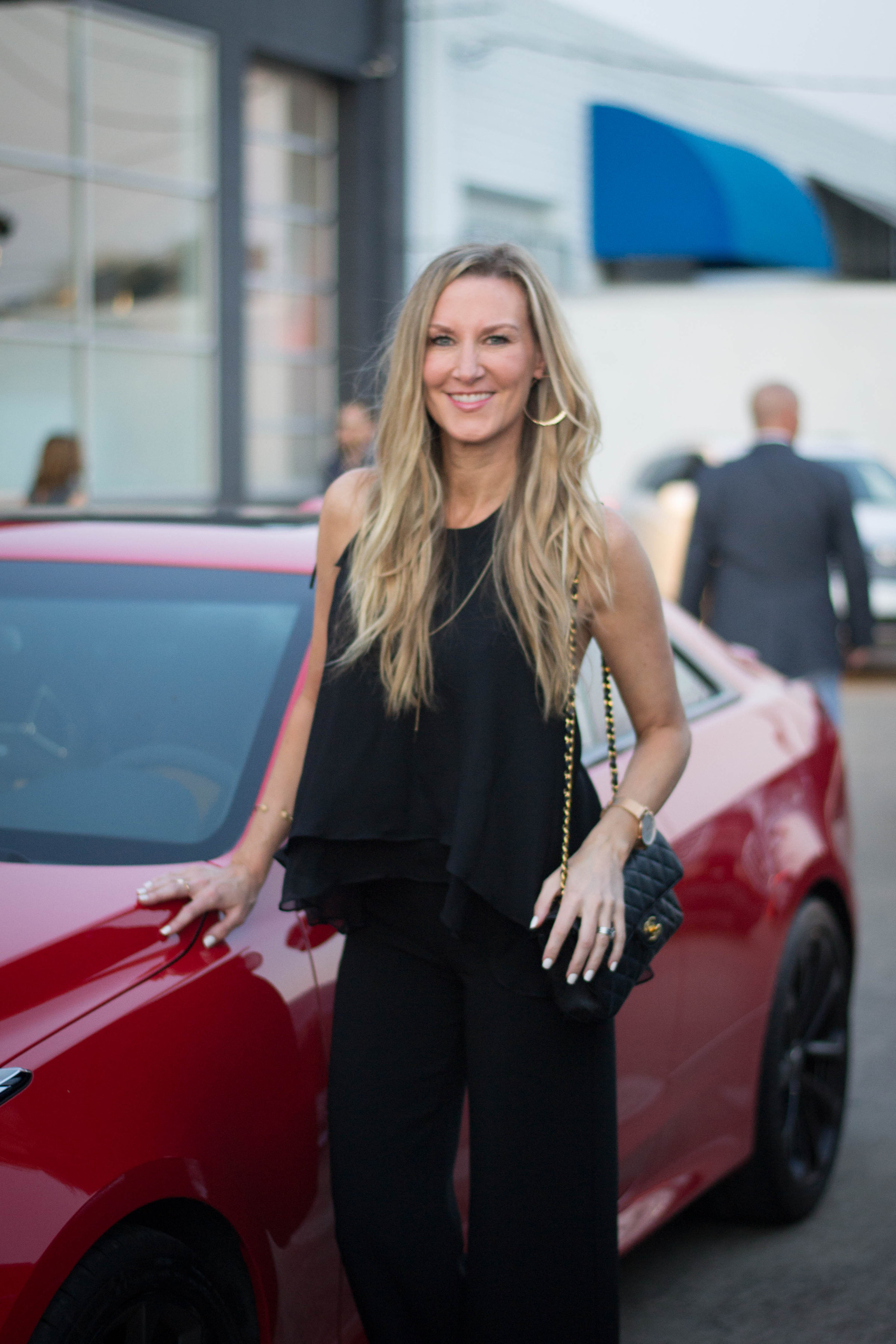 I just returned home from visiting my sister and attending the Experience XT5 Style Driven event with Cadillac in Dallas. After such an entertaining weekend, I'm reminded of how important friends and family are in life. Dedicating a large part of the weekend to relaxing and catching up with loved ones, I embraced the opportunity to dress up for the Cadillac event.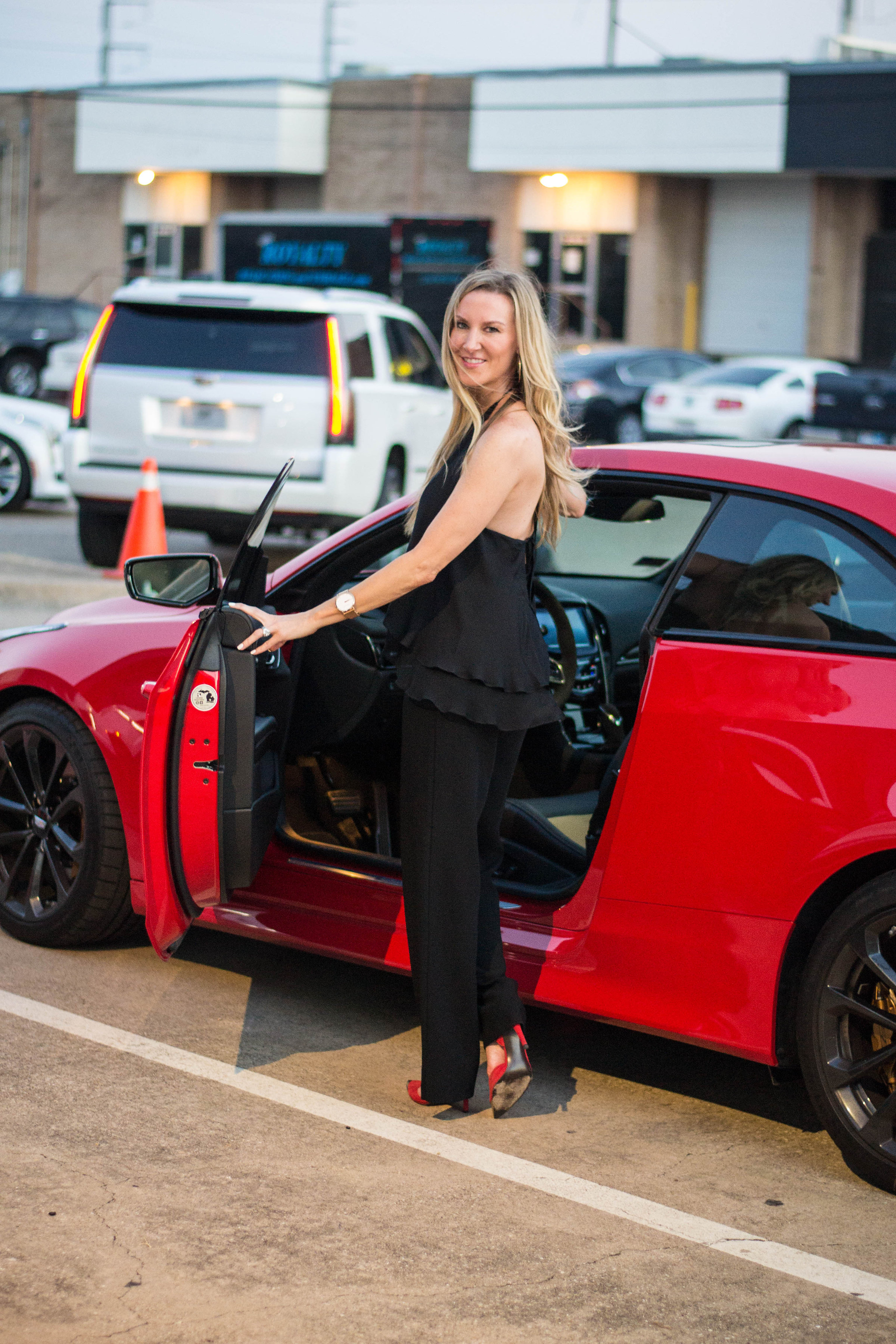 One of my favorite parts of dressing up is the jewelry. Beautiful jewelry not only completes an outfit, but also inspires confidence in the wearer. My favorite types of jewelry are pieces that are subtly impactful, with a strong sense of elegance.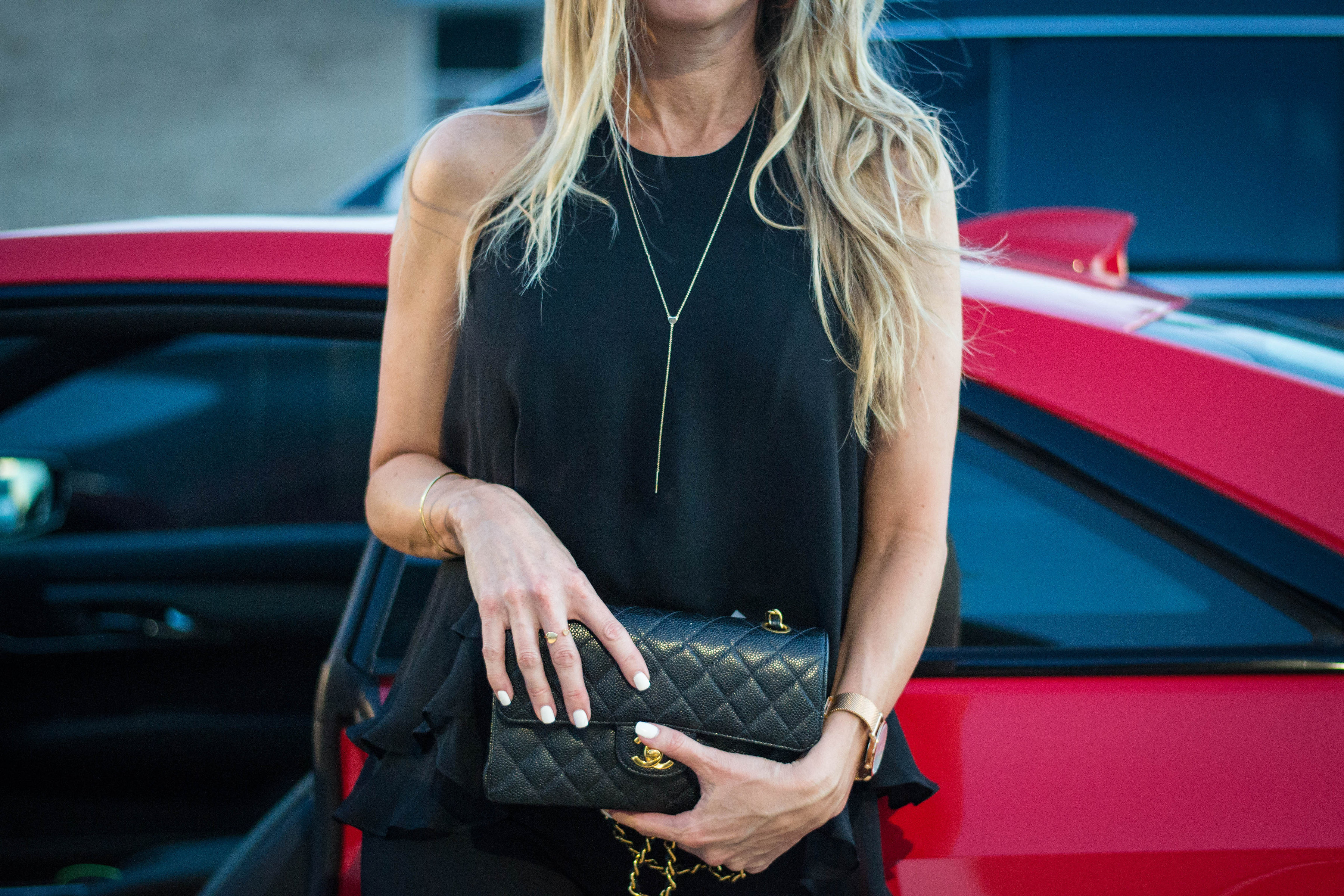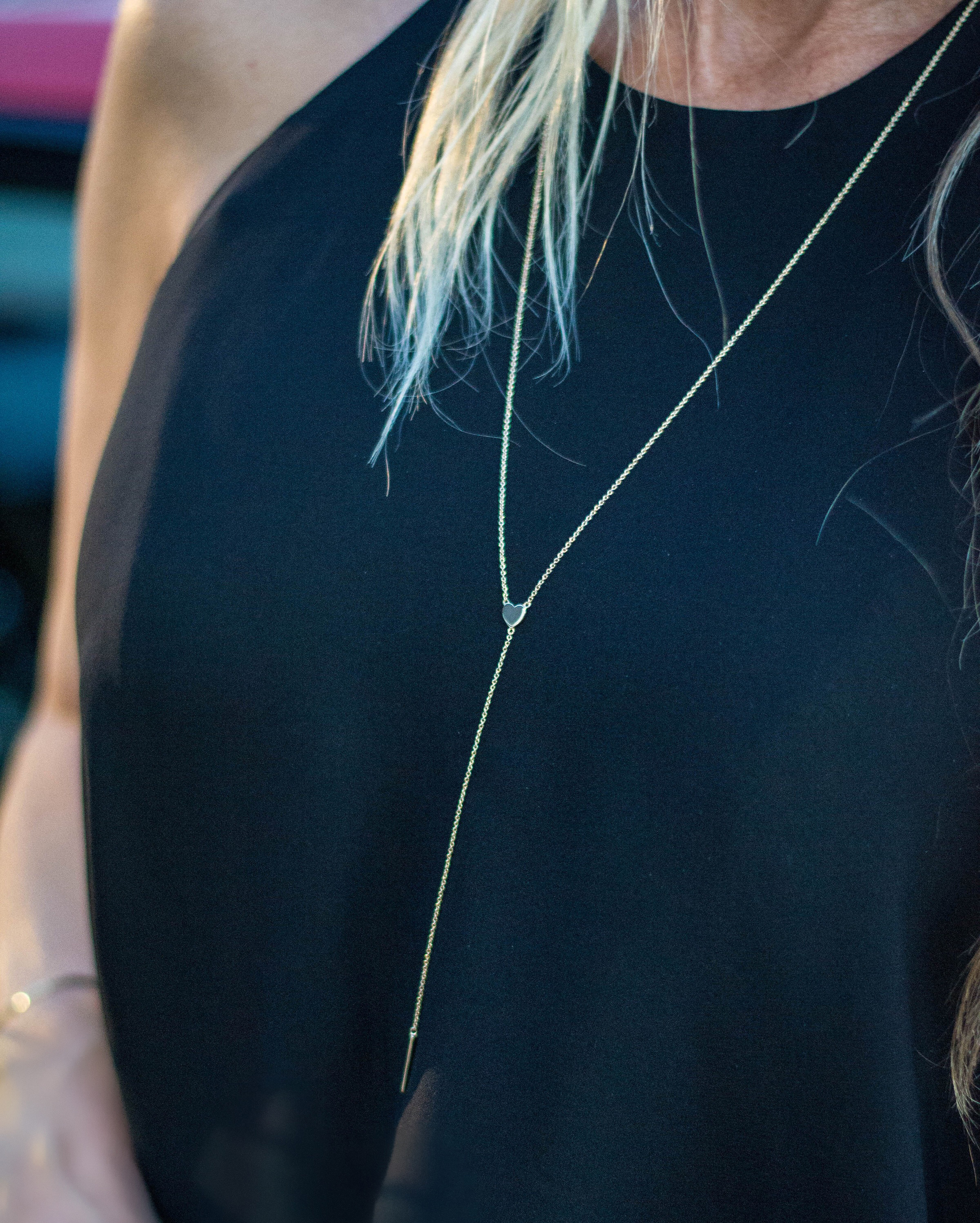 This is why I'm obsessed with Melanie Auld's collection! They're elegant, minimal, and gorgeous with any look – formal or casual. At the Cadillac event, I chose to wear the Heart ring and Heart Lariat necklace, two complimentary pieces. The Heart ring is adjustable and just as beautiful with its set moonstone. I always love adding an unexpected twist on more formal occasions to keep my look exciting! The unanticipated grace that comes from a jumpsuit forms a show-stopping look. Delicately strung on a thin chain, the lariat quietly accompanied an equally chic black backless jumpsuit from Elizabeth and James.
Adding my beloved Stuart Weitzman shoes that matched the cherry red Cadillac color (similar style available here), I felt elegant and powerful. No girl is complete without a little Chanel, though! So I finished off this look with my classic Chanel bag, maintaining the minimal elegance from the jewelry throughout the outfit. This was definitely a weekend for the books.
I had this gorgeous cherry red Cadillac ATS-V for the week to drive to the event, and, I have to say, this car was just fabulous and an absolute joy to drive. It's definitely the car for any next level fashionistas. However, now that I'm back in Austin, I find that the personal moments with my friends and family were the most memorable. We're nothing if we're not sharing love with others! Remember to spread love and happiness this weekend!! XO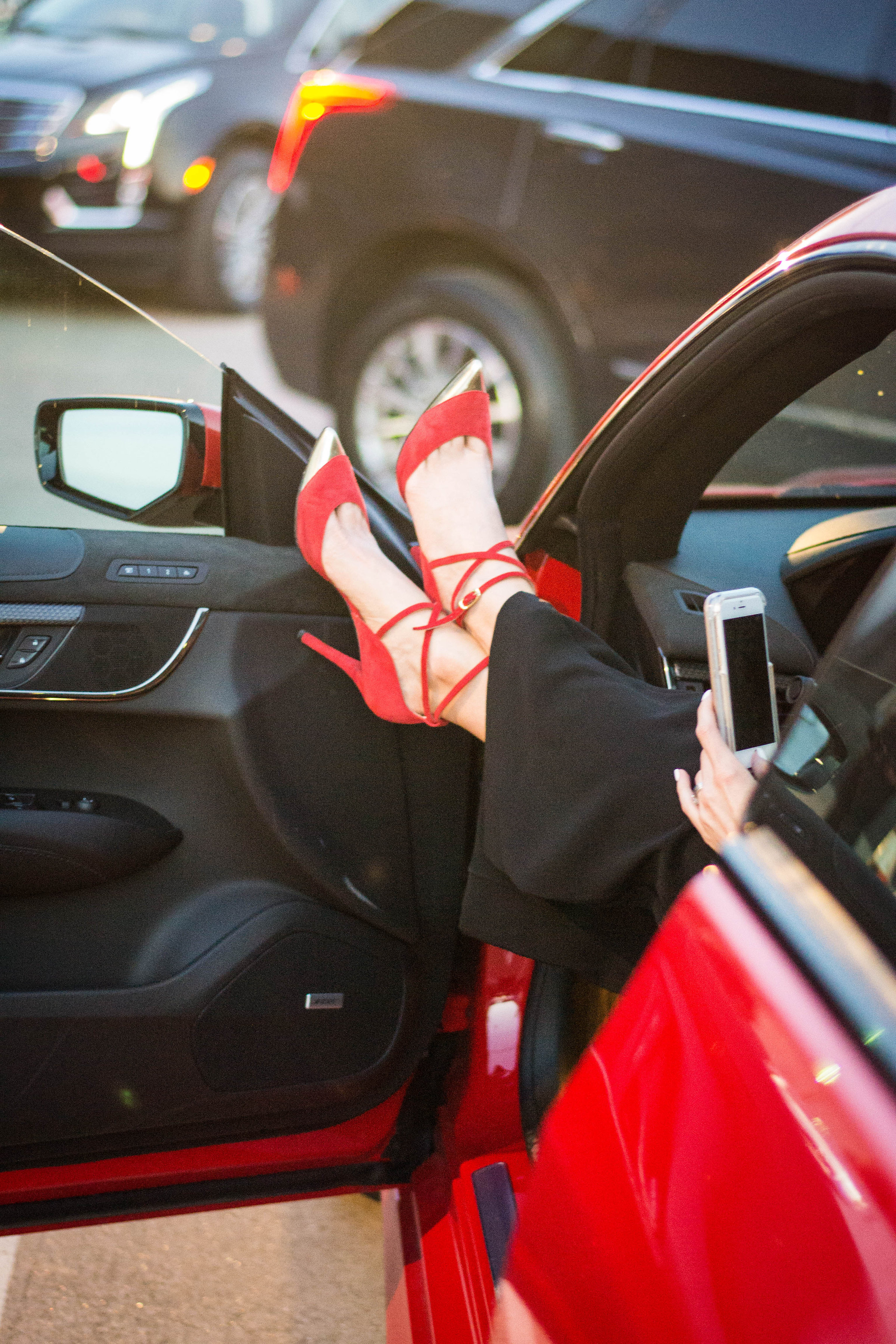 Most Read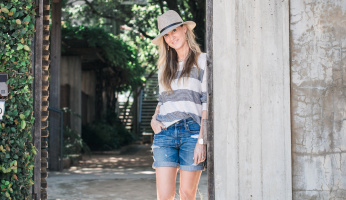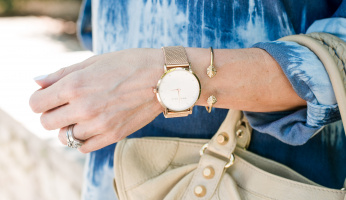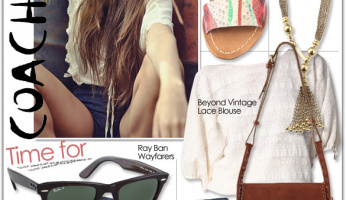 Subscribe to our Newsletter