So Comfy, Rebel Yell Free Hugs Hoodie
Bring out your cheery side with the Rebel Yell Free Hugs Hoodie. Vanessa Hudgens knows the best things in life are free! Both Zac and his free hugs are priceless. She stays comfy all day with the super-soft hoodie while sporting its perfectly worn-in look.
Wear the hoodie with skinny jeans and comfy boots or sandals. Pull on your hood to hide your real identity or show off the RY signature logo around town.
Most Read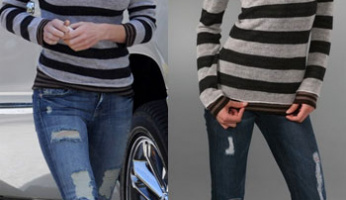 Subscribe to our Newsletter