Sienna Miller Style! Get Her Look For Less…Vivienne Westwood Pirate Boots!
Of all the pirate boots that have come and gone, Vivienne Westwood's are the most famous of all.
Out of production until Kate Moss found a 20-year-old pair in London vintage boutique, Rellik, the designer was forced to start making them again when Kate's pair re-started the trend.
Where Kate Moss and Sienna Miller Leads (and the rest of the world comes tumbling after) so, unsurprisingly, the flat, strappy style has become something of a classic.
All SOLD OUT and very hard to come by these Free People Triple Buckle Foldover Boot will give you that great Look For Less!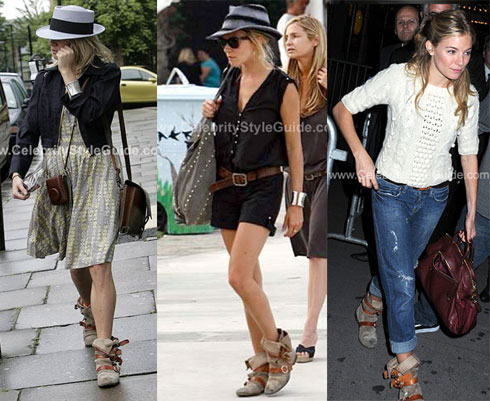 Most Read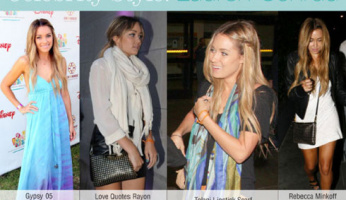 Subscribe to our Newsletter