Shopbop Sale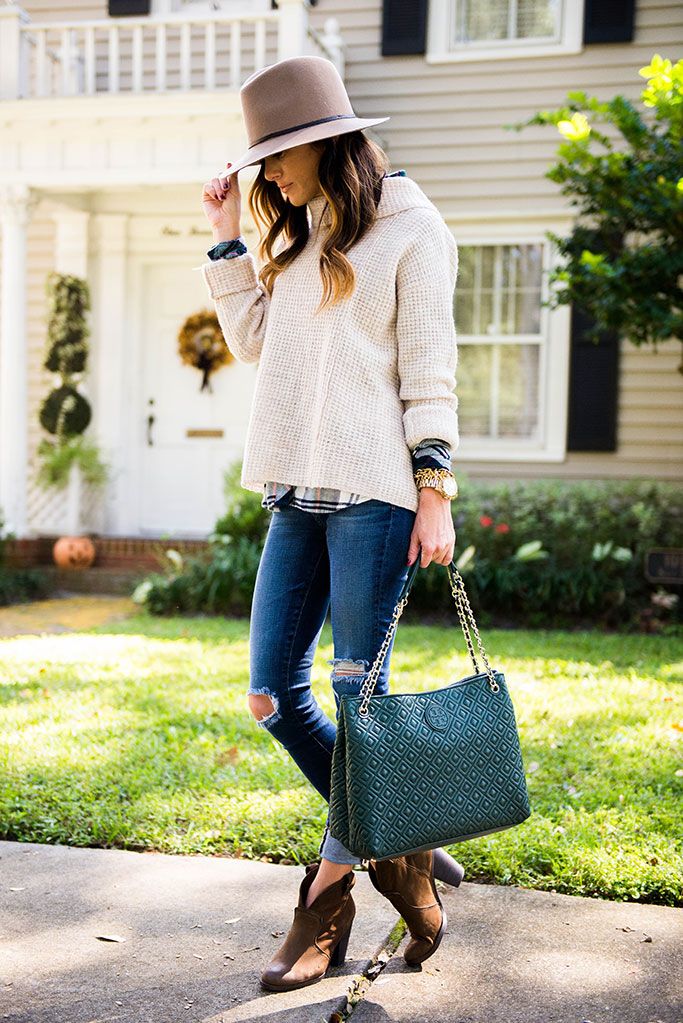 Need a great Black Friday SALE to help get started on your Holiday shopping list?
The Shopbop sale has started early and top designer items is included in the sale! Here's how it works: the more you buy, the more you save. 15% off orders of $250, 20% off orders of $500+, and 25% off orders of $1,000 or more. This means all fashionistas can now shop for brands such as Splendid , Joie , Tory Burch, Free People and so many more. This is the sale where I find it smartest to stock up on my classics. The items that will rarely go on sale, that will last for more than a wear or two or just one season. This is the time to buy any investment pieces you've been eyeing, like this Tory Burch bag or these Rag & Bone Fedora! It's also the perfect time to get all your Christmas + holiday dress shopping done and save a ton of money!
Shopping Tip: Get your friends & family together for a group purchase…the savings will be HUGE!
I know you don't have time to go through everything (no matter how tempting that may be), so I've picked out a couple of my favorites to hopefully make shopping the sale a tad easier….Happy Shopping!

Most Read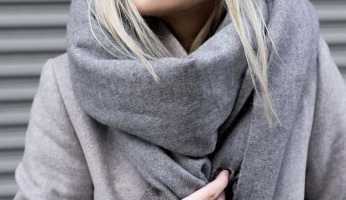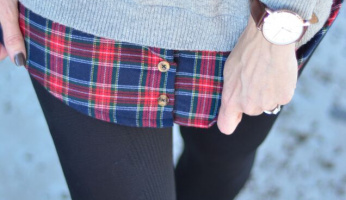 Subscribe to our Newsletter