SALE ALERT: The J.Crew Sale Has Started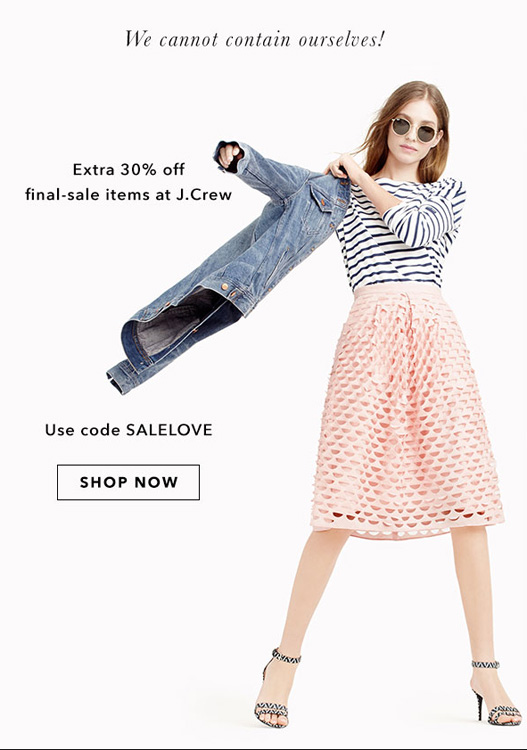 Great news! J.Crew just launched a fun spring sale that will let you save 30% off their all final sale items. Below are just a few things that I'm loving from this sale! What's on your list?
In stores & online. Use Code SALELOVE.

Most Read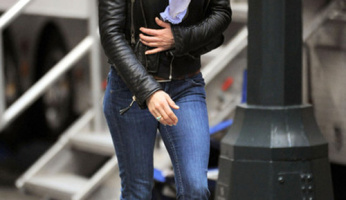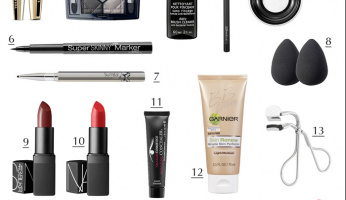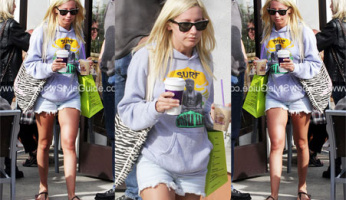 Subscribe to our Newsletter