Rachel McAdams Loves Her Smythe "Surplus" coat!
Rachel McAdms strolls through New York City's SoHo neighborhood last week wearing SMYTHE Surplus Coat with Fingerless Gloves.
Outerwear as fashionable as the rest of our wardrobe?
Absolutely, with this SMYTHE  "Surplus" coat.
SMYTHE is a  line that creates contemporary, flawlessly tailored jackets and coats featuring nostalgic colors, textures, and prints is made distinct with traditional menswear tailoring details and iconic silhouettes both novel and versatile.
Buy Yours HERE At ShopBop.com!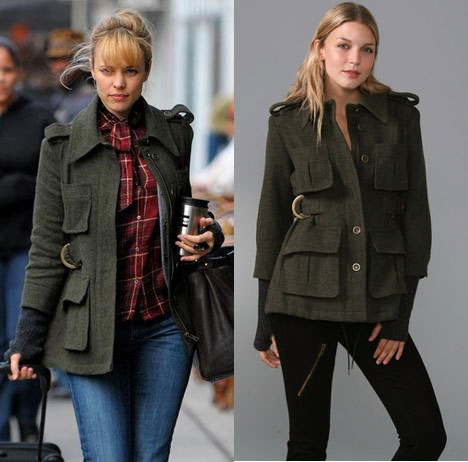 Most Read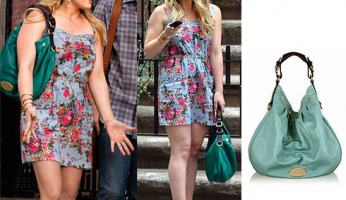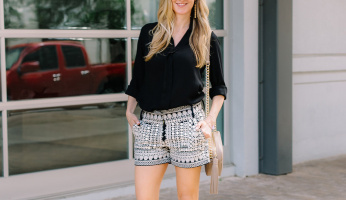 Subscribe to our Newsletter