Rachel Bilson Brings The Heat To New York City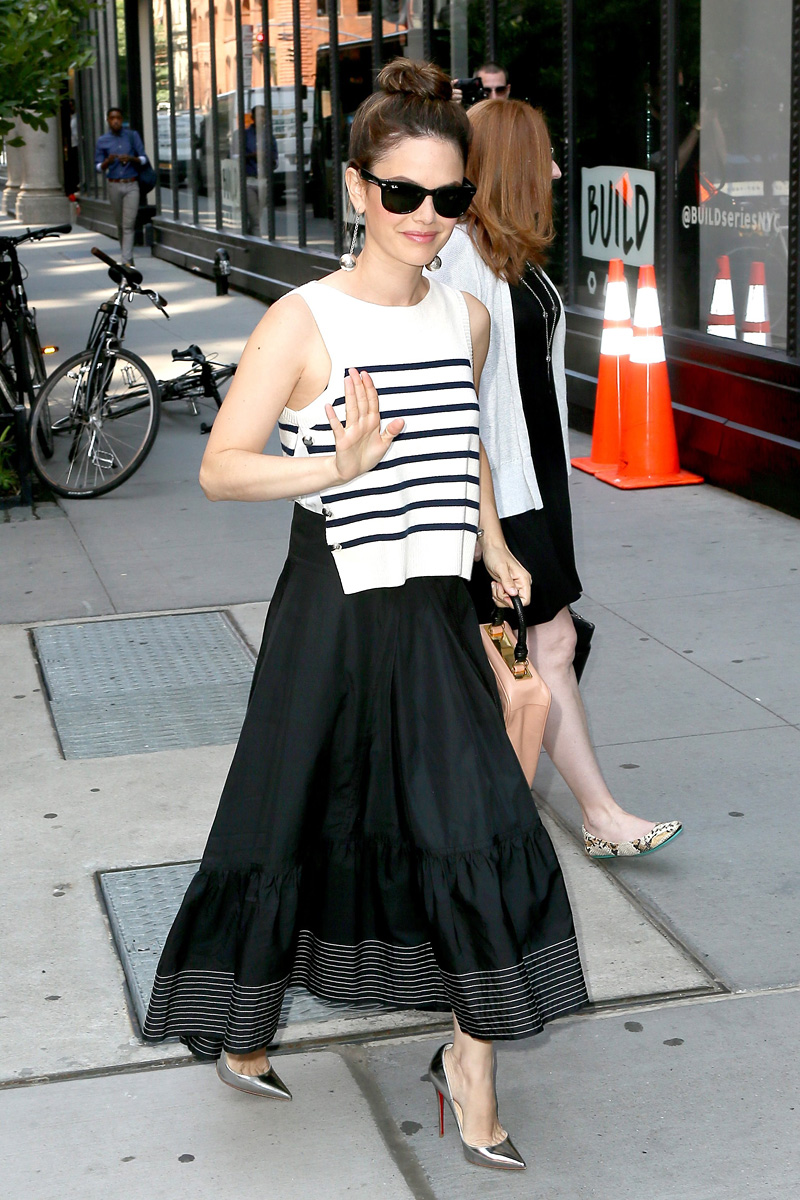 Rachel Bilson is taking over New York City…in style!
The 35-year-old actress stepped out looking super chic, hello metallic Louboutins, in summer ready outfits to promote her upcoming appearance on Nashville on Thursday (June 22) in NYC. This skirt has me head over heels in love and I scooped up one in my size before they sold out….get one too HERE.
Rachel Bilson is no stranger to long-running TV series, she starred as Summer Roberts for 92 episodes of The OC from 2003 through 2007. I have the fondest memories of visiting the set and hanging out in the Cohen family's McMansion. 
In 2011 she starred in Hart of Dixie as Dr. Zoe Hart until the show came to an end in 2015. This show is close to my heart, no pun intended. I adored it and when I visited the set the cast and crew could not have been nicer and more accommodating (here I am in the Hart Of Dixie shoe closet). Just FYI Jaime King is just as GORGEOUS in person and is an absolute sweetheart and so is the amazing Scott Porter (check out Scott, his beautiful wife Kelsey and I at ATX awards)
I'm so excited to see what she wears on the show, no surprise there, but most of all I'm thrilled to see Rachel back on my TV!
Shop Rachel's Entire Look Below:
Most Read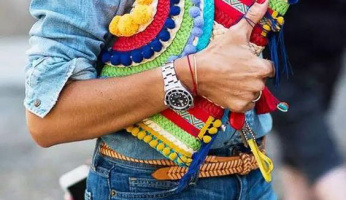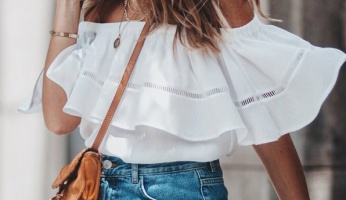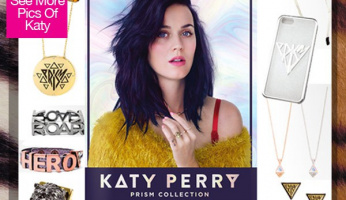 Subscribe to our Newsletter