Pretty, Pretty Punk: The Latest from CC SKYE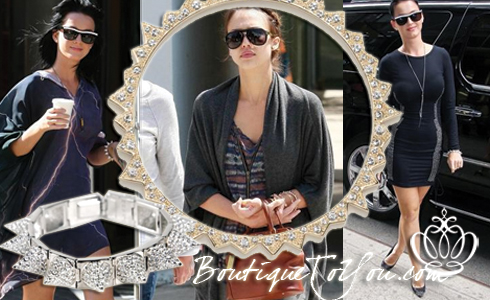 Pretty, pretty punk!
Jewelry designer CC SKYE mixes two unexpected styles (punk and pretty) to create two bombshell bracelets. Alba pairs her sparkly, spikey CC SKYE Starburst Bracelet with street clothes for a surprising finishing touch. Katy Perry (what better example of pretty punk is there?) pairs two of her edgy dresses, one form-fitting and one free-flowing, with the appropriately named CC SKYE Punk Princess Bracelet.
Every princess deserves some bling…get yours at BoutiqueToYou.com!
Most Read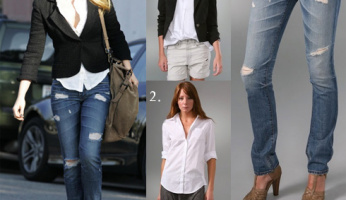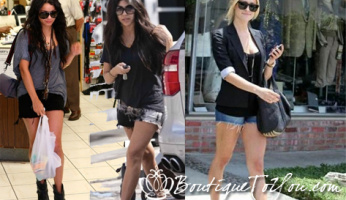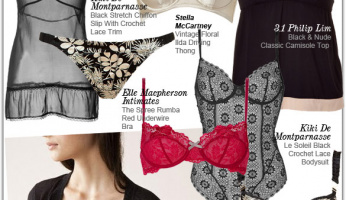 Subscribe to our Newsletter