Pretty Polished Shorts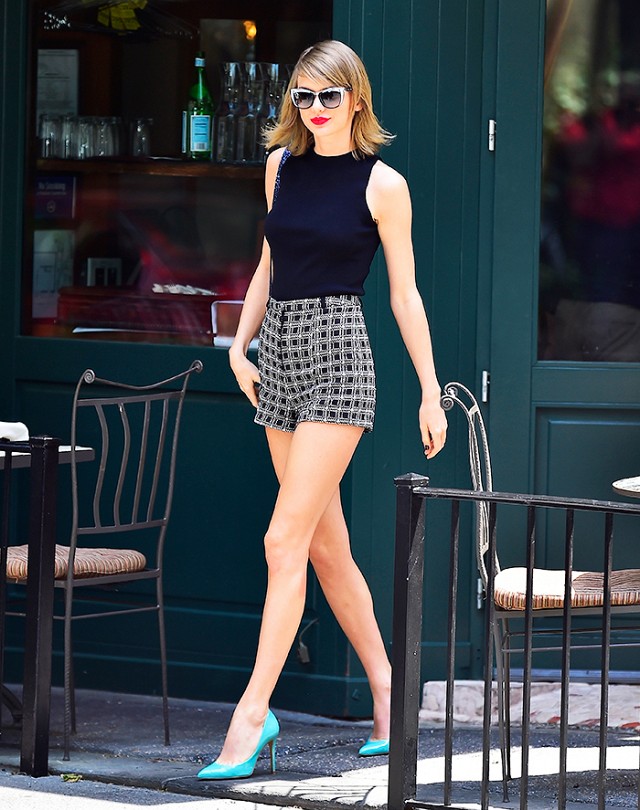 It is finally time to put away those thick sweaters and embrace the Spring/Summer trends of 2016! Still unsure about which trend to try out? I've got the perfect one for you.
Fresh, feminine…and yes, oh so foxy. Ladylike shorts are in bloom all over town. Set aside the cutoffs and distressed denim, and opt for something gorgeously girly for sunny summer days. I adore the rainbow of sun-drenched colors and pretty prints that are cropping up everywhere this season! Paired with design details like pleats, slim structure or high waists, these tailored or delicate shorts can be worn morning to night with a swap of wedges for strappy sandals….I love THESE and THESE. Get Taylor Swift's summer style by mixing your classy shorts with a bright pump, solid color top…oversized shades and a tousled hair helps, too!

Most Read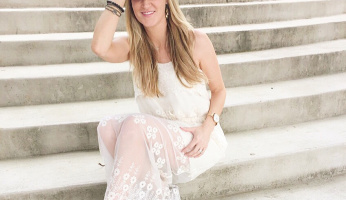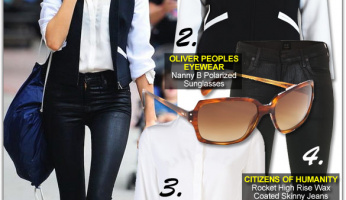 Subscribe to our Newsletter