Pregnant & Glowing! Blake Lively Shows Off Growing Baby Bump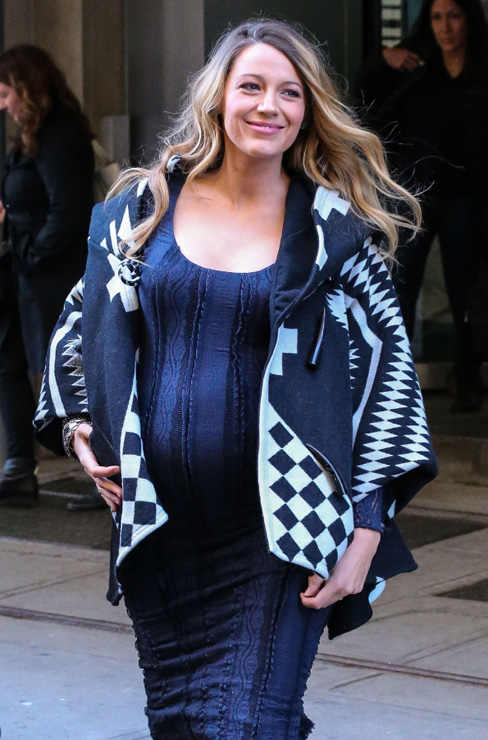 Pregnancy clearly suits Blake Lively! The actress looked glowing as she showed off her baby bump as she left the "Made In America" summit at Martha Stewart's office in Chelsea, New York on Saturday.
Blake — who is expecting her first child with Ryan Reynolds — confidently strode away from the summit wearing a grey sweater with a monochrome wrap.
The 27-year-old — who is launched her own lifestyle blog Preserve — seemed to get the seal of approval from the icon after the two women met at the summit.
Stewart originally had reservations when she heard of Lively's intentions — but she was more encouraging during a panel discussion at the summit introducing the actress as her 'friend and neighbor'.
The Gossip Girl star has revealed that as well as having her baby she wants to pursue more acting and establishing Preserve also. Blake also has stated that neither she or Reynolds want to know the sex of their baby before the birth. See more of Blake's amazing style HERE.
Most Read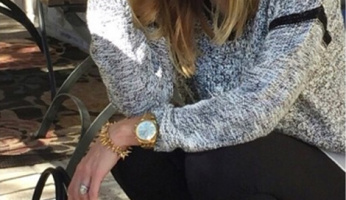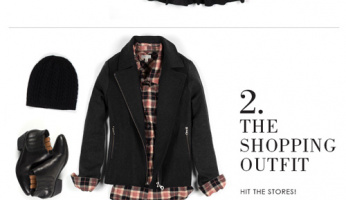 Subscribe to our Newsletter