Celebrity Style By Metaphor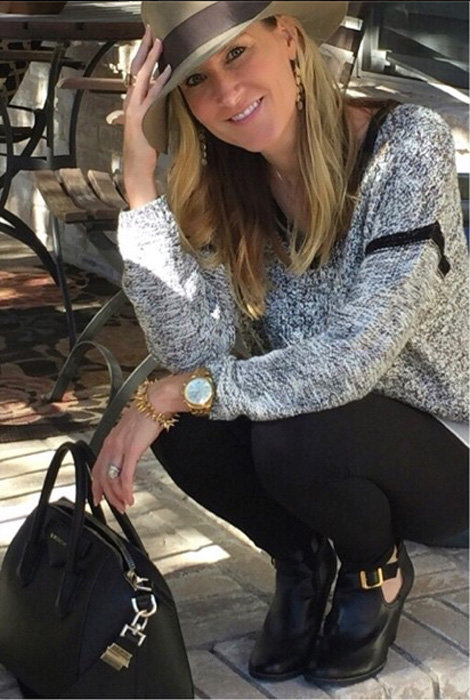 I was so excited to be asked by Sears to team up and check out their new line called metaphor! If there's one thing I am always on the hunt for, it  is comfy clothes that look on trend and chic. I was so impressed with this line,  from the amazing variety,  gorgeous fabrics,  cozy sweaters and….incredible price. I chose this black and white v neck sweater that has just the right amount to sparkle for the holiday season.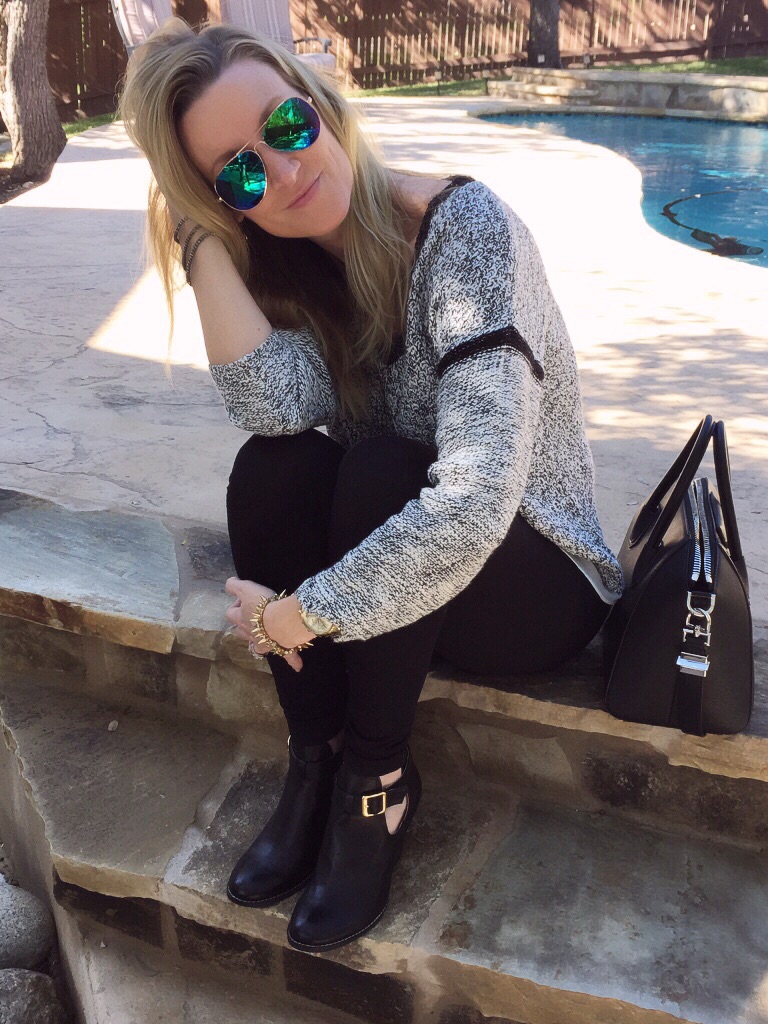 I love the oversize fit and the super soft feel of the knit. I also adore the chiffon peeking out underneath which gives it the on trend layered look. I paired the sweater with my now favorite 'Missy' leggings. They are quilted which give them a fun texture and also allows them to go seamlessly from day to night. Clothes that do double duty are always a win in my book.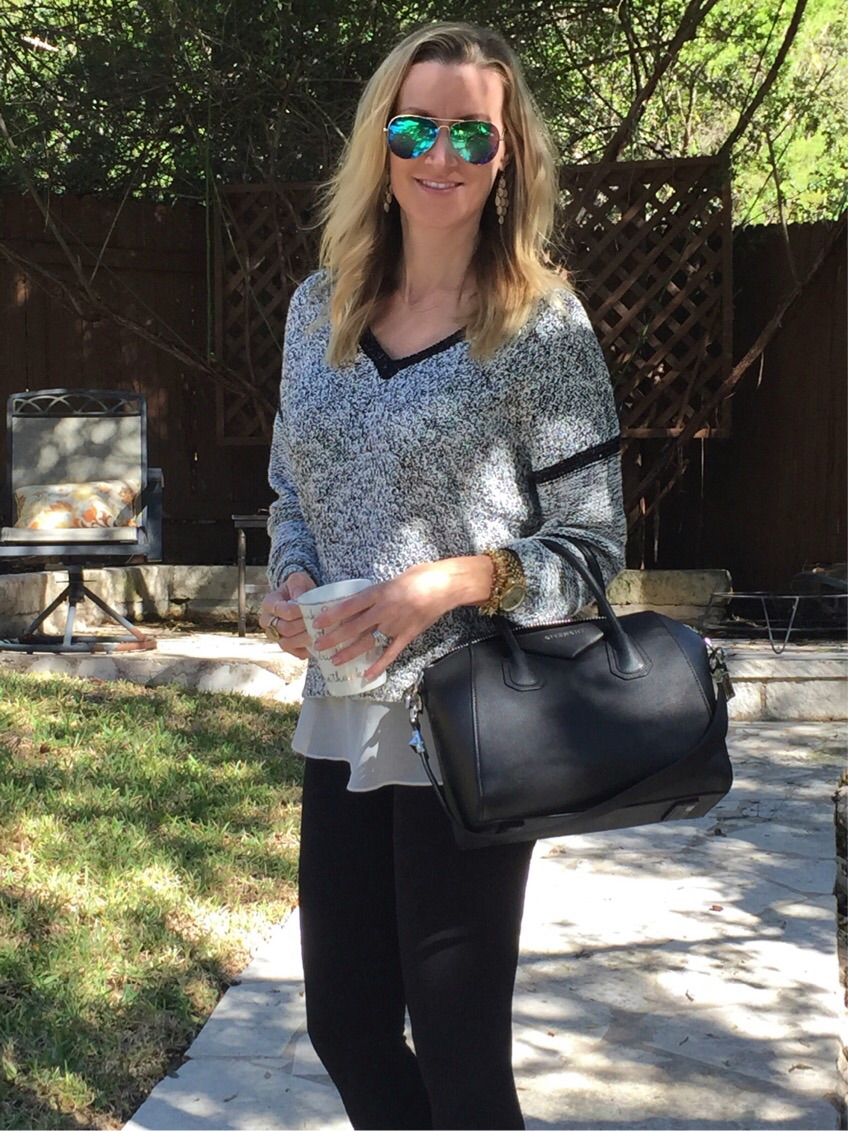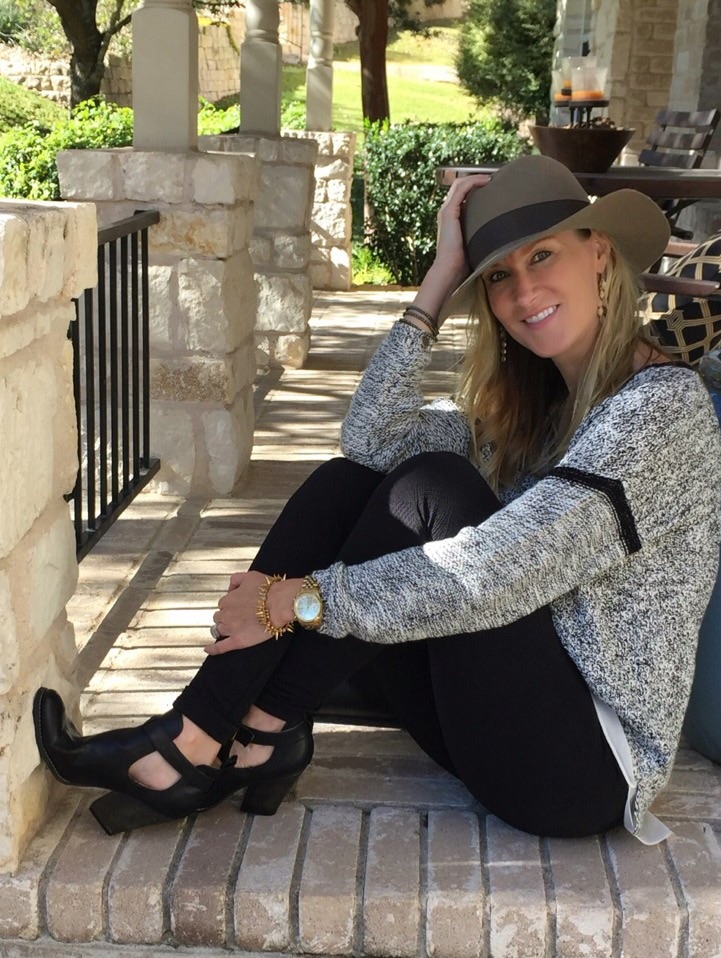 They also offer super cute boots and handbags that are simply stunning! I adore my Givenchy Antigonia bag but for those of you that are looking for a high-quality, look for less, metaphor's Grove Street satchel does the trick!
One thing is for sure if you're looking to have a super stylish holiday season without breaking the bank the Sears metaphor line is for you!
Most Read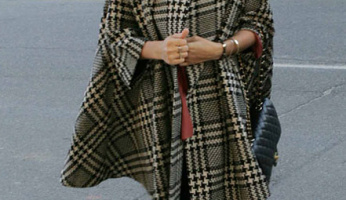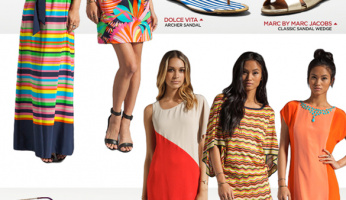 Subscribe to our Newsletter