Our Anniversary Trip To The Ritz-Carlton, Bachelor Gulch!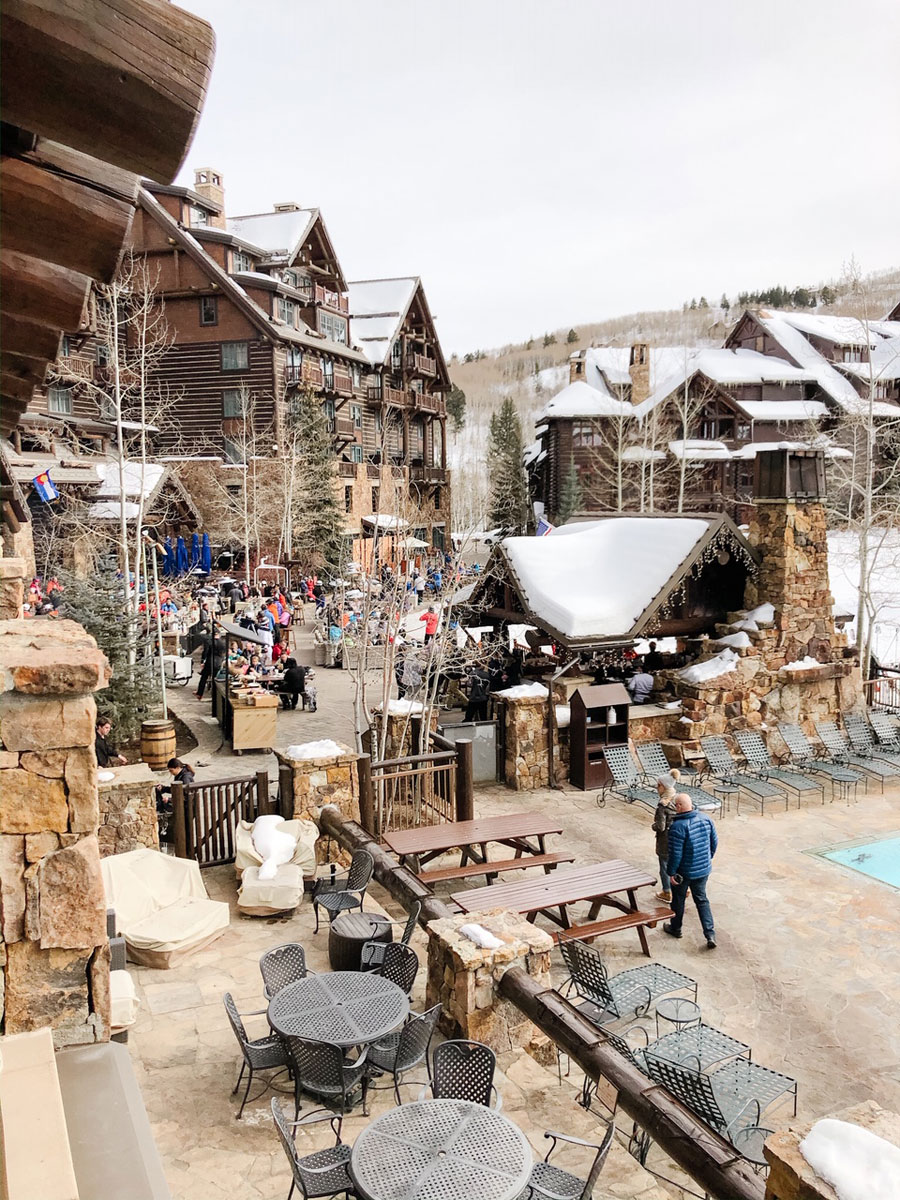 I'm so excited to finally be sharing my Colorado anniversary getaway with you! We stayed at the beautiful The Ritz-Carlton, Bachelor Gulch. My husband and I knew for this anniversary we wanted a relaxing mountain getaway. I did some research and came across the Ritz Carlton at Bachelor Gulch. We were immediately drawn to the gorgeous scenery and knew this was where we wanted to go and celebrate! This hotel is located in the Beaver Creek area of Avon, Colorado, which is 20 minutes from Vail.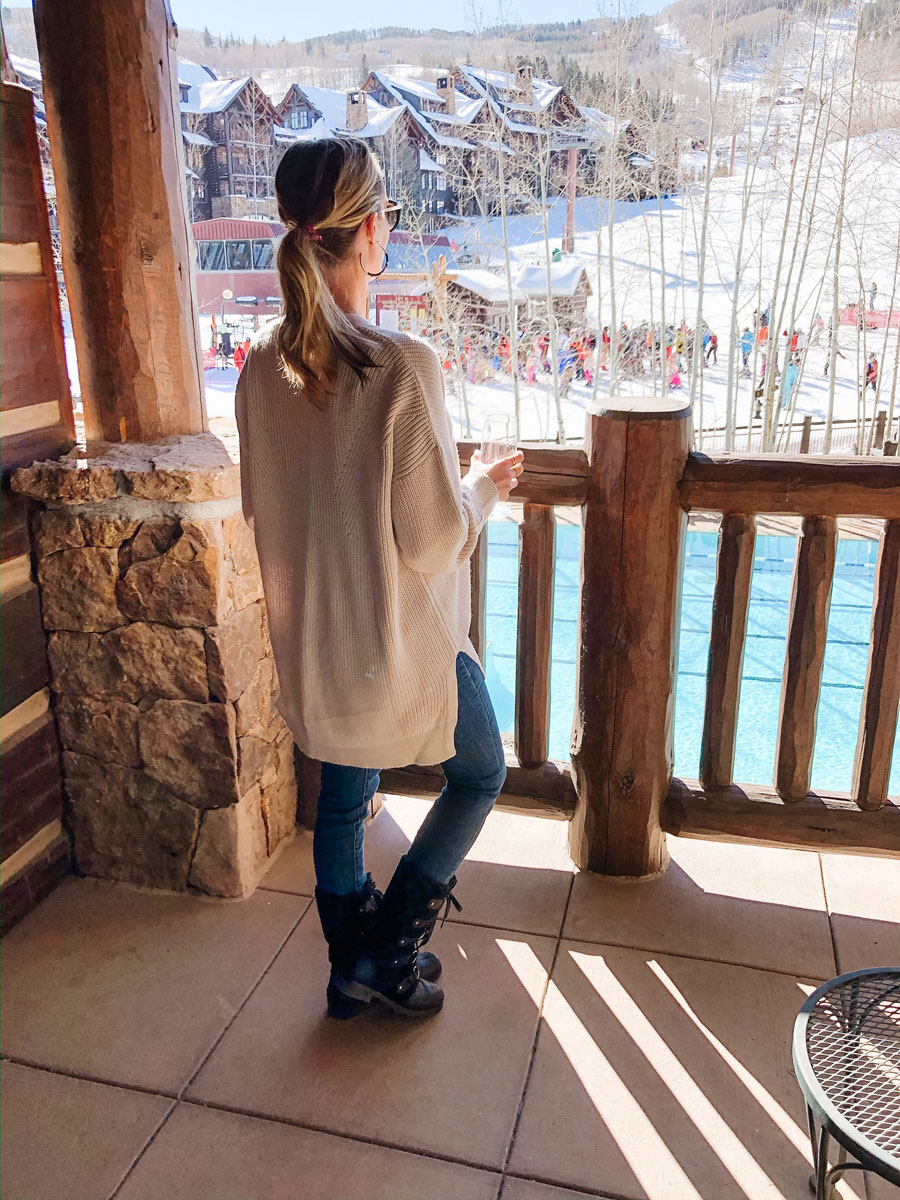 Every room has a view of either Beaver Creek Mountain or Eagle River Valley. Our spacious and inviting room overlooked the pool and the ski area. The room we stayed in is absolutely stunning! One of my favorite amenities of our room was the balcony overlooking the incredible view and we could sit down with a hot cup of coffee and watch people ski. It was so convenient to be able to ski in & out of the hotel which we took full advantage of!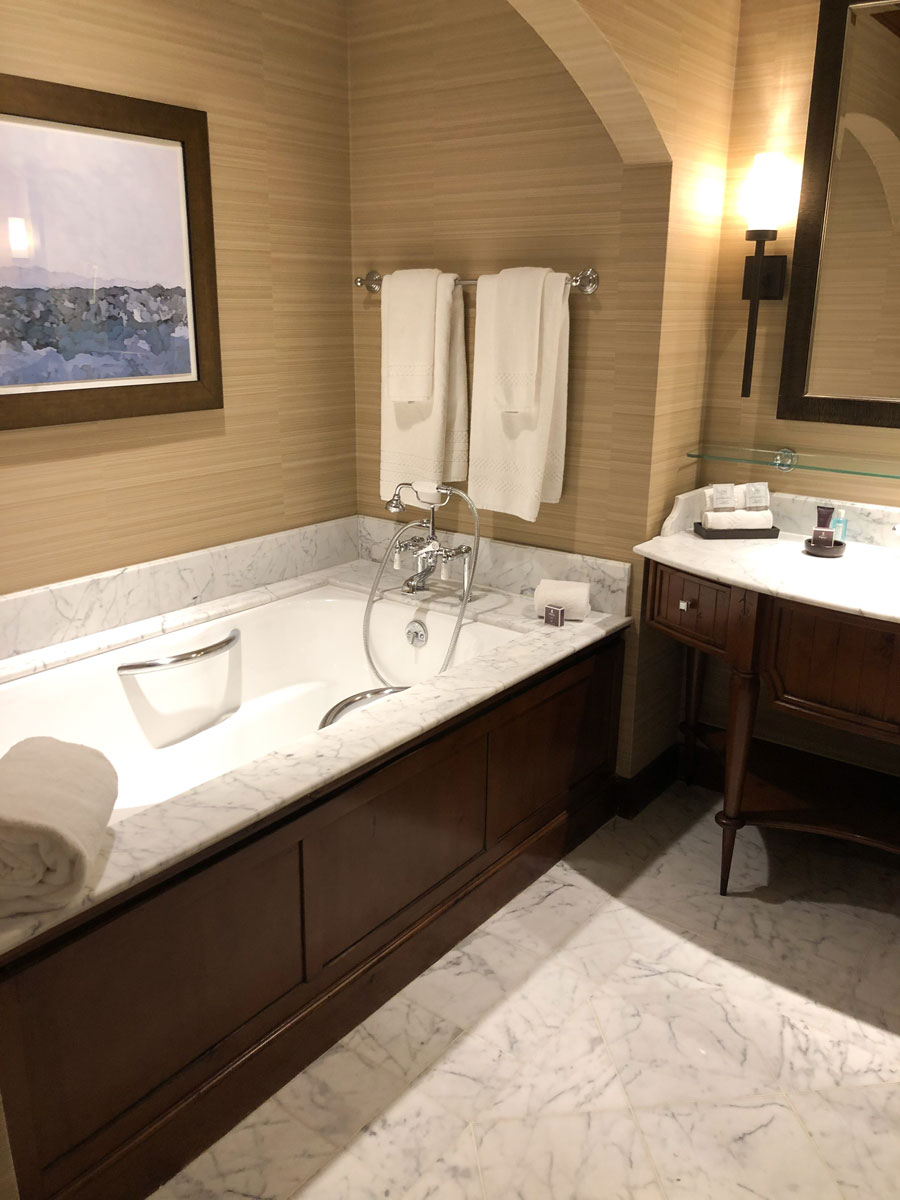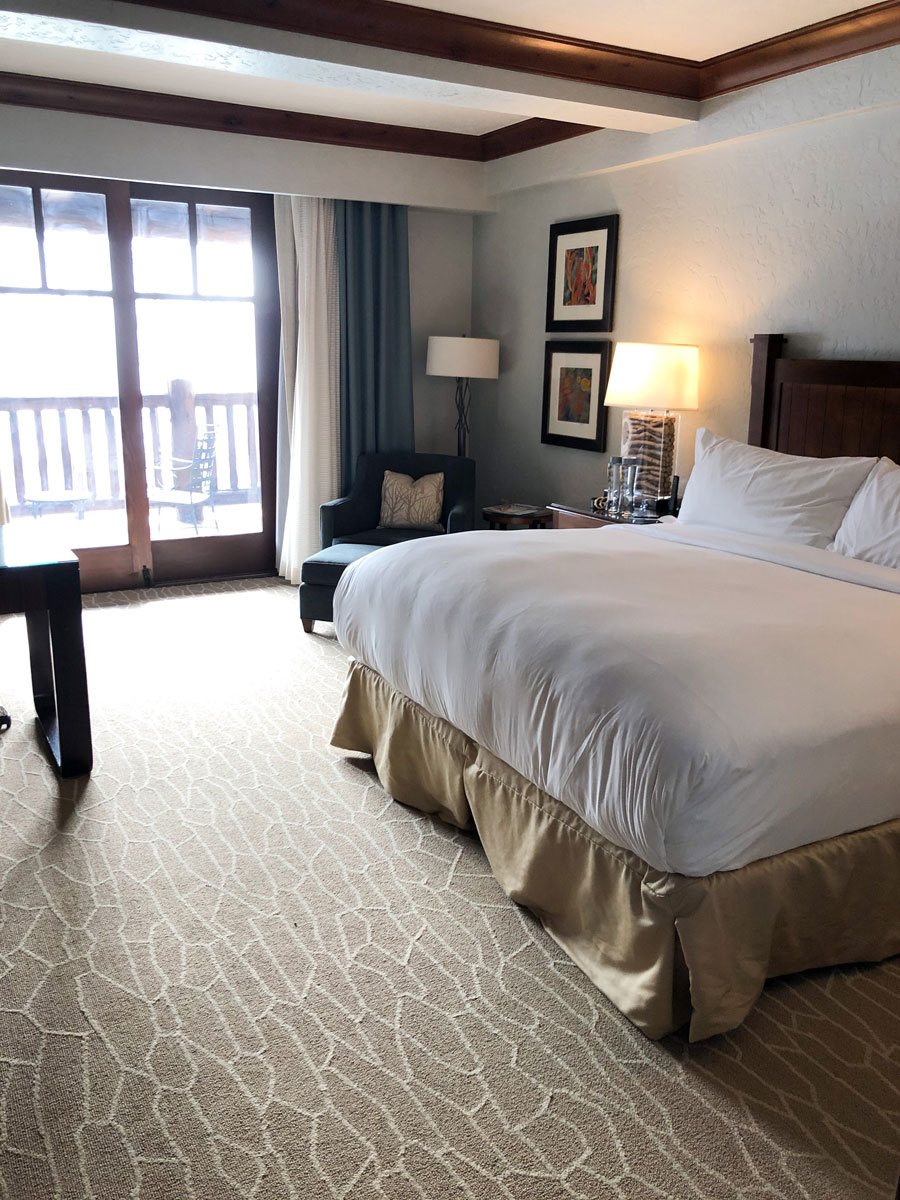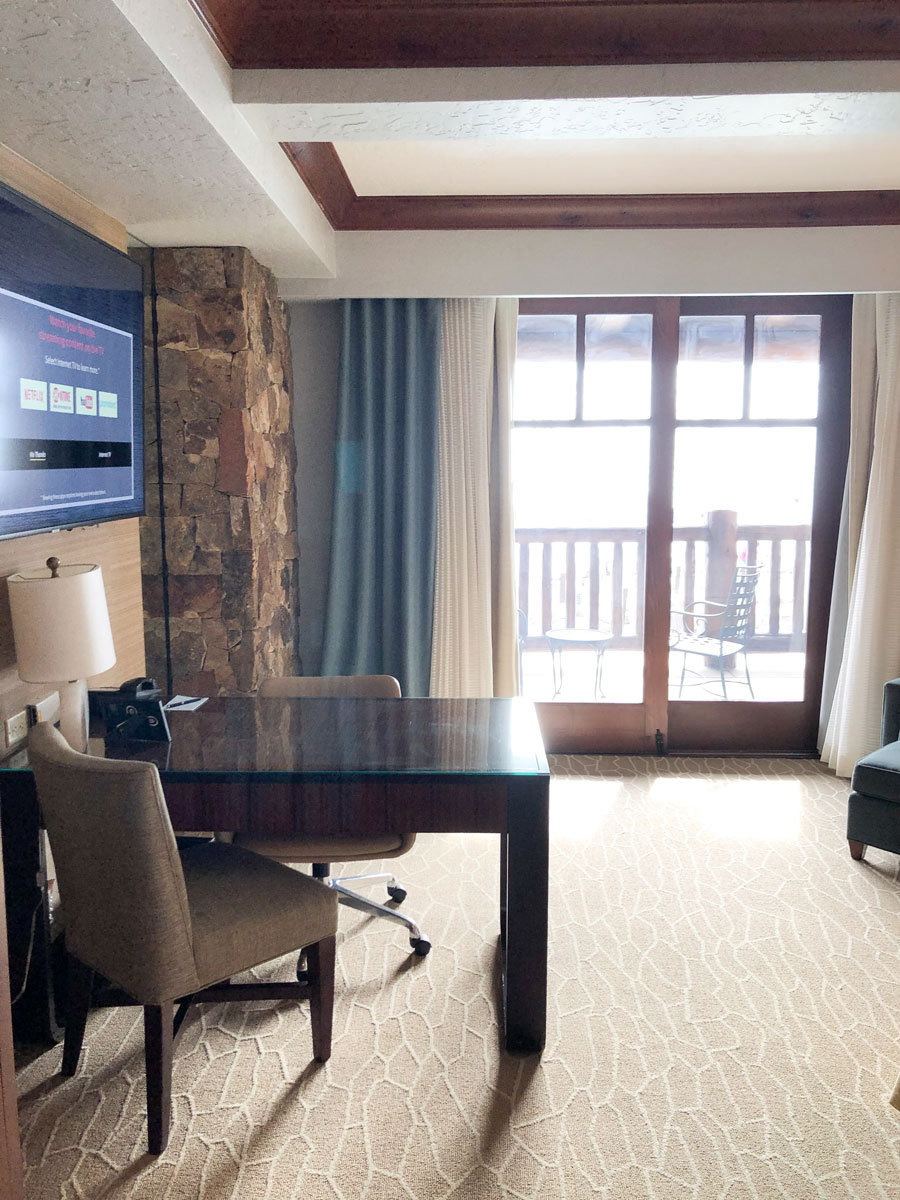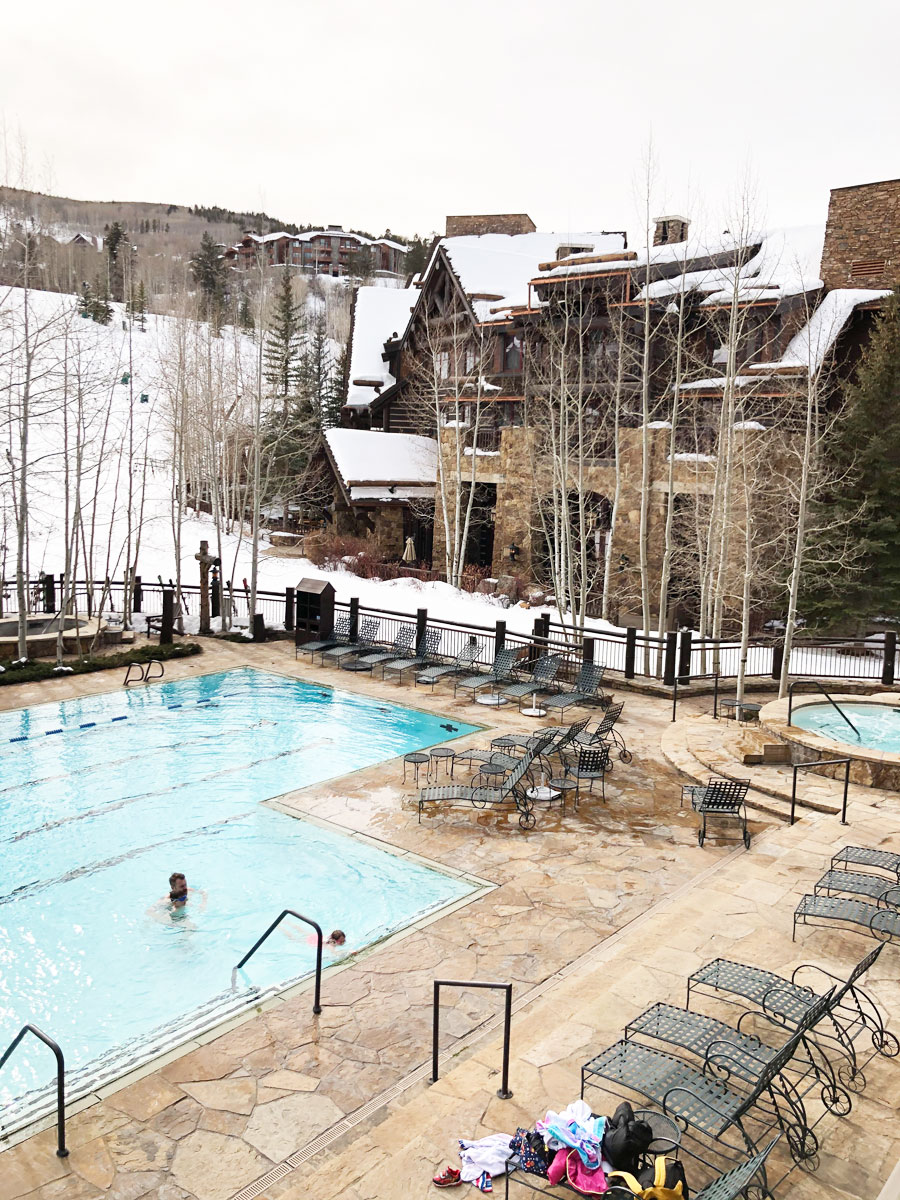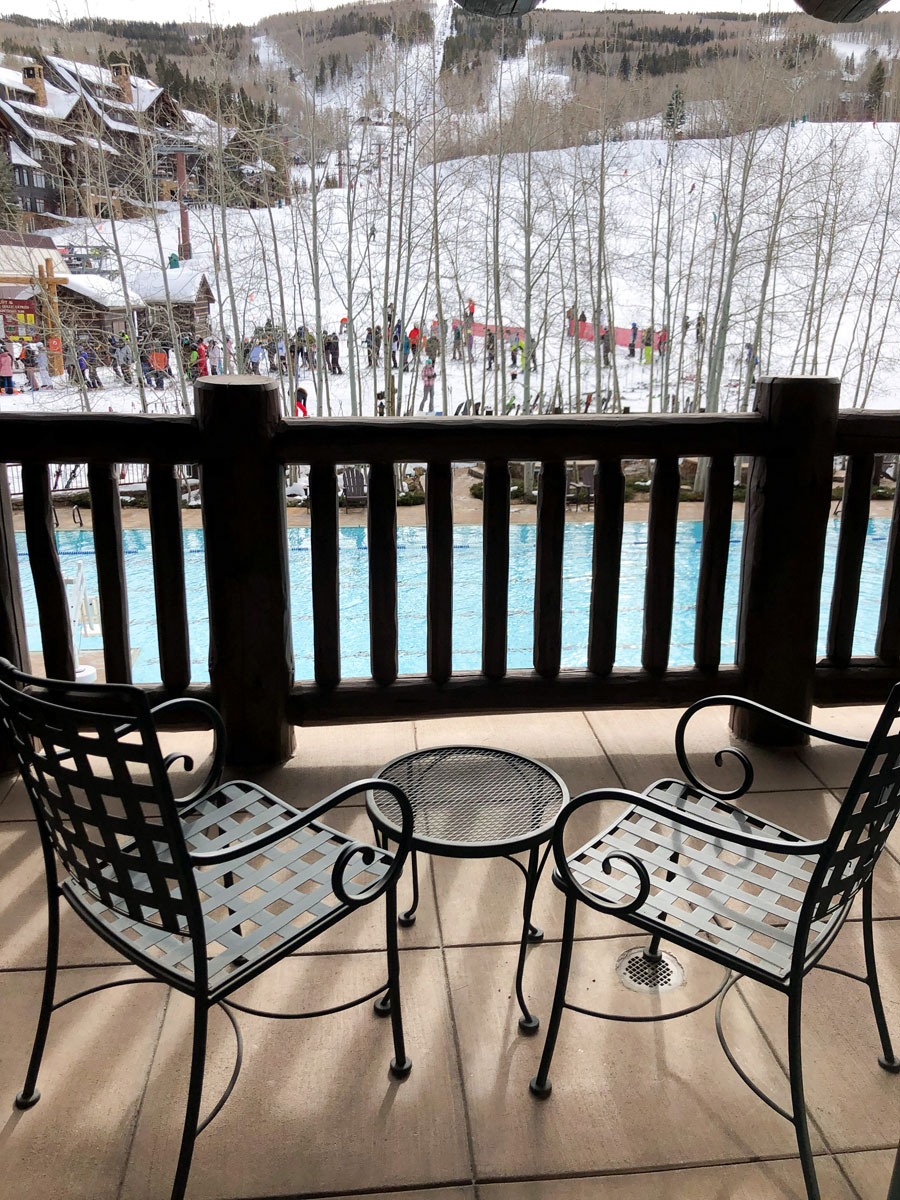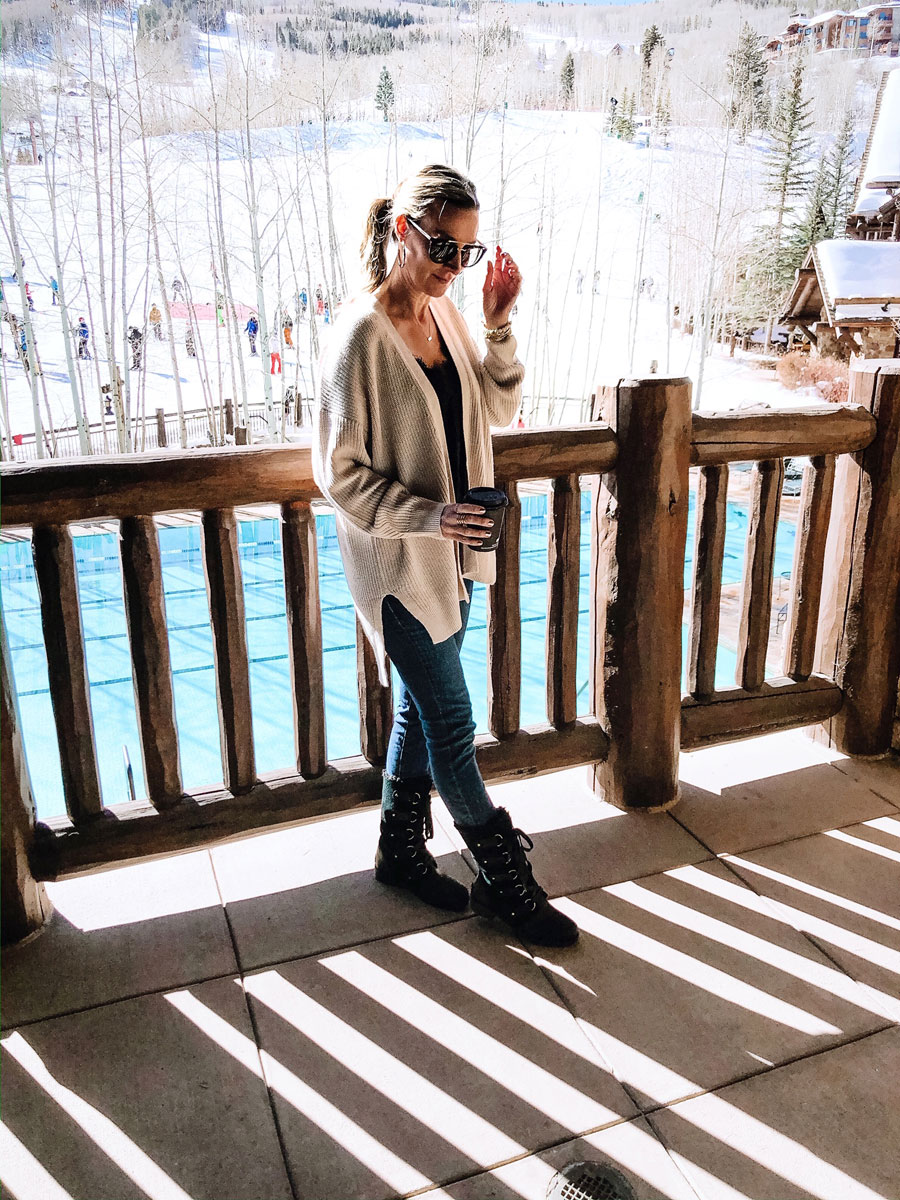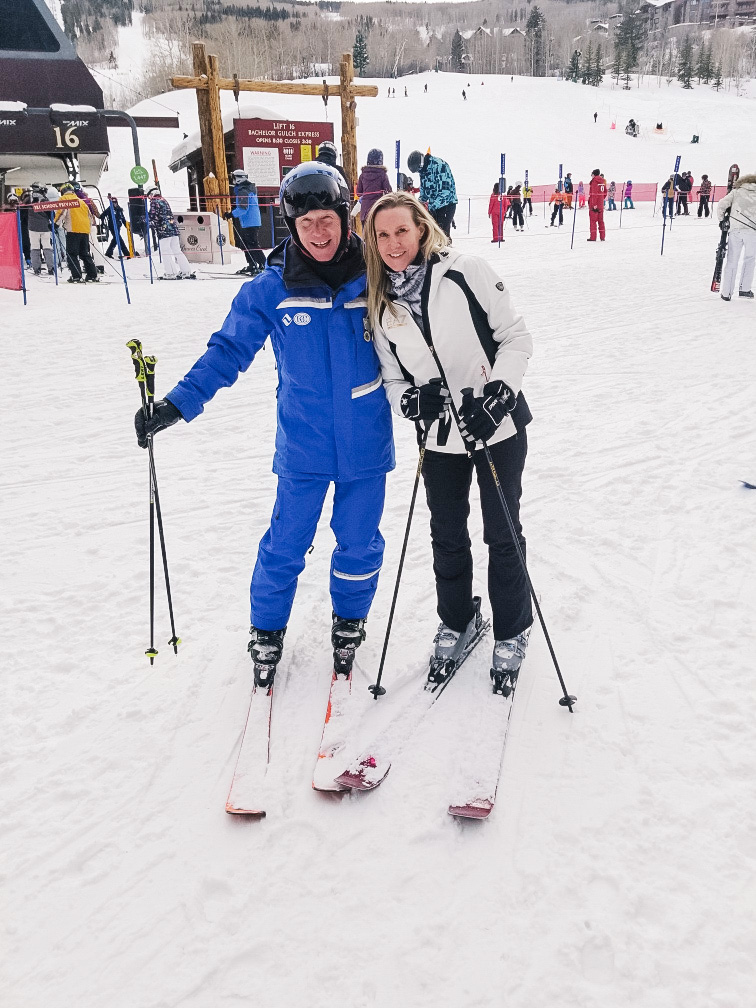 There is a fantastic variety of dining options at Bachelor Gulch, depending on what you're in the mood for. We enjoyed having the option of coffee & pastries at Espresso Chair 16. When we wanted handcrafted cocktails, Apres dining, & a prime spot for taking in the gorgeous views, Daniel's Grill/Fireside Bar was perfect for that. We watched live music in the Great Room by the fire, which was perfect for winding down after a long day. WYLD is a fine dining restaurant focused on locally sourced cuisine. We ate here and had such an amazing experience, from the staff to the food.  (Definitely get the rib eye and scallops there!). If you're wanting more of a casual/relaxed menu, there's a sports bar gastropub onsite called Buffalos. There's even a sushi restaurant called Sakaba! There are not many reasons to have to leave the hotel, we had wonderful dining options.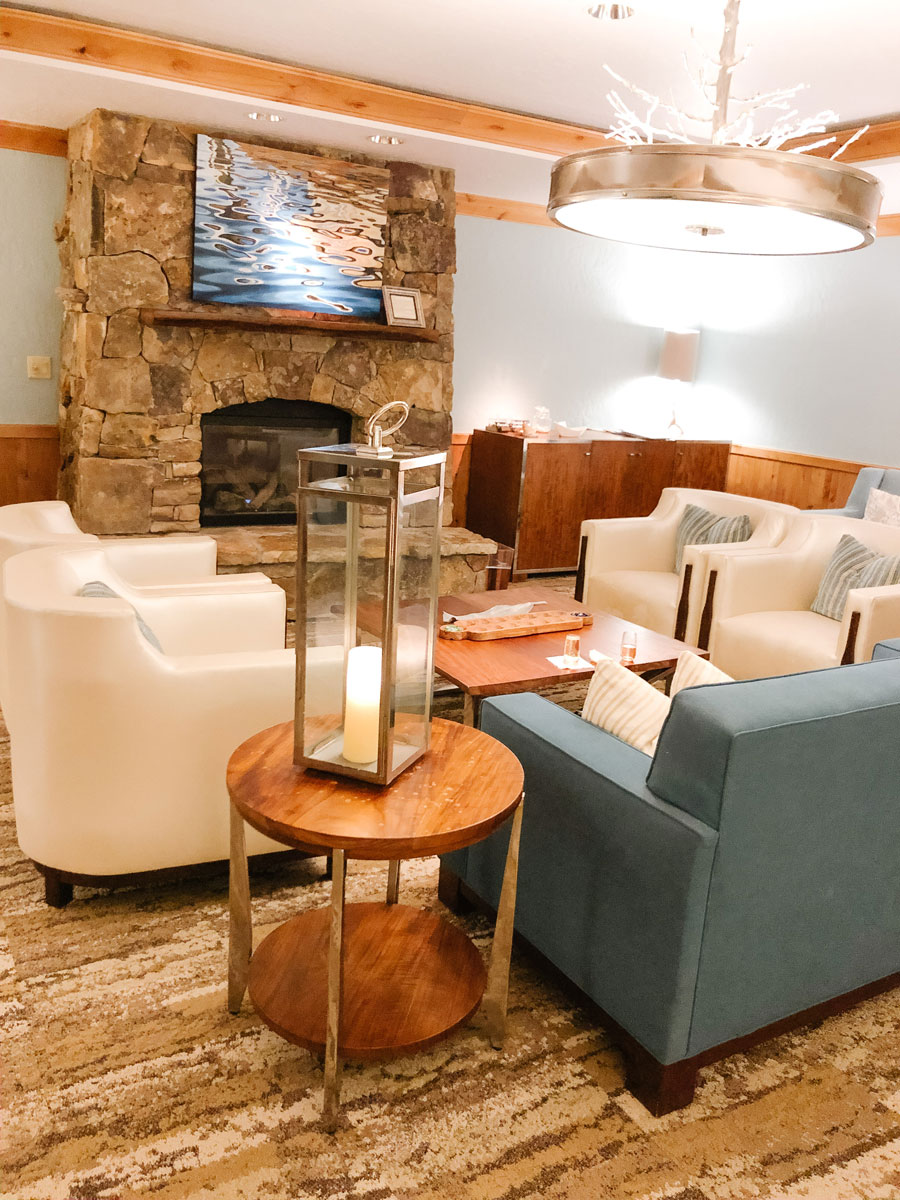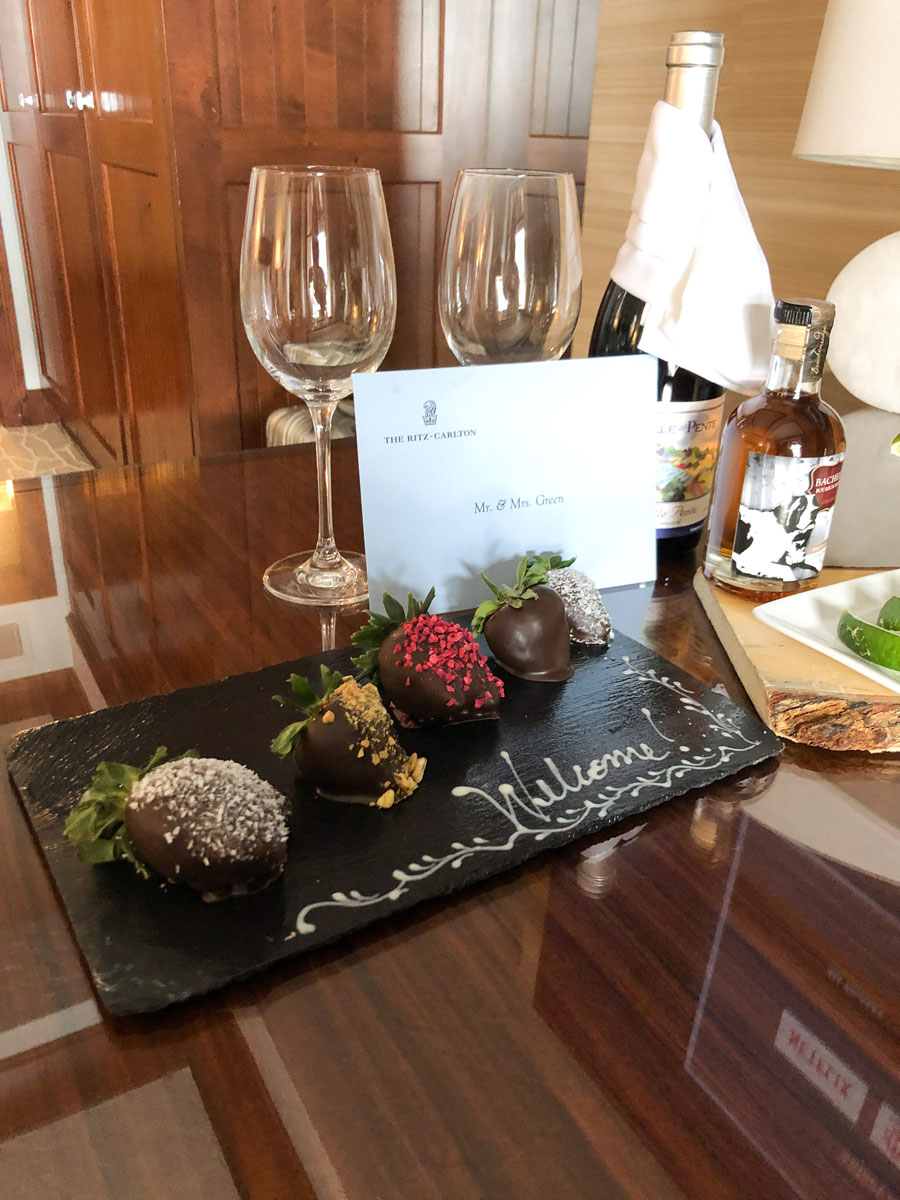 No anniversary is complete without a trip to the spa. It was much needed! The Ritz-Carlton, Bachelor Gulch spa is absolutely magical. I chose to get the oxygen facial, & my husband got a massage. The purpose of an oxygen facial is to help reduce fine lines & wrinkles, and to stimulate collagen production. Both of us left feeling completely rejuvenated. They offer a variety of facials and massages, in addition to manicures & pedicures. They also have a hot tub, & steam room/sauna, which is great after a day on the slopes. We loved getting a recharge, and it is nice to have that option so close to your room.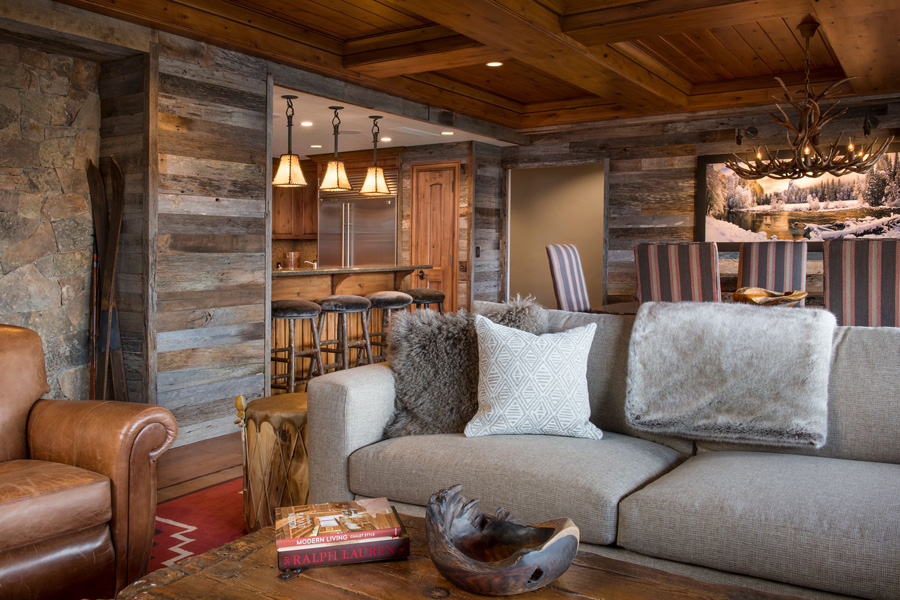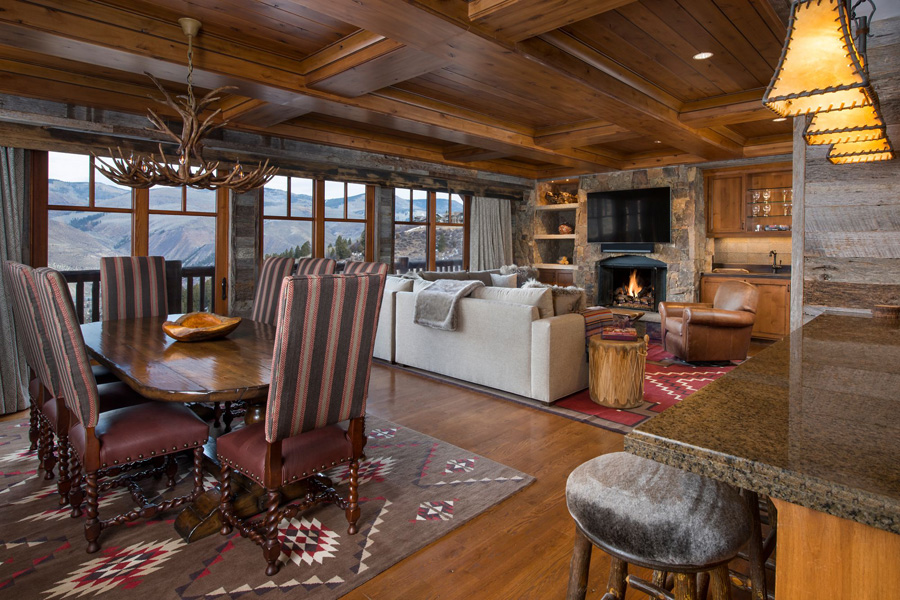 I was invited to spend cocktail hour in the Ritz-Carlton, Bachelor Gulch penthouse suite, which is perfect for a large group vacation, because of all the space it offers. The suite had the most beautiful view of the mountains from every room and 2 cozy fireplaces. The kitchen was fully equipped with premium fixtures & appliances. The master bath had a jacuzzi tub, which was a nice treat. They offer suites up to four bedrooms, depending on how large space is needed.
The hotel has an amazing staff that offers impeccable customer service. We had such a great experience with every employee we interacted with. They were super knowledgeable & always willing to help. Their attention to detail made our getaway better than I could have imagined. They left the sweetest surprise for us when we checked in. I am already anticipating coming back because the time spent at the Ritz Carlton-Bachelor Gulch was unforgettable. Until next time Colorado!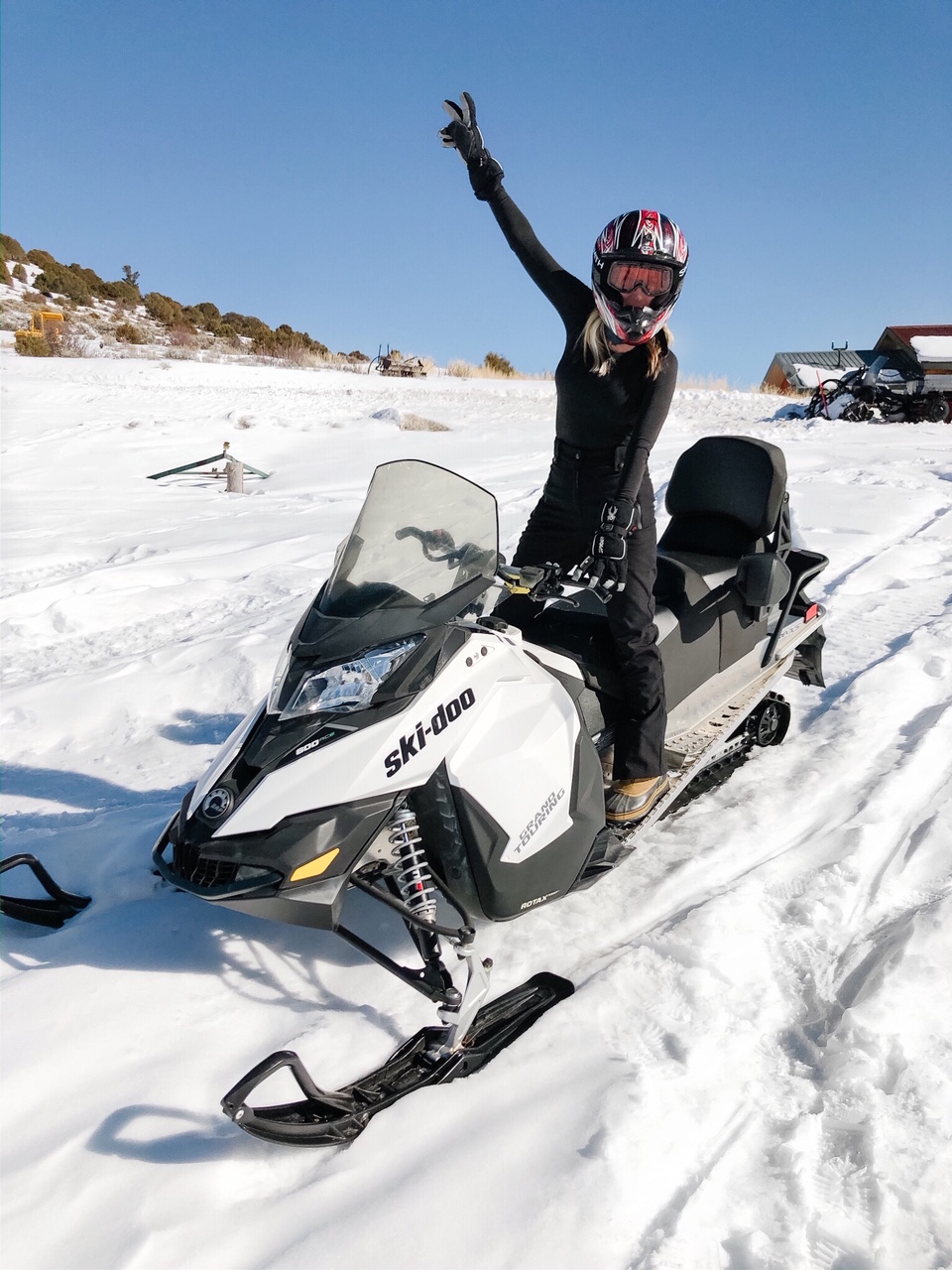 Most Read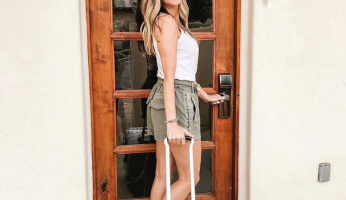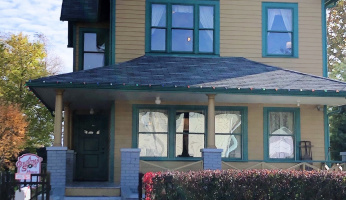 Subscribe to our Newsletter