Olivia Perlermo's Fashion Uniform: A Statement Sleeve Blouse And Jeans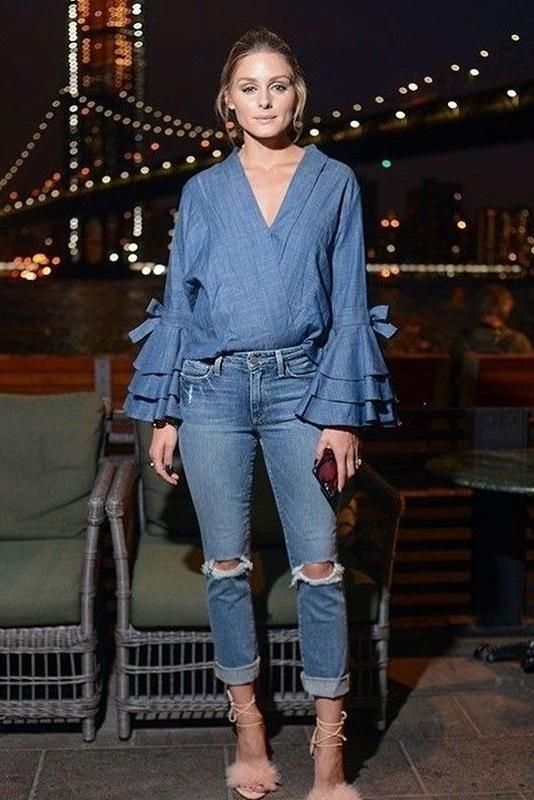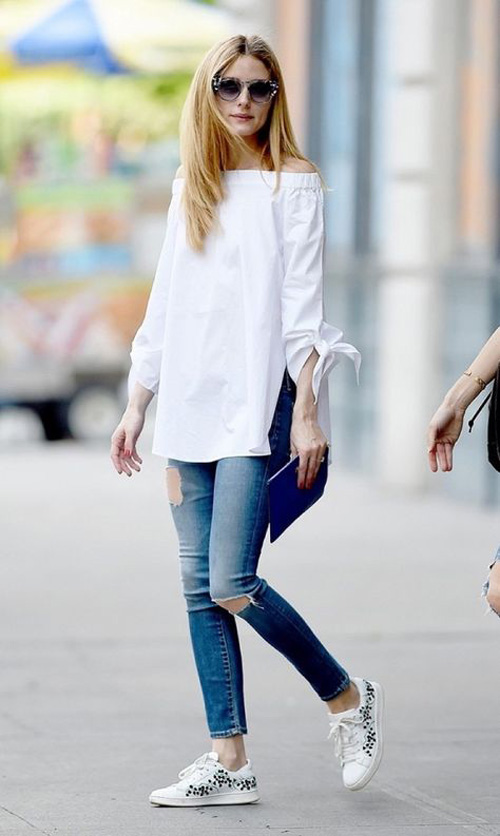 One of my favorite people to draw outfit inspiration from is the lovely Olivia Palermo. She has an enviable sense of style and is frequently featured on all the fashion blogs. The perfectly polished socialite mixes feminine classics with contemporary cuts and mixes prints better then anyone. Her key to success is simplicity. She always dresses effortlessly chic and trendy.
While we will will never fully move on from the reliability of a classic white T-shirt, Olivia proves time and time again that there's something about a fancy blouse (This One Under $100 would surely have Olivia's stamp of approval!) that both makes a statement and seems totally at ease when you pair it with jeans. The styling trick here is simple: An fun, embellished sleeve feels just right when it's paired with your favorite pair of skinny jeans.
Shop Olivia Palermo's Style With These Statement Sleeve Blouses And Jeans:

Most Read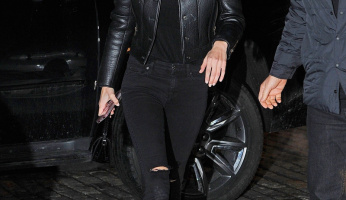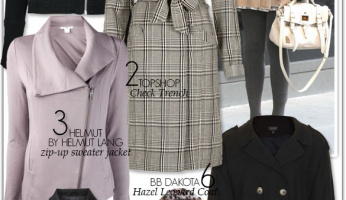 Subscribe to our Newsletter